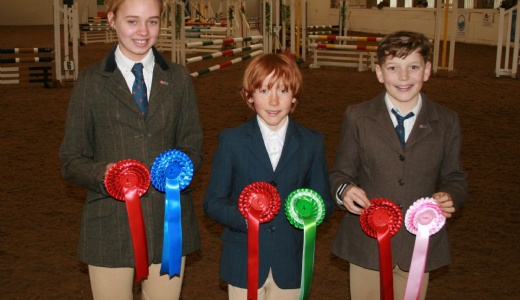 Very well done to our 80cm team who won the Kent County Qualifier last Wednesday!
Congratulations too to all ten of our pupils who rode for the school over three days of competition in half term.
Tuesday - In the first class Zoe and Erin C, Jack G, Annabel J and Eliza F (riding for MHS for the first time!) all rode well, with Zoe and Erin both going clear.
We then had two teams in the next class (40cm) and both teams qualified for the South East Grass Roots Championships which take place in November! Well done to Eliza F, Jack, Erin, Zoe, Annabel and Eliza B – who all jumped clear rounds! Added to this Erin WON the class, Eliza B was 2nd and Jack 5th. Our 50cm team of Zoe, Emma G and Eliza B also qualified and Eliza was 6th individually.
Finally, in the 60cm Emma G rode her best round ever to come 2nd, which was fantastic!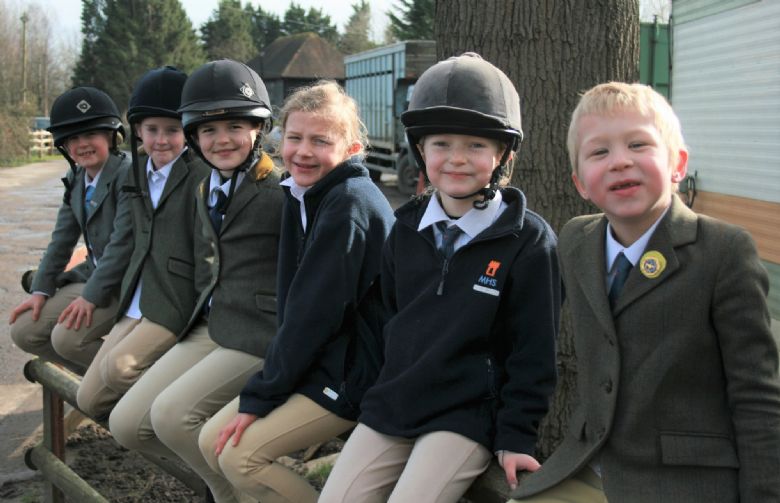 Wednesday - Wednesday saw the older children competing and Isabella R, Rex C and Theo C rode in the 70 and 80cm classes. All three went double clear in both classes! Isabella did some fantastic turns to get a speedy clear in the 70cm, which earnt her 2nd place, and she repeated this with another 2nd in the very competitive 80cm class, just missing qualifications as an individual for the County Championships.
Rex and Theo also rode fantastic rounds and the team WON! They were over 6 seconds faster than the closest team! This makes them County Champions, no mean feat as they were competing against teams from Cranbrook School, Homewood School, Hill View School and Highworth Grammar School.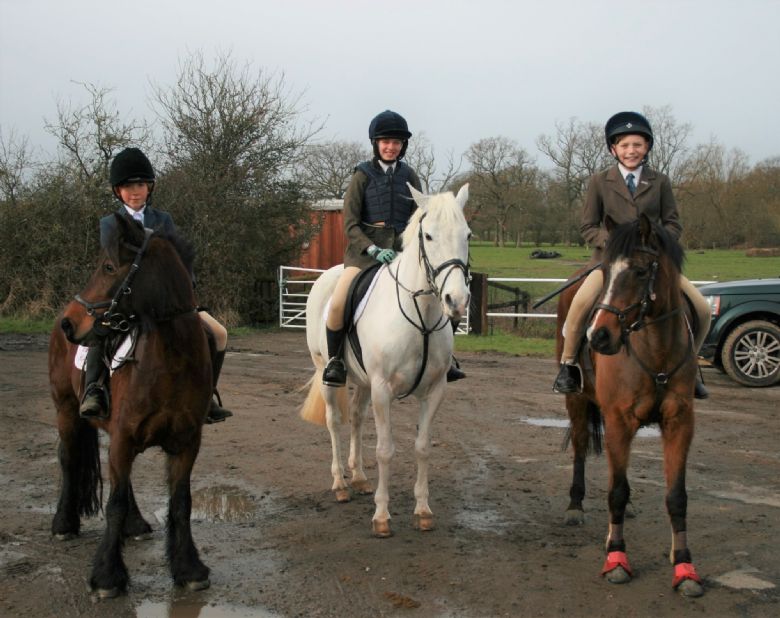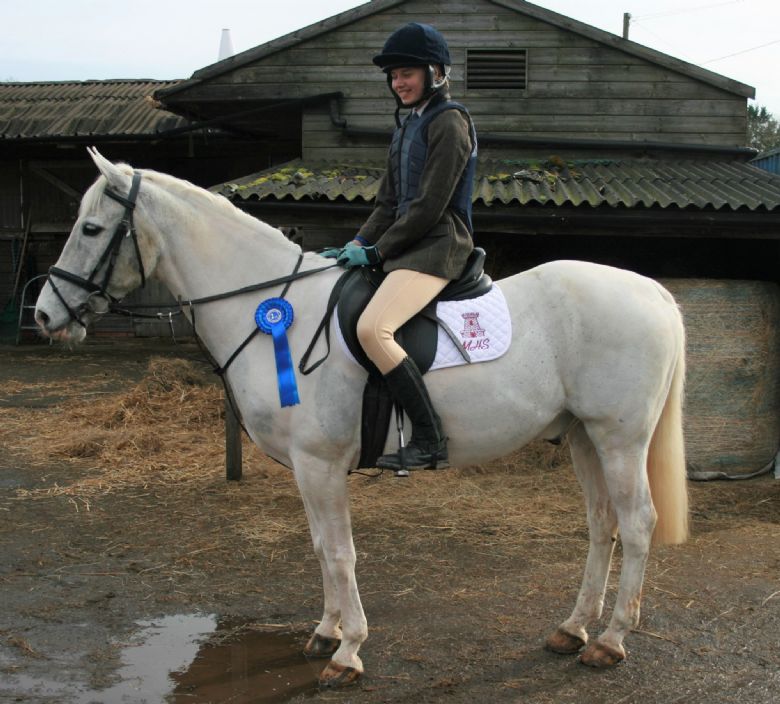 Thursday
On Thursday Theo flew the flag for MHS at the Hickstead Arena Eventing qualifier at Petley Wood. In strong winds and with a tricky course, they were clear in the show jumping section but Peanut took objection to a couple of the cross country fences. Therefore, it wasn't to be the winning success of the day before but that's ponies and riding for you! Well done to Theo and Peanut for giving it a go, they'll be back to fight another day!