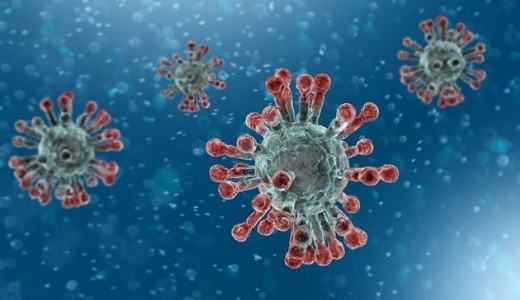 Updated 23.03.20
As a school we are following the UK Government guidelines on the Coronavirus.
Marlborough House School is temporarily closed following the UK Government's decision to close all schools, as part of a nationwide preventative measure to delay and reduce the spread of the coronavirus.
As imminent as this has been, it is still a shock to hear that we will be closed until further notice and difficult for all of us to comprehend. We appreciate that this is a challenging time for all concerned and would like to reassure our school community that Marlborough House is ready to maintain its academic provision for all the children in the weeks ahead.
Work for all year groups is currently accessible on the parent portal.
Thank you for you cooperation in this matter.
Best wishes,
Vanessa Coatz, Acting Head
Please find below some useful links:
Updates on COVID-19
https://www.gov.uk/coronavirus

Government Coronavirus action plan
https://www.gov.uk/government/publications/coronavirus-action-plan
Department for Education Coronavirus helpline
Staff, parents and young people can contact the helpline as follows:
Phone: 0800 046 8687
Email: DfE.coronavirushelpline@education.gov.uk
Opening hours: 8am to 6pm (Monday to Friday)
Public Health England information on affected areas
https://www.gov.uk/government/publications/covid-19-specified-countries-and-areas/covid-19-specified-countries-and-areas-with-implications-for-returning-travellers-or-visitors-arriving-in-the-uk