Congratulations to our Year 8s for achieving this latest round of scholarships.
Sutton Valence
Wilfie Wa and Stanley Wi have been awarded Academic Scholarships to Sutton Valence.
Hurst
Emma C-B has been awarded a Hurst Award (for Drama and Art).
Alexander A has been awarded an All Round Hurst Award.
Cranbrook
Matthew M has been awarded an Entrance Scholarship to Cranbrook School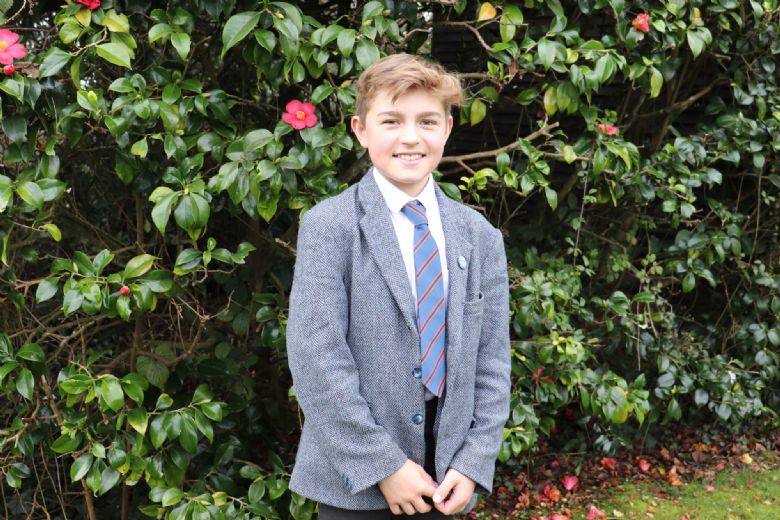 To view our full list of scholarships, please click here.