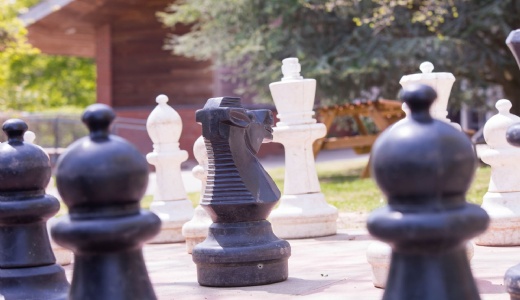 Our four keen Year 8 Debaters set off to Vinehall School to participate in the next round of our termly Inter-School Debating competition.
The four intrepid chaps were: Felix H, Ben W, Stanley W and Matthew M and they certainly needed nerves of steel for some of the topics with which they were faced!
They had only seven minutes in which to work with their partner to prepare their arguments on one of these topics and then three minutes each to present their arguments, backed by evidence and explanation. They faced interruptions and questions for the majority of that time and needed to stay calm and cool under the considerable pressure which this poses.
As ever, Team MHS were fantastic ambassadors for the school, winning their debates on a couple of occasions and they were warmly praised for their efforts. The Holmewood House won the final, snatching victory in a very challenging debate. Congratulations to all the boys for their enthusiasm and commitment to the process! It was great fun.
Below are the debate topics which they faced:
Round 1
Commitment and hard work are more important than talent
Being truthful is more important than being kind
Emotions lead to more bad things than rational thought
Round 2
Blue is better than green
Straight lines are better than curves
Triangles are better than squares
Final
The danger of emergency situations, like Coronavirus, is less the situation itself than that a government will use it as an excuse to curtail rights.