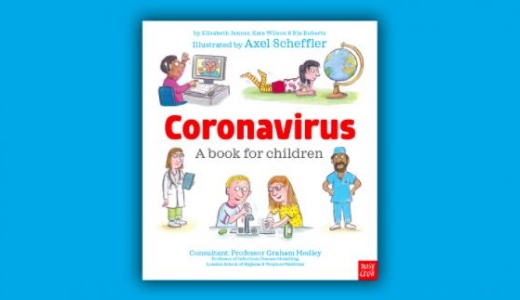 During this time at home, so many free resources are springing up to keep us all occupied and entertained and there are a wealth of resources becoming available many of which the English Department highly recommends.
Year 7 ...An acclaimed National Theatre production of Frankenstein, which we read last term, is available from https://www.nationaltheatre.org.uk/, whilst for Year 8 there is also their production of Macbeth, which we have also studied.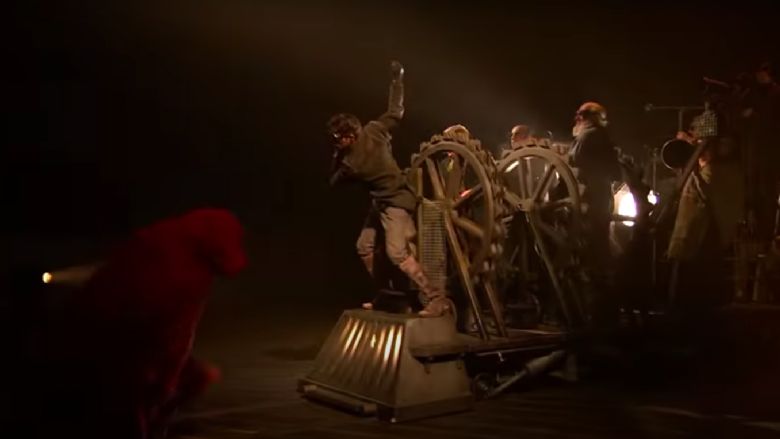 On her own YouTube channel, Cressida Cowell is performing readings of her well-loved How to Train Your Dragon in videos released daily: https://www.youtube.com/channel/UCe01xn13M8q2dsIw0mvW9lg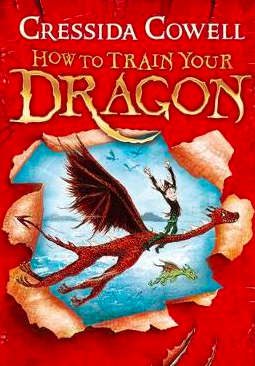 There is also a free information book explaining the coronavirus to children, illustrated by Gruffalo illustrator Axel Scheffler: https://nosycrowcoronavirus.s3-eu-west-1.amazonaws.com/Coronavirus_ABookForChildren.pdf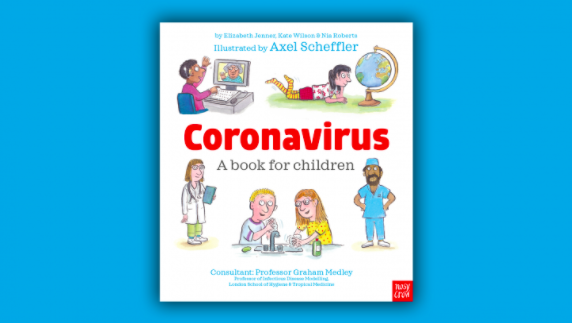 The BookTrust's HomeTime hub which hosts free books, videos, games and quizzes plus writing tips is available here: https://www.booktrust.org.uk/books-and-reading/have-some-fun/

Have you discovered The Book of Hope yet? Completely free for all children and families, the extraordinary collection of short stories, poems, essays and pictures has contributions from more than 110 children's writers and illustrators, including Lauren Child, Anthony Horowitz, Greg James and Chris Smith, Michael Morpurgo, Liz Pichon, Axel Scheffler, Francesca Simon and Jacqueline Wilson.

For those with an artistic leaning, Draw with Rob sessions with illustrator Rob Biddulph are great; perhaps you could illustrate a new cover for your favourite book. http://www.robbiddulph.com/draw-with-rob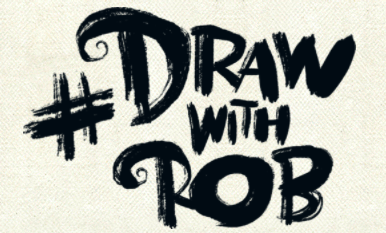 Julia Donaldson, writer of The Gruffalo series, is performing new weekly online broadcast on Facebook for families during the coronavirus lockdown: https://www.facebook.com/watch/OfficialGruffalo/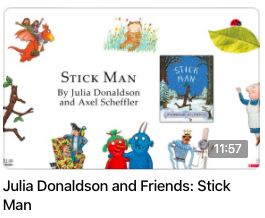 There's so much available with lots of wonderful ideas to help keep everyone engaged with some of the best literary treats out there...and do please share with us anything which you may have discovered too! Happy reading and viewing!
Katrina Atkins, Head of English
PS. You may have seen our previous news story sharing other online resources, if not, please take a look at this too: https://www.marlboroughhouseschool.co.uk/news/?pid=122&nid=1&storyid=1407