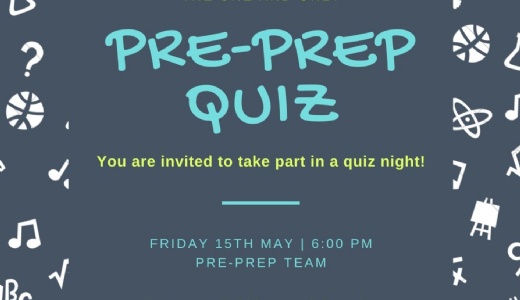 Quizzes have become a staple of the lockdown entertainment and our Pre-Prep Quiz night was no exception. There is obviously no lack of knowledge and mental agility in the Pre-Prep!
Last Friday saw a chance for families to get together at the end of the week and answer questions about haribos, geographical landmarks, flying mammals and much more.
Thank you to all those who took part to make it a truly enjoyable evening.
Mrs Rebecca Reid, Head of Pre-Prep