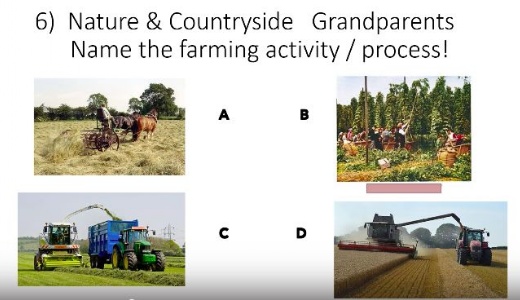 The Pre-Prep and Prep School both held a online quiz in the second half of the Summer Term.
The Prep School quiz was hosted by quizmaster extraordinaire Mr Payne-Cook. Rounds were designed for different Prep school year groups, Mums, Dads and Grandparents so it was a fun family affair with some impressive scores at the end. Thank you to Mr Payne-Cook for organising such a great event.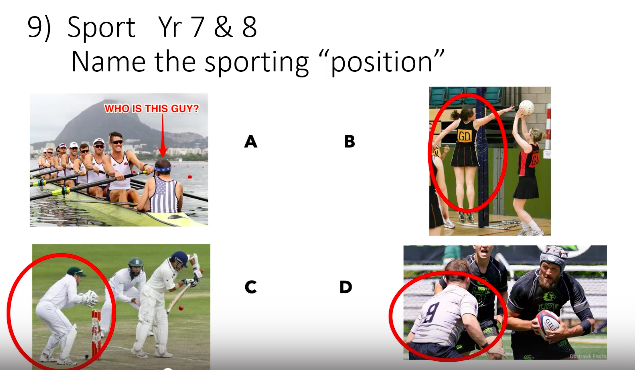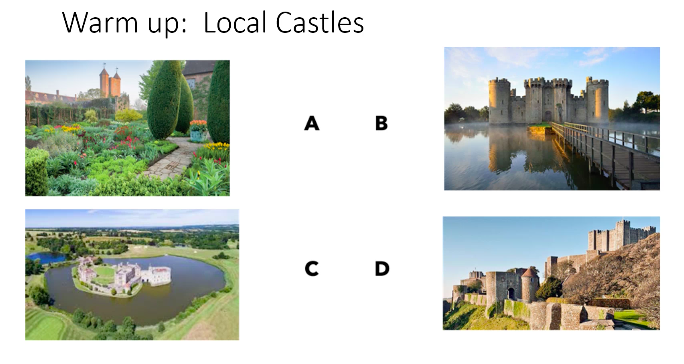 Pre-Prep led the way with a quiz in the first half of term. Following on from the success of this, Mrs Reid put together a fantastic new line up of questions for another quiz in the second half of term. Children were invited to take part on their own or with their family. Thank you to Mrs Reid for organising two fun family quizzes.