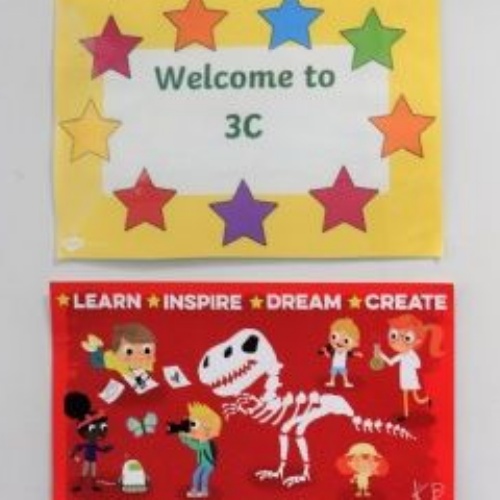 With the final preparations in place, on Monday 22nd June we welcomed back Years 2, 3, 4 and 5!
Having remained open for the children of key workers since 20th March, and opened to Nursery, Reception and Year 1 from 1st June, and to Year 6 for games sessions from the following week, this is an exciting next step for us all.
We know how much the children have been looking forward to returning to school and seeing their friends for an enjoyable last three weeks of the Summer Term.
Whilst our academic provision continues online via our interactive teaching platform, we appreciate the importance of our pastoral provision and the value of the children returning to their school routine, their friends and their teachers, before the Summer holidays begin.