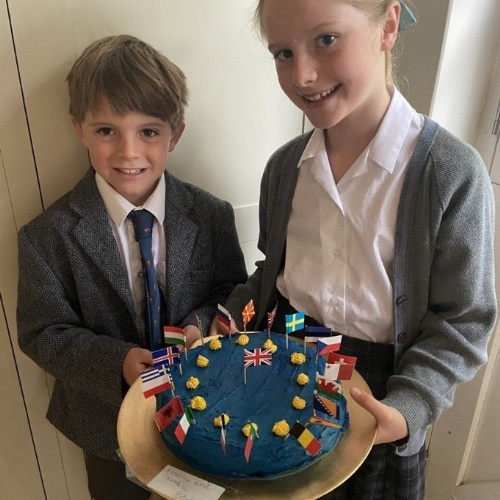 Once again we were delighted to celebrate the European Day of Languages
Thank you to Madam de Haan who organised many fun activities for this celebratory day. We held a Quiz (well done 4M!), teachers spoke various languages in a special Assembly, wonderful international themed cakes were brought in for a competition (well done to all who baked) and thank you to the kitchen staff for the delicious European snacks and meals.
We are proud that many of our pupils have a mother tongue other than English and celebrated this with a video (please click here to view).
Well done to all the winners of the International themed cake competition.
Equal First
Isobel B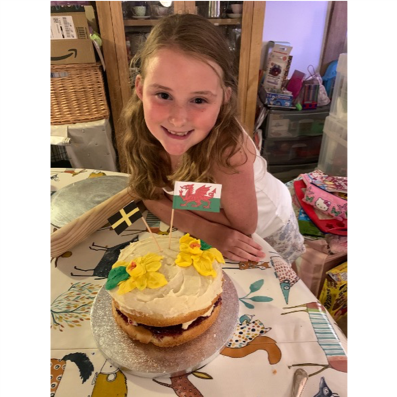 Florence & Freddie K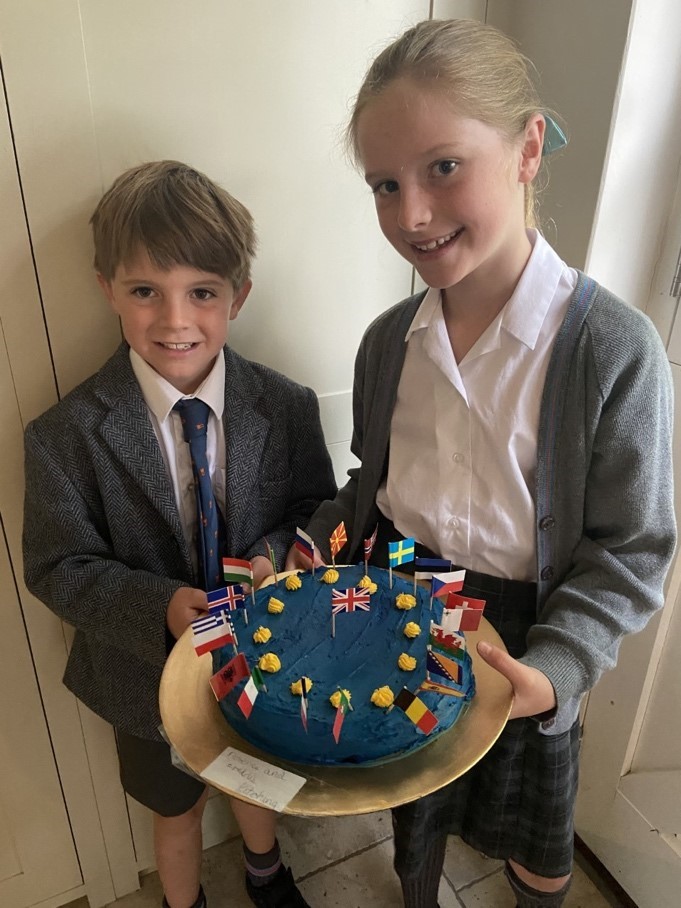 Second: Tallulah & Billy S
Third: Charlotte B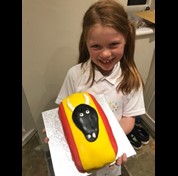 Equal Fourth
Millie M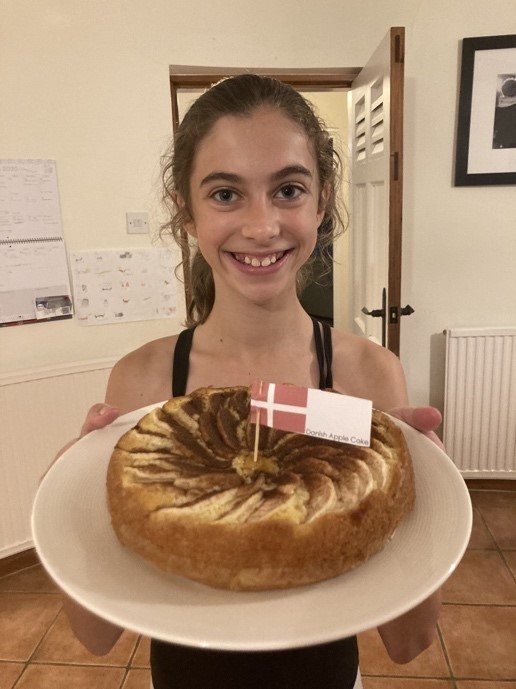 Fleur dH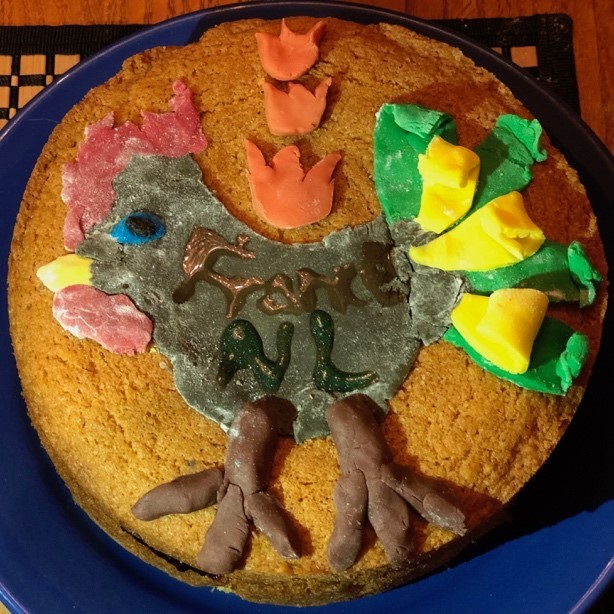 Fifth
Anna & Agnes P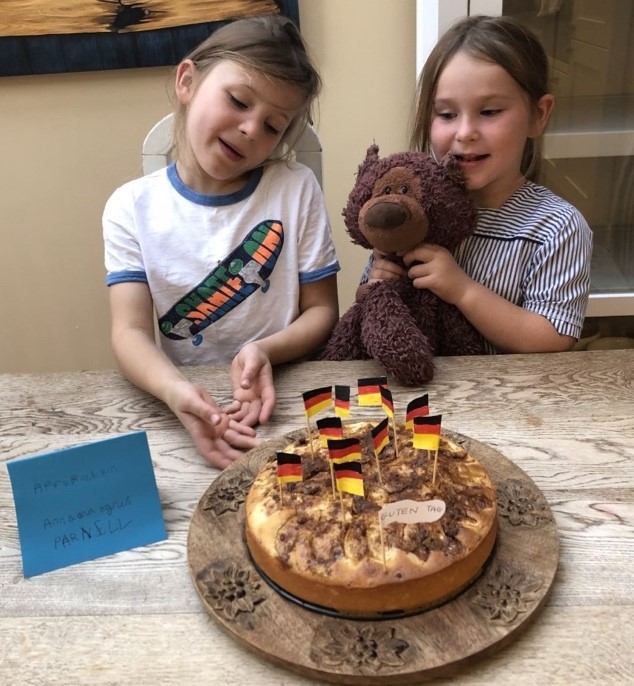 Amelia P