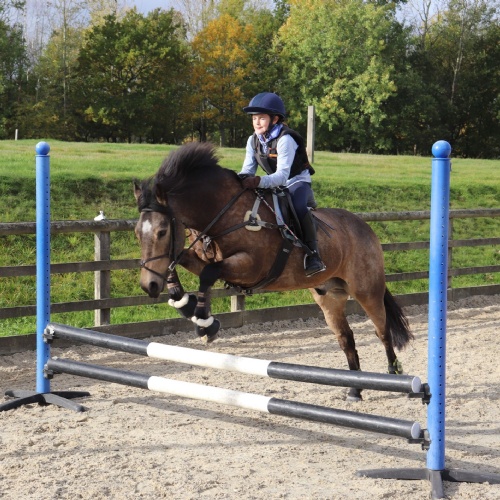 Very well done to the pupils who enjoyed a training session last week and to eight members of the MHS Equestrian squad who competed for the school in an Inter-School Show Jumping competition last Tuesday.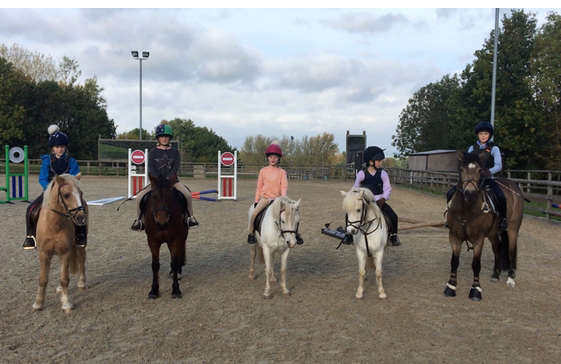 Our MHS Equestrian team are fortunate that, with Covid protocols in place, riding training and competitions have been able to go ahead recently.
Our riders did really well at Duckhurst Farm in the NSEA Inter-School competition with many clear rounds and lots of happy children.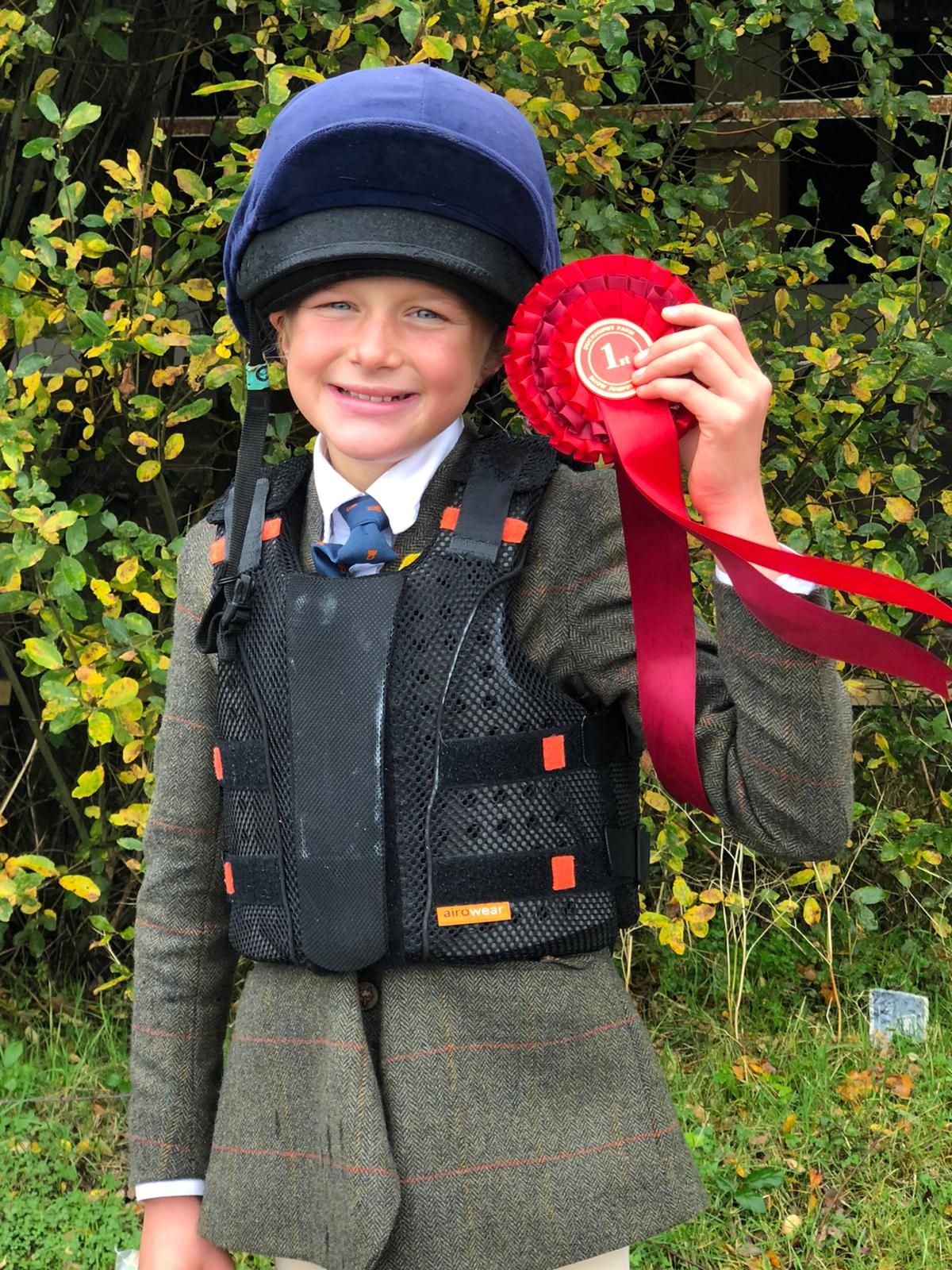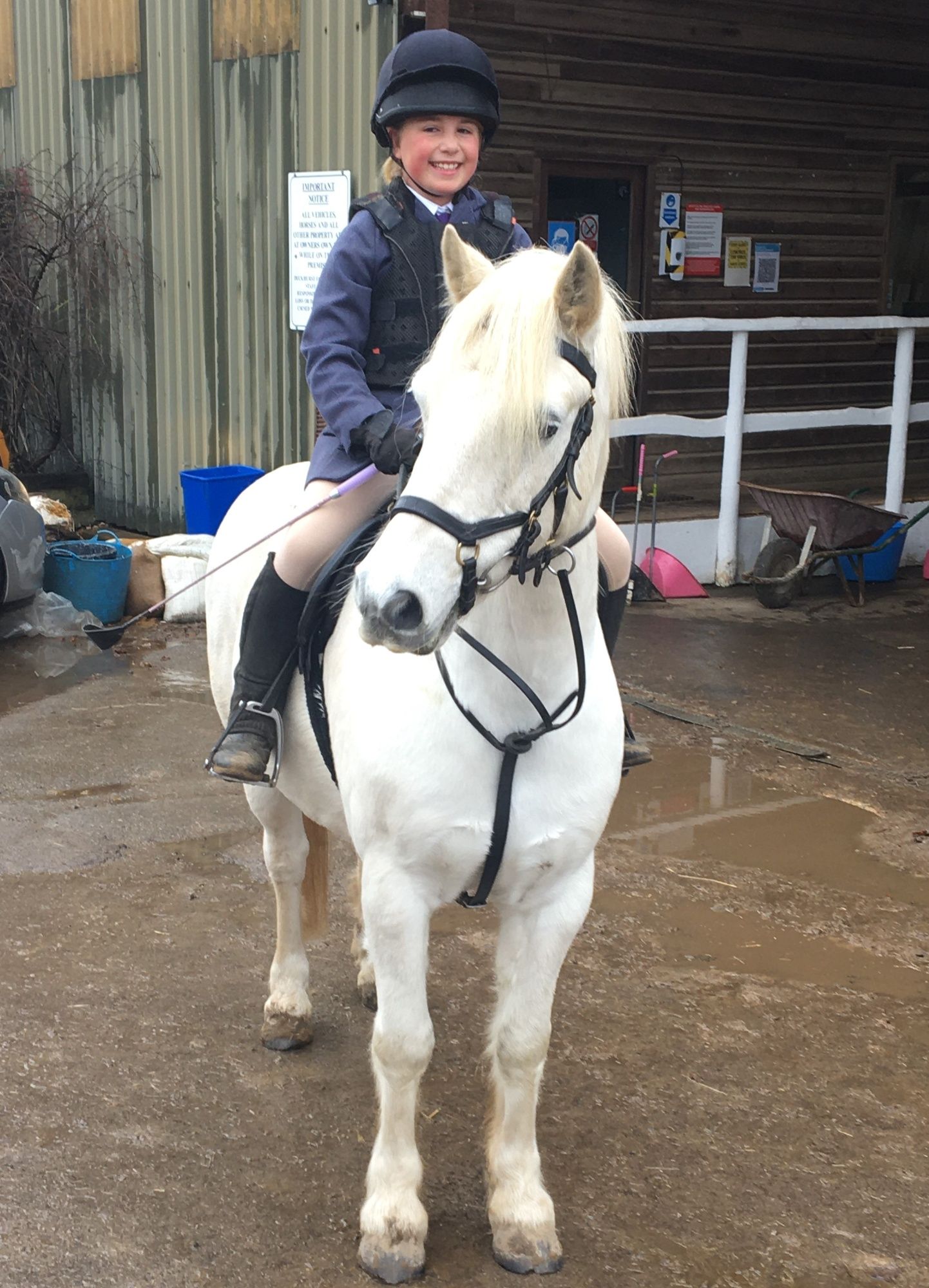 Many congratulations to Emma G who won the 60cm class on Gatsby and to Eliza B who was 3rd on Duffy.
Our team of Zoe C, Annabel J, Emma G and Eliza B were 2nd in the 50cm and in the 40cm class we fielded two teams: Zoe C, Eliza F and Annabel J were 3rd and Erin C, Tara B and Jack G were 5th. Tara B (her first time riding for MHS!) was 2nd in the 30cm and 5th in the 40cm and Erin was 2nd in the 40cm.
All in all a great day, the children had a wonderful time and were very happy to be out competing for the school with their friends. Very well done the them all.
Kate Dipper
Equestrian Team Manager