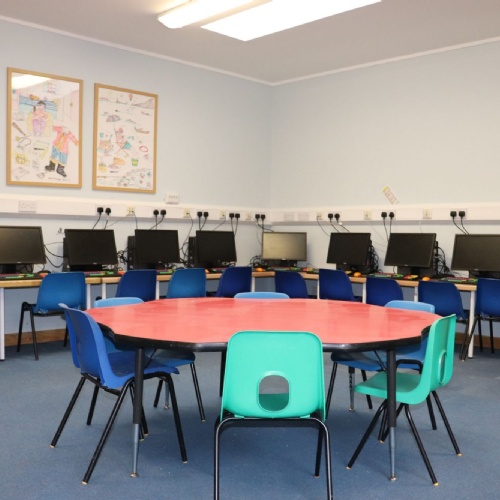 Half term was a busy time in the Pre-Prep building with the creation of a new interactive learning hub, a dedicated Library and a one to one music and meeting room.
Many thanks to all the staff who worked so hard in half term to make sure the rooms were ready for the children on their return. They look fantastic!
In the refurbishment the Pre-Prep Library was moved from the Learning Hub to its new location. Now nestled in the space that parents may remember as 'The Ark', between Reception and Year One, the new Library is a dedicated space, with wonderful views across our glorious sports fields.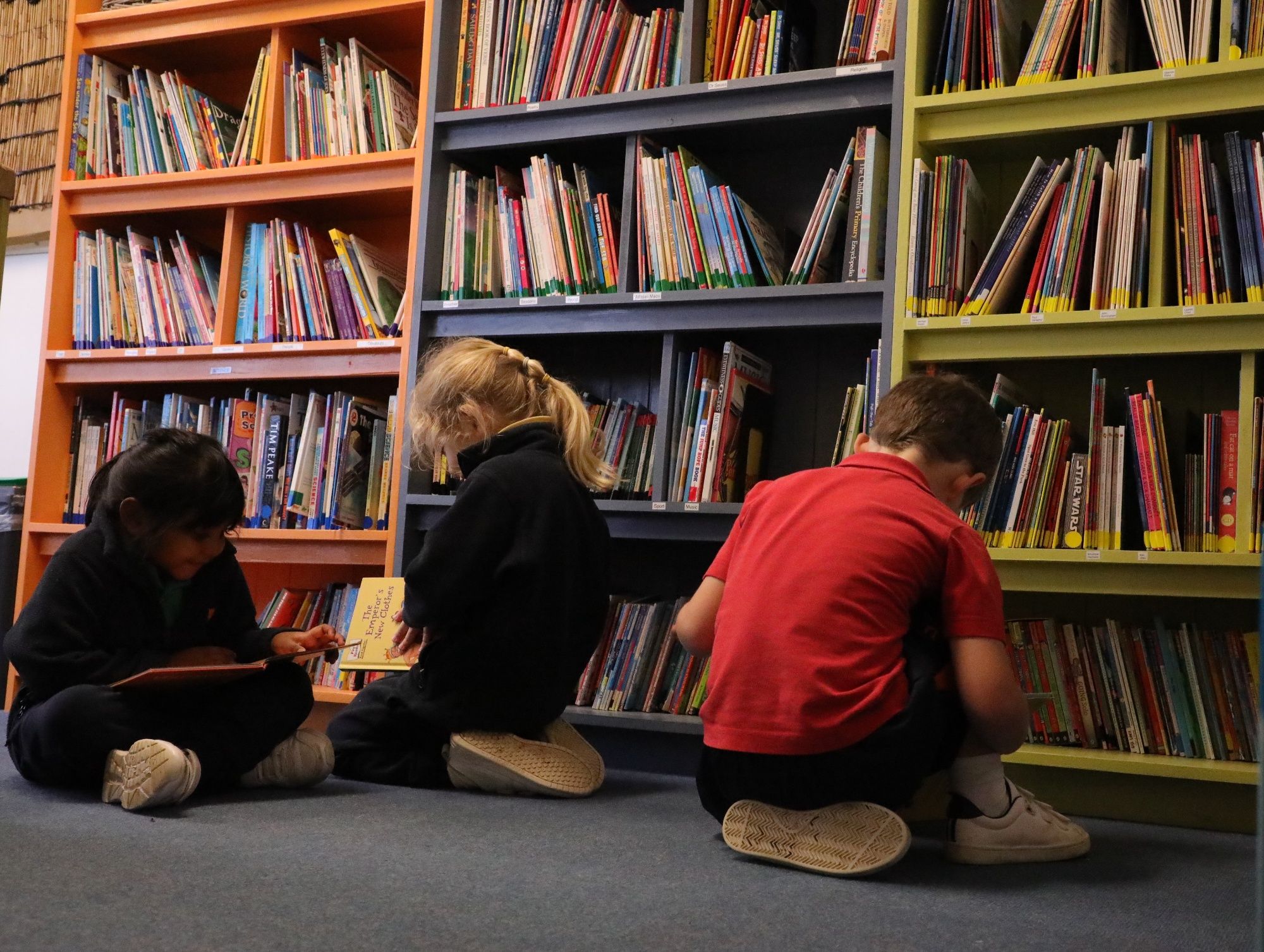 A serene calmness descends on all who enter and the children are loving settling down with a book or two in comfy chairs or snuggled in cushions with the sun streaming through the windows.
Our new Library is a great home for all budding book worms and reluctant readers alike, with hundreds of books ready to be devoured and pique interests. Huge thanks to Mrs Imogen Boyd for managing our Pre-Prep library and planning the new space.
We look forward to being able to welcome parents there one day!