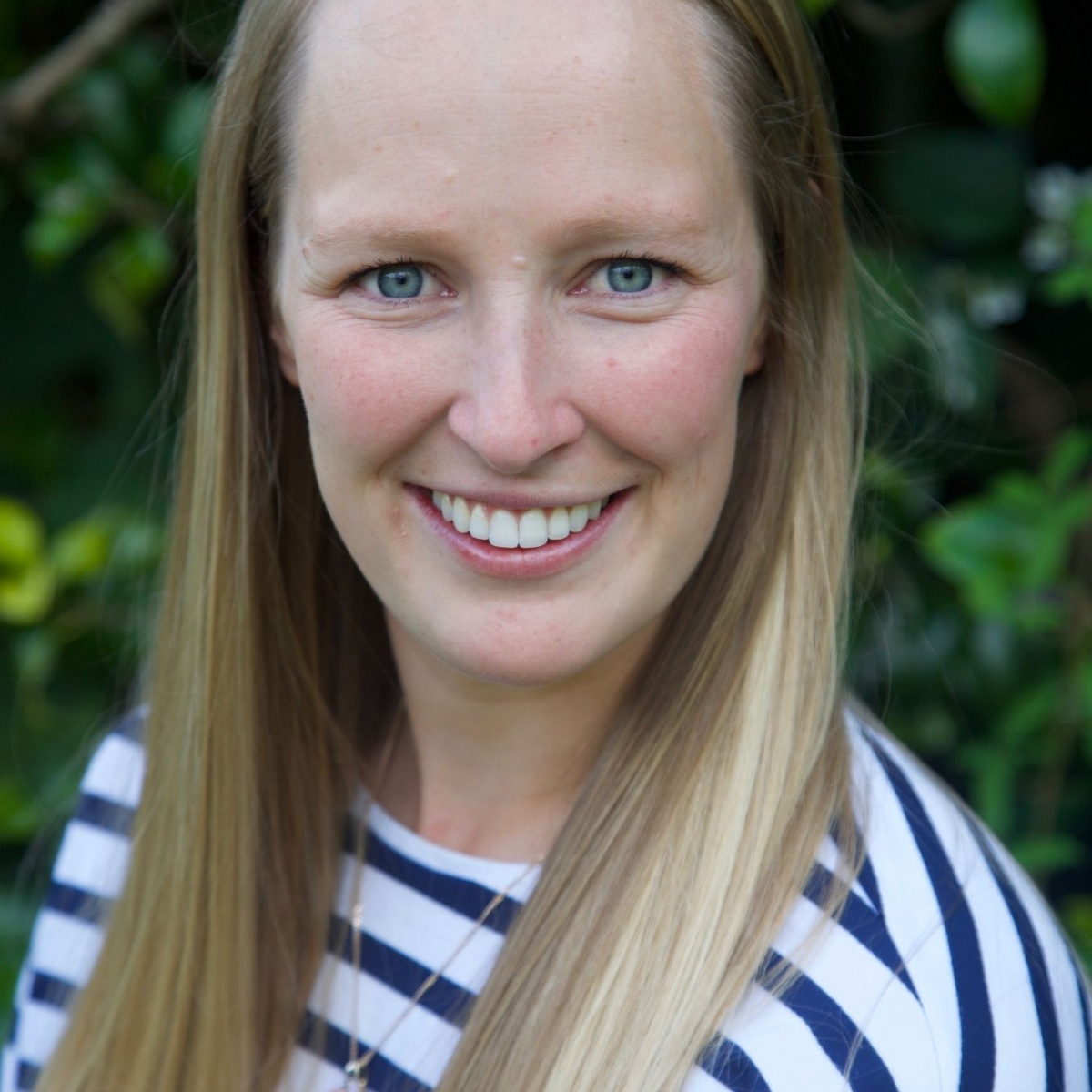 Did you know that Mrs Gunson used to teach alongside a Paralympian?
What inspired you to be a teacher?
I absolutely loved school so I wanted to help children develop the same love for learning and school that I had. My mum also inspired me to teach, she was a Maths Teacher at my secondary school and I always loved how passionate she was about it.
Tell us about your path into teaching:
I always knew that I wanted to be a teacher but before I applied for a specific are rage or subject I wanted to make sure I explored every option. I spent a lot of time teaching in Special Education Needs schools, one alongside a Paralympian which was an incredible experience. I also taught at a senior school in Portsmouth. During my first rugby lesson two of the girls were so determined to get the ball they ran into each other headfirst and ended up in hospital! They were both in great spirits and had a few less teeth than they started with. This definitely put me off teaching rugby/games for a while! Teaching in the classroom seemed like a much safer option…
What do you love most about teaching?
How every day is different and that children have such a positive outlook on life. I believe we have a lot to learn from them!
What were you like at school?
I was very sporty, very chatty and enjoyed Maths and Physics.
When you were younger, what did you want to be when you grew up?
My parents always said that I was going to be Prime Minister, mainly because of my bossy attitude and knowing exactly what I wanted.
What's the funniest moment you've had at School?
In the Year 3 Pirates Vs Mermaids play, Mrs Jones choreographed an hilarious synchronised swimming routine, the play was just fantastic.
What's the most important lesson you can teach?
To enjoy the process of learning rather than just the end result as this is where the children change and develop the most. Also that learning does not have to stop when they go home, there are always opportunities to learn something new. I am currently learning how to teach my 1 year old not to decorate the house with his food!
What has been the proudest moment of your career so far?
I think as a teacher you have lots of proud moments. One that stands out for me is when I was a Year 3 Teacher at Sherborne, Qatar, I had a boy in my class who knew very little English and would mainly speak Arabic. By the end of the year he was not only speaking English but was also able to write some stories in English. It was amazing looking back at how much he had changed.
What are you most excited about at Marlborough House this year?
Hopefully at some point we will be able to get to take part in some inter-school Maths challenges. These are always fun events.
What makes Marlborough House such a special place to be?
There is a really lovely welcoming atmosphere here from both staff and pupils, it is like a big family.
Quick-fire questions:
School House: Egan
Years at MHS: Four
Unusual fact: I am a Swiss National
Highlights of my day: Walking along the school path in the morning as the grounds are beautiful and seeing my little boy when I get home.
The book I am reading: Hitch Hikers Guide to the Galaxy
Most memorable moment at MHS: Christmas Chapel with Year 3 and Mr Tooze performing 'Tiger Feet'.