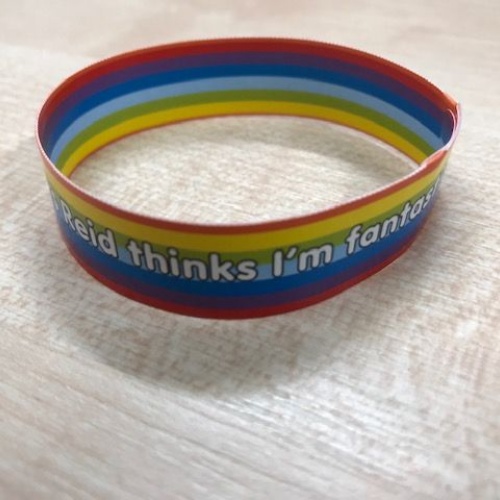 We are dedicated to promoting positive mental health in young people, not just as a standalone initiative tacked on to the curriculum, but as an integrated part of our daily lives at school. As our school has moved online, so has this provision, with an increased emphasis on well-being across the whole school community.
As children enter school and their academic journey begins, it is our role to help them form the habits that will enable them to thrive throughout their life. These are not just academic habits; we aim to equip our pupils with the language and aptitude to develop their personal well-being. 
Well-being at Marlborough House is founded on three key pillars:
PSHE CURRICULUM | CHARACTER EDUCATION | GOOD MENTAL HEALTH
lockdown well-being
During this period of online learning, teachers' daily live link-ups with children enable them to continue to offer emotional support to even our youngest pupils. One size does not fit all, but communication is key, as is resilience and independence from the children. In addition, live PSHE (Personal, Social, Health and Economic Education) lessons, for Reception to Year 8, provide an established framework for delivering skills to support good mental health.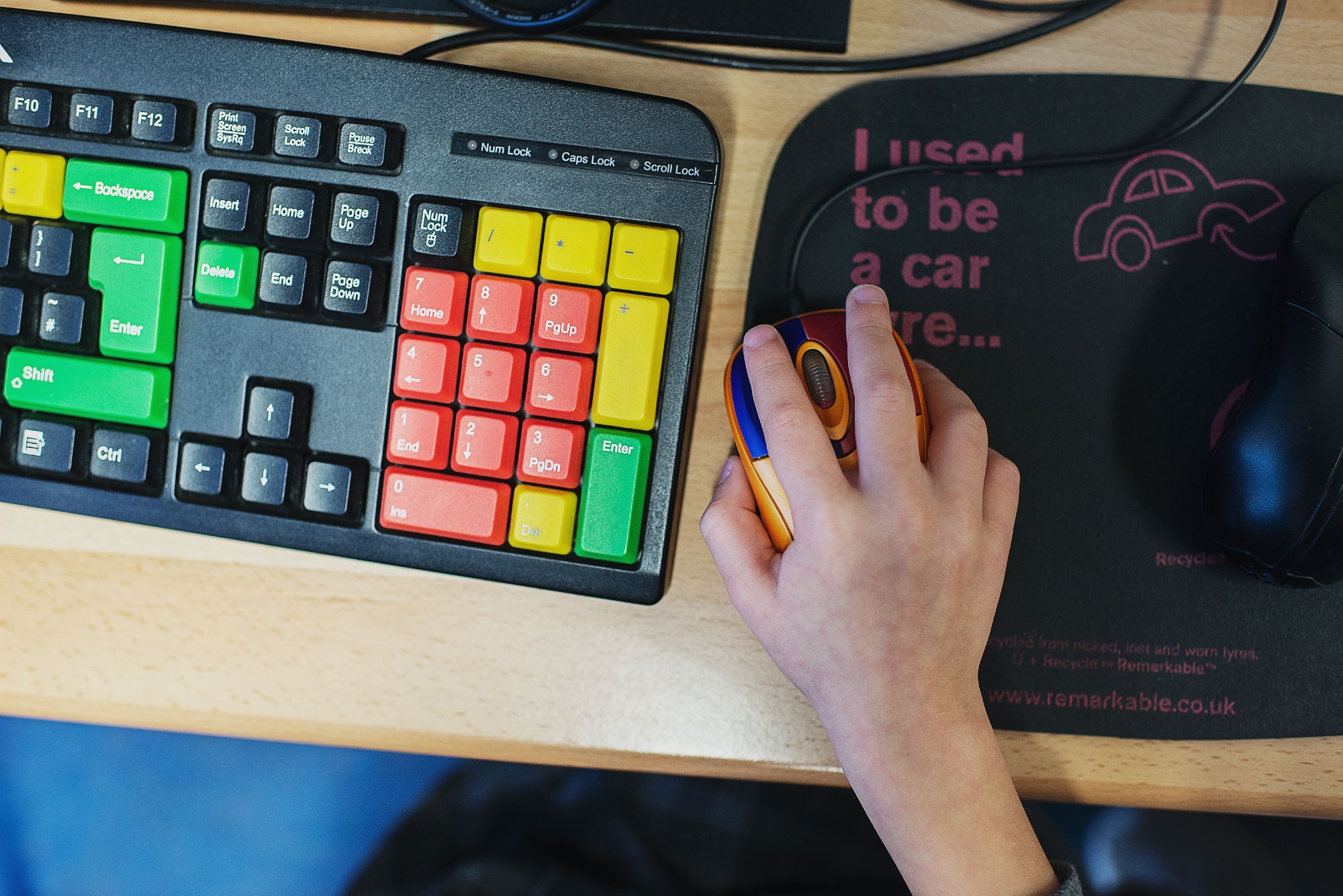 The PSHE curriculum is underpinned by our Character Education; introduced in 2018, heralding a renewed focus on well-being. Each term we have a series of character strengths or learning virtues, such as 'resilience' that are explored and developed in lessons.
Our core character strengths:
kind | resilient | curious | focused | creative | confident
Weekly PSHE, currently online, is a great opportunity to focus on growing the children's characters. Last week in Year 2 PSHE, Mrs Reid, Head of Pre-Prep, talked about an about an important character strength for us all at the moment - resilience. They discussed how Anna (Frozen), Woody (Toy Story) and Merida (Brave) all show 'stickability' and keep going when things get tough. Children were rewarded for showing they were able to resist something or for persevering when they found something hard - "two house points for showing resilience and self-control"! They also reflected on 'Valuing Self and Others' - being kind to yourself and other people, with wristbands being posted to those who had helped out at home.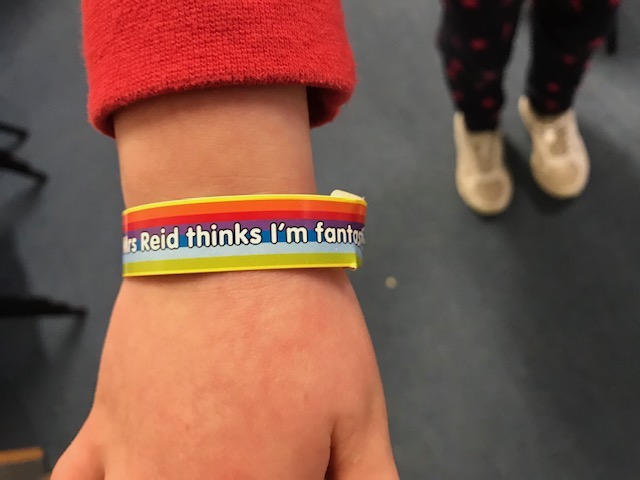 In the Prep School, we follow the Jigsaw PHSE scheme of work. This is a mindful approach to PHSE, to encourage independence of thought and appreciation of contemplation. This term children are reflecting on 'Celebrating Difference', in live lessons with Mrs Walker, Head of PSHE; providing further opportunity to talk about how everyone is coping with lockdown life.
Pre-Prep to Year 4 continue their focus on outdoor learning, with optional Forest School activities for families to participate in - providing another notable reminder of the positive effects of the great outdoors on our mental health and well-being.  In the Prep School, live workout classes from the Sports department have been a great success, ensuring children enjoy the benefits of exercise during a winter lockdown.

Looking ahead
When schools reopen, we know that well-being will continue to be a key focus as children and the whole school community comes to terms with the challenges and experiences of the past year. We look forward to pupils benefiting again from our independent listening service, our therapy dogs for Pre-Prep children and cross year group support initiatives.
We know that preventative action is better than a reactive response. So, in taking the time to front-load our children with this important knowledge about interpreting how they feel and who they can speak to, we hope to provide our pupils with the skills to support their own mental health in the face of the current situation and throughout their lives.
PSHE Leads:
Mrs Reid, Head of Pre-Prep and Mrs Walker, Head of PSHE