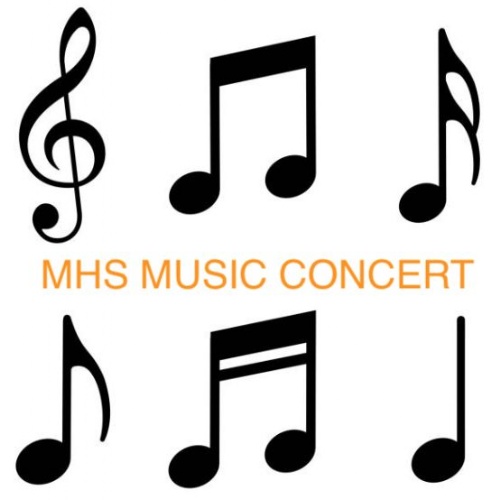 Music at MHS has continued to thrive throughout lockdown via remote lessons.
After a term of singing and playing whilst muted or watching recorded performances it was truly wonderful to create a 'live' event together online. Our performers ranged from beginners who only started learning during the September term through to some of our more experience instrumentalists. Solo performances, duets and ensembles provided us with a thoroughly entertaining evening.
Thank you to all of the music teachers who have worked so hard to keep music going through these times. Listening and playing music is so important to our mental health, more now than ever.
Well done to our amazing performers!
Miss Philip, Music Teacher