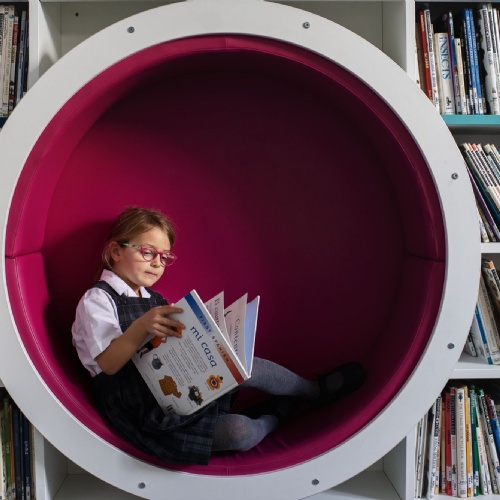 The English Department share their favourite books for World Book Day 2021.
The English Department have marked World Book Day 2021 by releasing the Marlborough Must-Reads; 18 personally recommended books to delight and inspire a new generation of readers. Predominantly aimed at children in the Prep School (Years 3-8), there is a selection of fiction and non-fiction, and a collection of poems.
---
MARLBOROUGH MUST-READS
The Book Thief by Markus Zusak
Astrosaurs by Steve Cole
The Parent Agency by David Baddiel
Artemis Fowl by Eoin Colfer
The Subtle Knife from His Dark Materials Trilogy by Philip Pullman
The Ruby in the Smoke by Philip Pullman
Wonder by R.J. Palacio
Noughts and Crosses by Malorie Blackman
The Thirty-Nine Steps by John Buchan
The Graveyard Book by Neil Gaiman
The Hamlyn Guide to Birds of Britain and Europe by Bertel Bruun
The Twits by Roald Dahl
Mortal Engines by Philip Reeve
How to Train your Dragon by Cressida Cowell
Matilda by Roald Dahl
Struwwelpeter by Heinrich Hoffman
Some Dogs Do by Jez Alborough
The Chimpanzees of Happy Town by Giles Andreae and Guy Parker-Rees
Whilst Years 6-8 were able to participate in their Young Shakespeare Company workshop virtually, children will take part in their full World Book Week experience in the Summer Term, when the carousel of visiting authors, books fairs and fancy dress will descend for an inspiring week dedicated to books and reading.