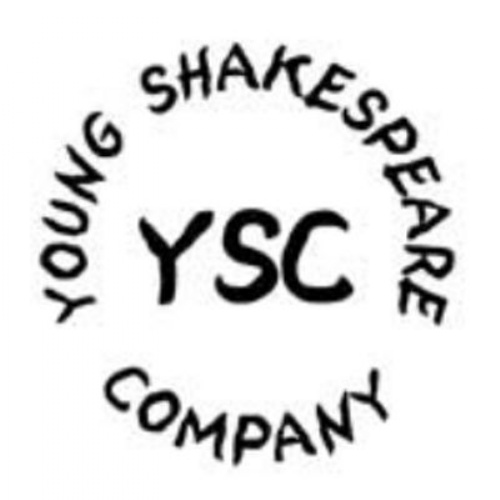 We will probably all agree that we have been truly challenged by the various slings and arrows of outrageous fortune this year, but, in true thespian style, the English Department, having debated the time-honoured question "To be or not to be?" was determined that it would be. The show must go on! And so we approached our first ever Zoom "workshop" with a mixture of excitement and some trepidation. A Zooming Hamlet?
However, any doubts we had were soon cast aside by the incredible Young Shakespeare Company, who, as always, managed to deliver a wonderful theatrical experience to our Year 6 and 8 children. This storytelling workshop involved and engaged the children in so many ways - we had children acting the roles of the main characters, providing sound effects and responses and creating the atmosphere of mystery and intrigue. The children played their parts brilliantly and participated with great energy, enthusiasm and enjoyment. They have become so adept at online learning that this medium proved no barrier to their engagement. They were answering thought-provoking questions with ease - typing in responses into the chat option, putting up their "virtual" and real hands and contributing in so many ways in this tale of murder, madness and mayhem.
Congratulations to all the children for their great participation and especially to the key actors.
In Year 6: Tom (Old King Hamlet, Eliza F (Gertrude), Benji (Prince Hamlet), Dexter (Claudius), Zac (Rosencrantz), Eliza B (Guildenstern), Joel (Polonius), Gracie (Ophelia), Barney (Laertes) and Phoebe (Horatio)
In Year 8: Oliver V (Old King Hamlet), Dasia (Gertrude), Henry (Prince Hamlet), Emmy (Claudius), Maddie (Rosencrantz), Uly (Guildenstern), Isabelle (Polonius), Millie (Ophelia), Hermione (Laertes) and George (Horatio).
And many thanks to the colleagues who also participated in this very enjoyable event.
Mrs Atkins, Head of English