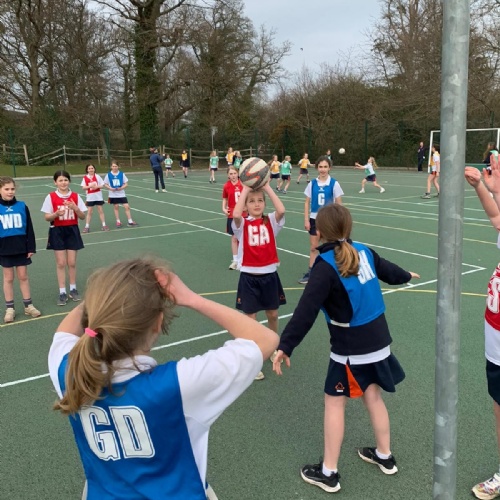 The final Games session of term saw children in the Prep School take part in inter-house tournaments.
In Years 5 - 8, the girls competing in netball and the boys in hockey.
Girls results: 1st Dunbar, 2nd Egan, 3rd Awdry, 4th Hawkings
Boys results: 1st Dunbar, 2nd Hawkings, 3rd Egan, 4th Awdry
In Years 3 and 4, the children played fun mixed hockey and a great time was had by all.