The children's Friday afternoon activity training sessions have paid off with a very successful day at an Inter-School Show Jumping Competition during Half Term.
Very well done to the eight children who competed for the school in the Inter-School Show Jumping competition at Duckhurst Farm during half term.
They had a very successful day, with teams coming 1st, 2nd and 3rd in different classes!
Their day started with the 40cm class and well done to Jack G and Eliza F who were 4th and 6th individually and our team of Jack, Eliza, Erin C and Tara B was third overall.
We then fielded two teams in the 50cm class and came first and second! The MHS Red team of Emma G, Eliza B, Eliza F and Zoe C WON and the MHS Blue team of Tara B, Erin C, Jack G and Annabel G were second. Some amazing riding was seen and individual rosettes went to Emma who won the class overall and to Tara (3rd), Eliza B (4th) and Eliza F (6th).
Finally, it was the 60cm class and our team was second! All rode very well once again, well done to Emma, Annabel, Zoe and Eliza B. Once again Emma was placed individually, this time in 4th place.
The children all had a thoroughly enjoyable day competing with their friends and all the MHS teams and placed individuals qualified for the Grass Roots Regional Championships which takes place in December. All the training in the Friday afternoon activity session is certainly paying off.
Very well done to them all and thank you to former MHS pupil, Hattie J, who came along to support and to help hand out the prizes.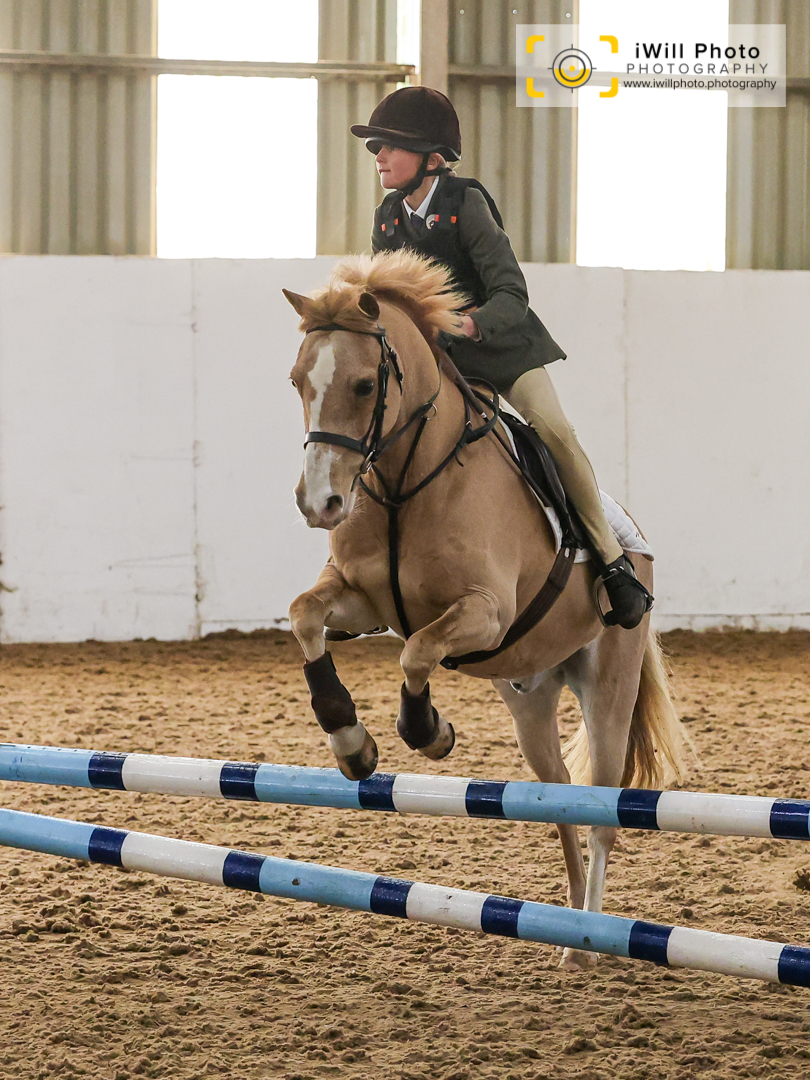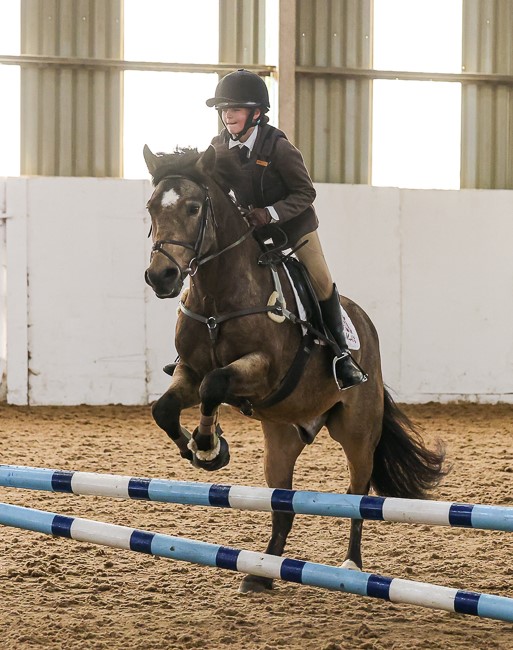 (Above photos courtesy of iWill photography)