Magical Maths sparkled all around Pre-Prep on Monday morning.
There was a real buzz around the building as the children took part in an exciting carousel of activities. They were in mixed year groups and loved solving problems together and were immersed in Maths for the whole morning.
They made tangram pictures with 2D shapes in RBY, built the tallest tower possible in RBD, measured parts of the body in 1W, played a beetle game involving throwing a dice and drawing parts of a beetle in 1L, used real money in 2C and created 3D shapes from cocktail sticks and mini marshmallows in 2PA.

It was wonderful to see every child experiencing the joy of Maths and realising how fun it can be.
Mrs Bailey, Head of Pre-Prep Maths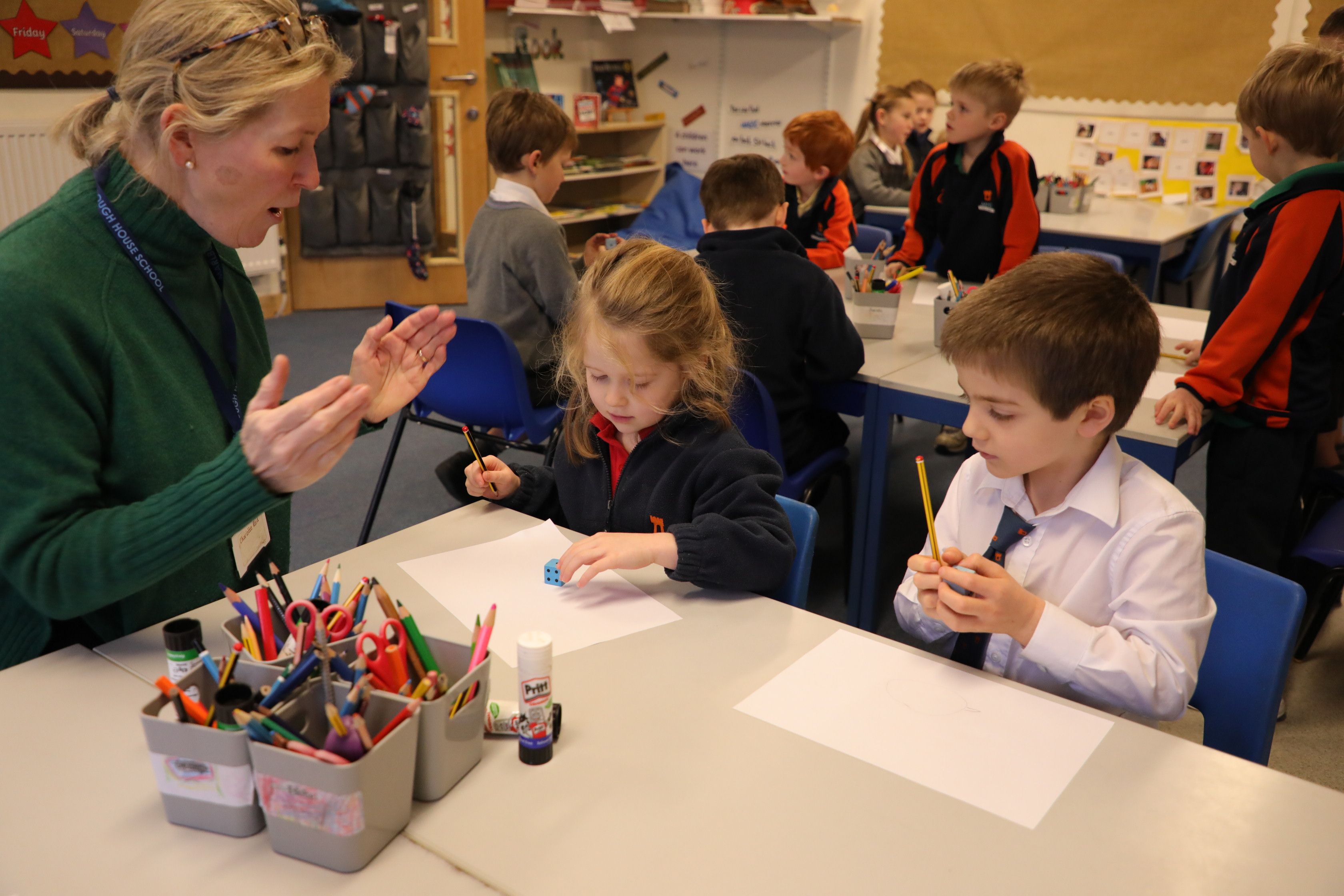 More photos are available for parents to vide on the Parent Portal.