Our very own Mr Kimber, Head of Geography at MHS and currently the IAPS subject advisor for Geography, hosted the national IAPS meeting for Geography Prep School teachers at the Royal Geographical Society in mid-March.
Participants enjoyed talks with inspirational ideas from the Geography Association, new ideas for geography fieldwork from specialist providers, exciting suggestions on how to use digital mapping in our lessons and the importance of teaching climate change. As well as being the Course Director, I also spoke about how best to teach scholarship Geography. The delegates from across the country enjoyed meeting face to face and sharing ideas and best practice.
As the RGS is currently hosting an exhibition on Shackleton's Antarctic expedition, it was particularly apt that it coincided to the day with the discovery of his ship, Endurance.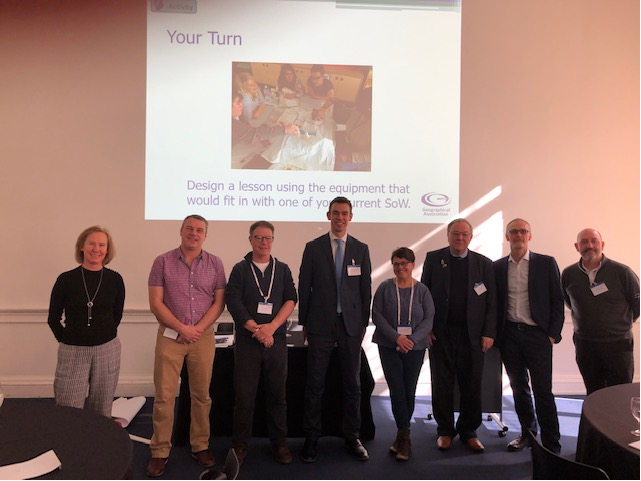 Mr John Kimber
Head of Geography