Very well done to the six pupils who competed for the school at an NSEA Inter-School Competition during the Easter holidays.
The children came away with two team wins, in the 50cm and 60cm classes, and a second placed team in the 40cm class, as well as many, many individual placings and qualifications for the NSEA Grass Roots Championships.
Very well done to Eliza B who won the 50cm class individually. It was a great day and it was lovely to see the children supporting each other as always and especially their support and welcome to Emma E who is a new rider to join the team. We are delighted as this means we now have a squad of nine pupils competing for the school in NSEA classes.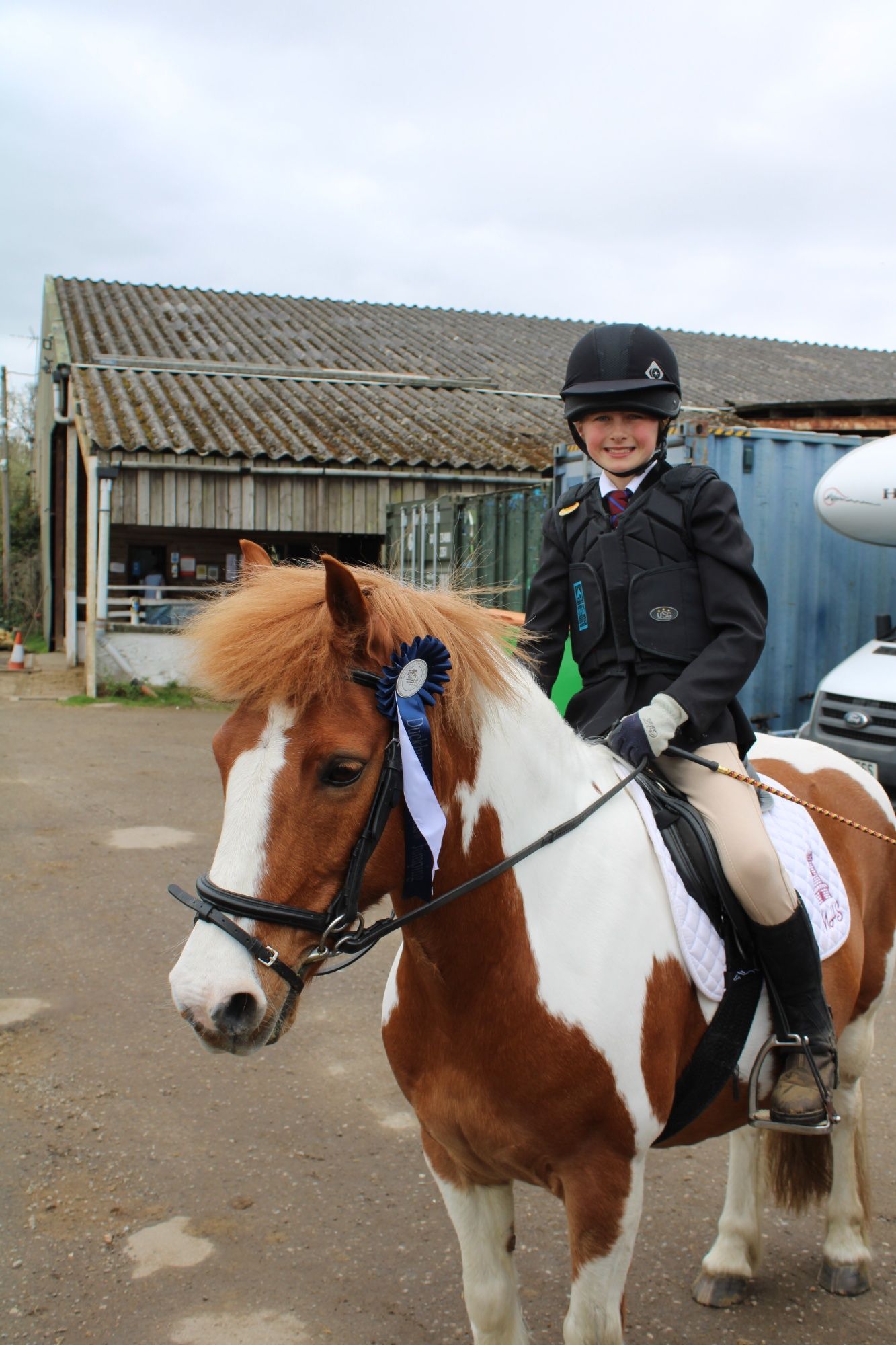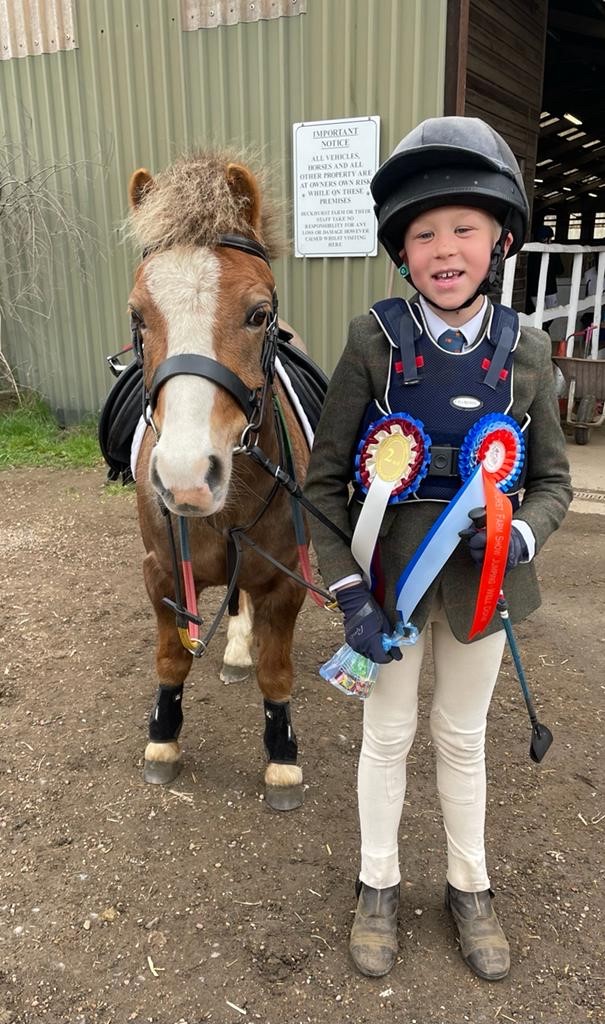 The full results are below:
40cm - Team 2nd
Emma E
Tara B - 4th
Jack - 3rd
50cm - Team 1st!
Emma E - 5th
Eliza B - 1st
Jack G- 2nd
Annabel J- 4th
60cm - Team 1st!
Emma G - 2nd
Eliza B - 4th
Annabel J - 6th
Jack G - clear
70cm
Emma G - 3rd
75cm
Emma G - clear