The Queen's Platinum Jubilee was celebrated in style with the whole school community coming together for a very British tea party.
What a fantastic Jubilee Celebration it was! The weather was kind with even the occasional sunny spells and the tea party was enjoyed by all. The Jubilee Parade set the tone with the children wearing their crowns and hats, whilst live music was provided by the Choirs, Woodwind and Strings Group and Brass Band. A very impressive floor show was put on by the Acrodance Group (newly formed this term) and Mrs Willett's Maypole Dance added a typically British theme to the festivities.
This was very much a whole school event with everyone involved from our amazing Maintenance team (putting up over 200m of bunting), to Mr Gibbons and his Catering team. Thank you also to Mr Gibbons for judging the Jubilee Bake Off Competition; a challenging task with so many marvellous entries but Phoebe M was a worthy winner with her Queen in full coronation attire.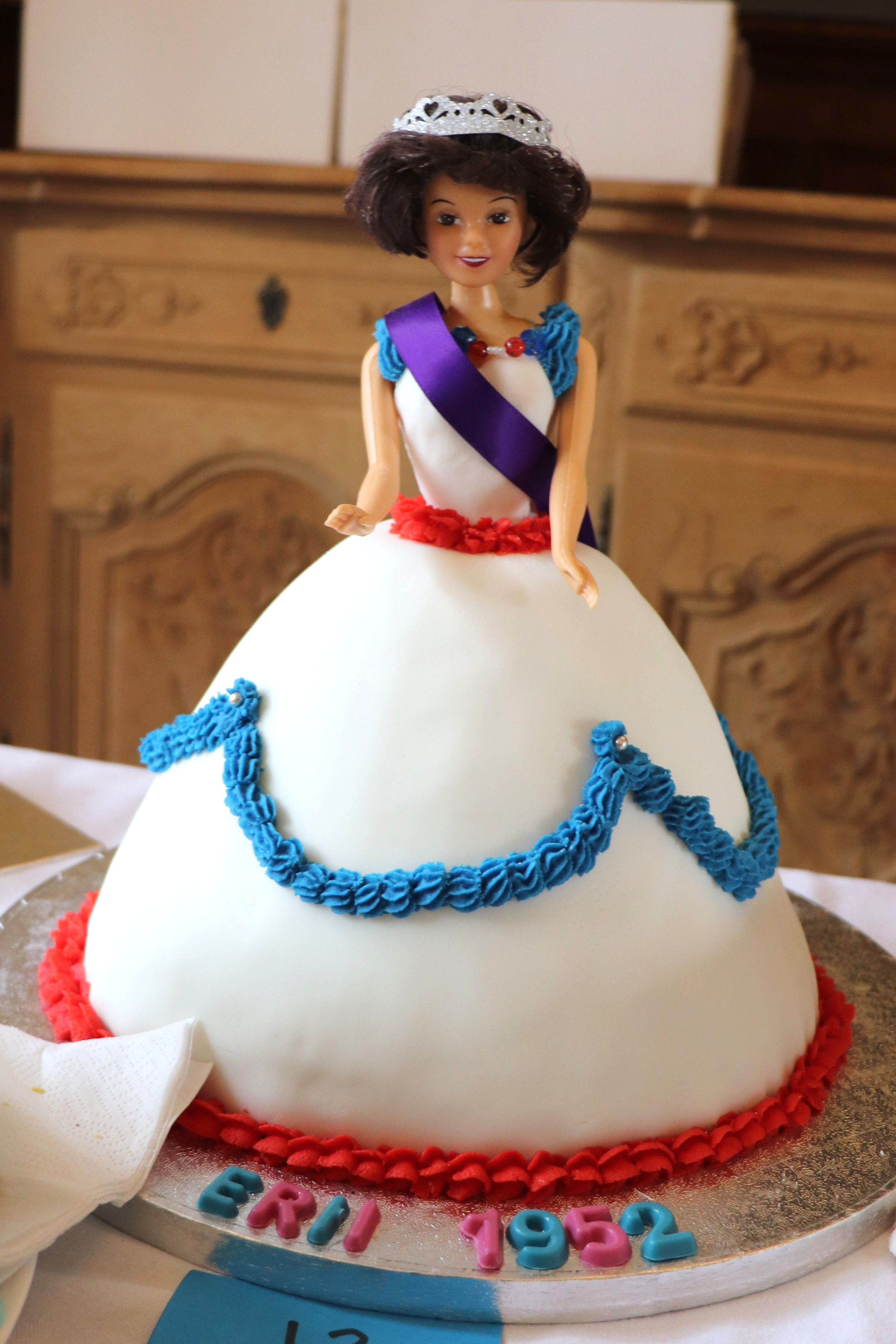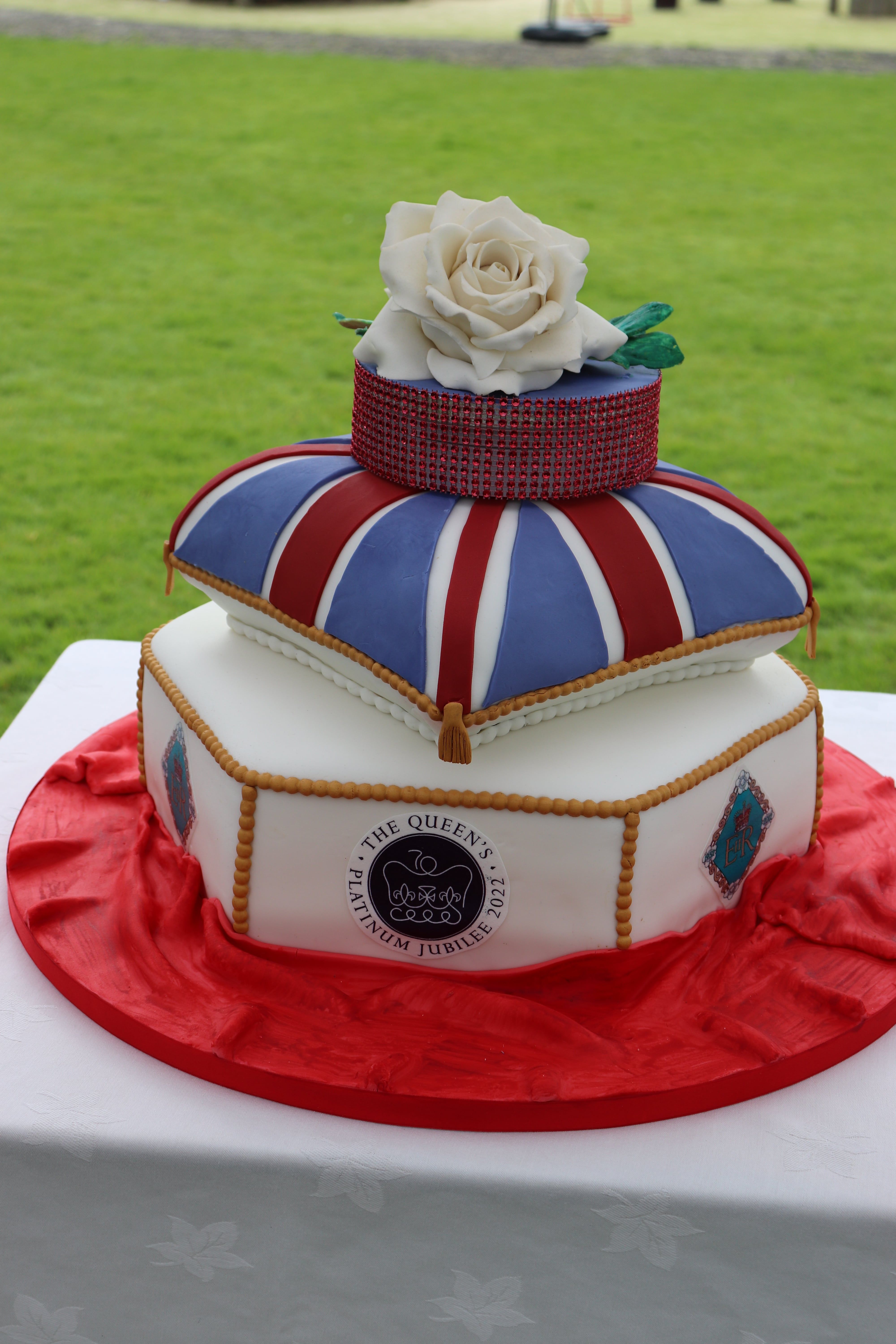 A few individuals need particular thanks for making the day particularly outstanding: Mrs Bayliss (Phoebe and Toby H's Grandmother) for her knitted coronation crown that was the centrepiece in the Pimm's tent alongside the remarkable cake by Mr Keates (Head of Housekeeping), the Friends of MHS Committee Members (both new and 'old') and finally Mrs Butler-Graham for coordinating the Friends' crazy ideas into a workable plan on the day.
Thank you to all the parents and family who came along to support this once in a lifetime event.
Mrs Rachel Bennett, Chair of FoMHS
A huge thank you of course goes to everyone involved in organising this special event, especially Mrs Bennett and the Friends of MHS.