In early June, our Year 3 children had a delightful afternoon welcoming their Grandparents to their school.
The afternoon began with a tour of the school. Each child had prepared a leaflet for their Grandparents and were able to show them all around the school and the grounds. It was very impressive how eloquently the children presented themselves and how proud they were of their school and their achievements.
Following this, there was a scrumptious tea party in the Dining Room. Very well done to the children who were fantastic hosts, displaying superb manners.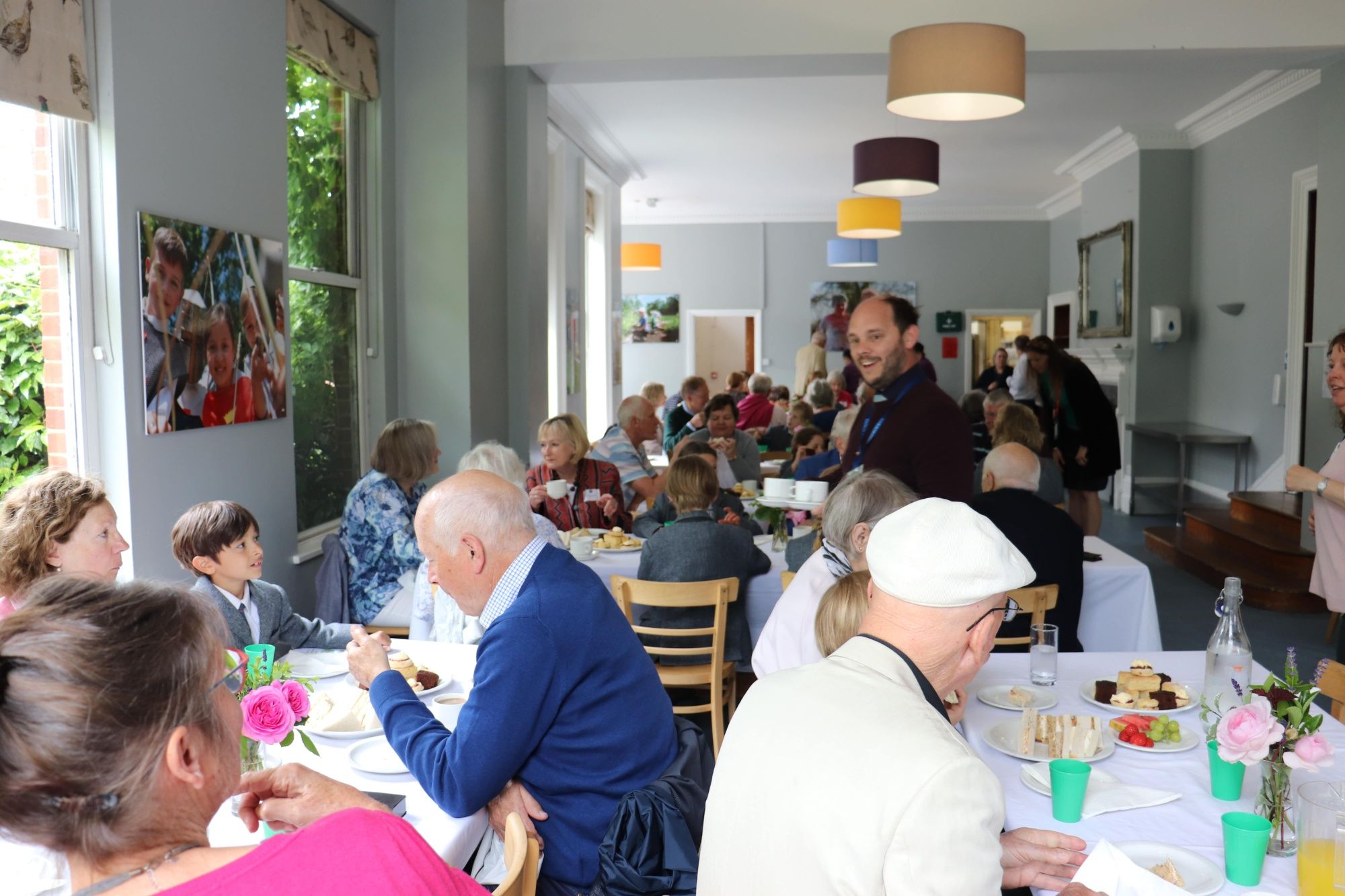 As a finale, the children played their recorders and sung a song. The children were able to build their hosting, presentation and performing skills as well as writing for a purpose. A fabulous time was had by everyone, what a great way to spend a Summer afternoon!
Mrs Coombs, Year 3 Teacher