Housing the Art Room (pictured below), DT Room and Pottery Room, the recently completed Art and DT Building is a wonderfully light, airy space with beautiful views over the Chapel Garden.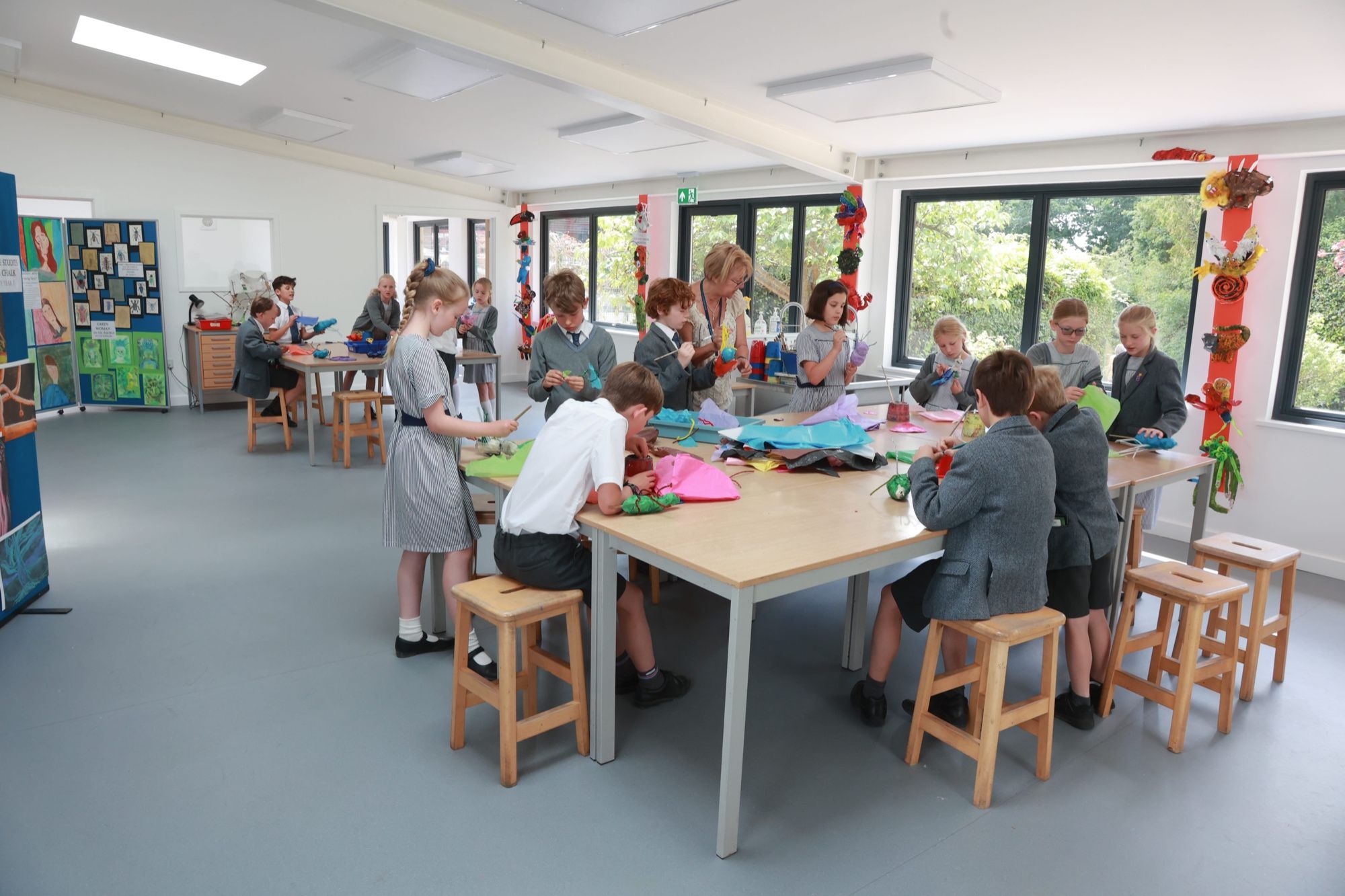 The creative arts are integral to the broad and comprehensive education we offer and give children the opportunity to express themselves in a multitude of ways.
With our 100% success rate for Senior School Art and DT Scholarships last year, we hope this enhanced facility will ensure creative arts at MHS go from strength to strength.