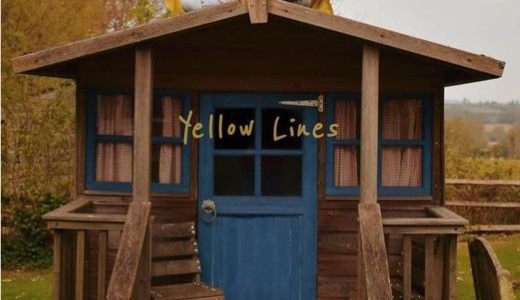 Kitty Montague, has released a new song 'Yellow Lines', with proceeds being donated to Refuge Against Domestic Violence.
Whilst the country remains in lockdown Kitty's friends and family from around the world, of which many are keyworkers, still find a way to come together to be a part of her home video; a powerful accompaniment to this latest song and featuring some other MHS Alumni!
Another version of the video has also been produced, complete with beautiful illustrations by MHS Alumnus, Minna Down.
Here is a bit more about the inspiration behind the song in Kitty's own words.
"I initially wrote this song with my Dad in mind who, like many others at this time, carries on working day and night driven by the worry of letting people down. I had a real battle with my emotions. I was incredibly worried knowing that he was overrun with stress, yet equally as angry that he stubbornly persisted without stopping to 'catch his breath'. These concerns were combined with a conflicting feeling of guilt in my personal, perhaps selfish, emotional state towards his efforts in helping other people."
You can download Yellow Lines here: https://ffm.to/yellowline
We wish you all the best with you latest song Kitty