Art is greatly valued by our children and it adds significantly to their creative and personal development. Classes are taught to all year groups and are designed to inspire the children and tap into their creative capabilities.
Our wonderful grounds offer plenty of scope for working outside and enable children to develop a sense of awe and wonder for the environment around them. Pupils have regular opportunities to work in groups, supporting and learning from each other.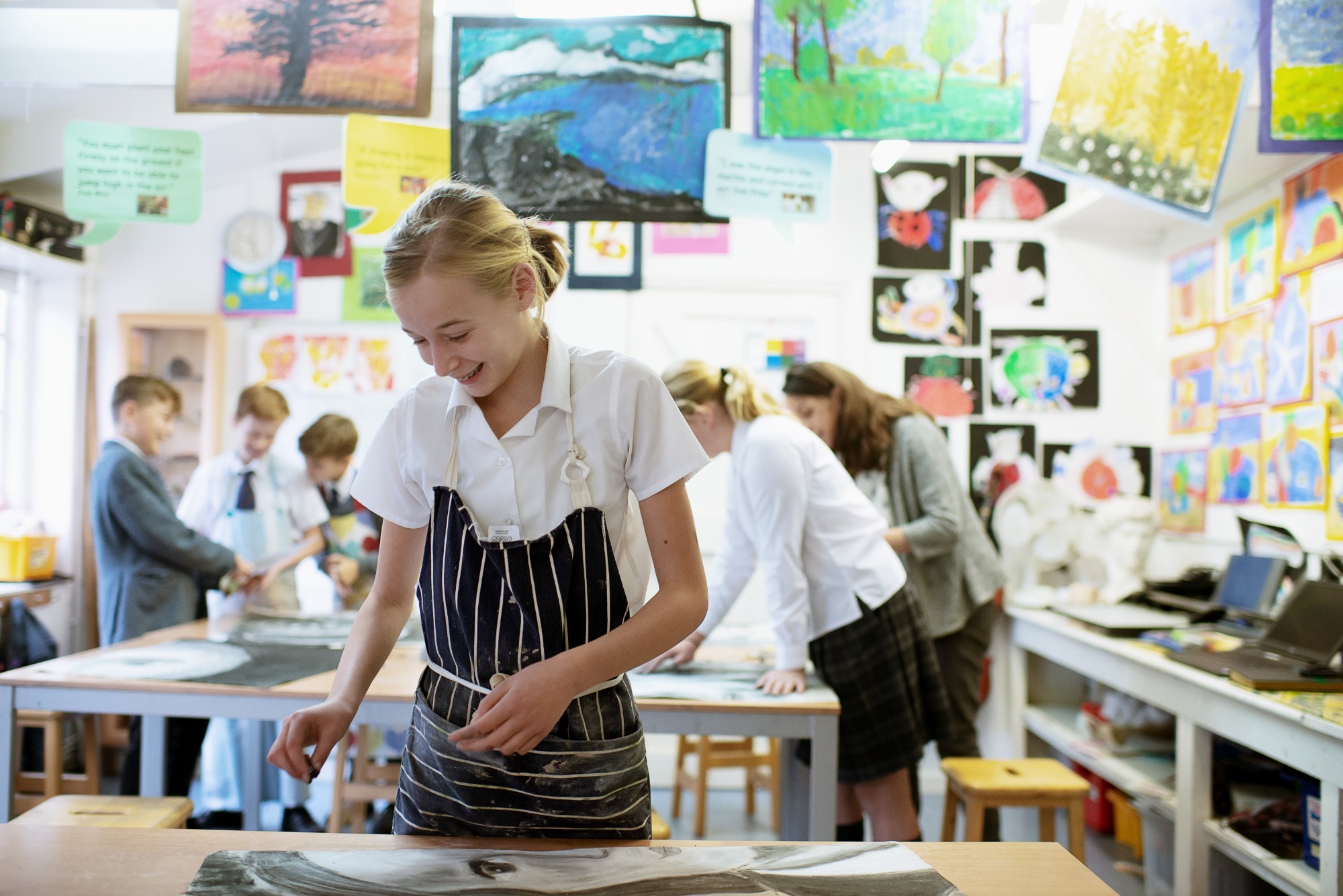 They are able to express their feelings and ideas in visual and practical ways using a wonderful array of different materials, tools and techniques.
Artistic skills are exceptionally well developed, as the high standard of artwork produced in lessons and on display around the school clearly demonstrates

isi report 2015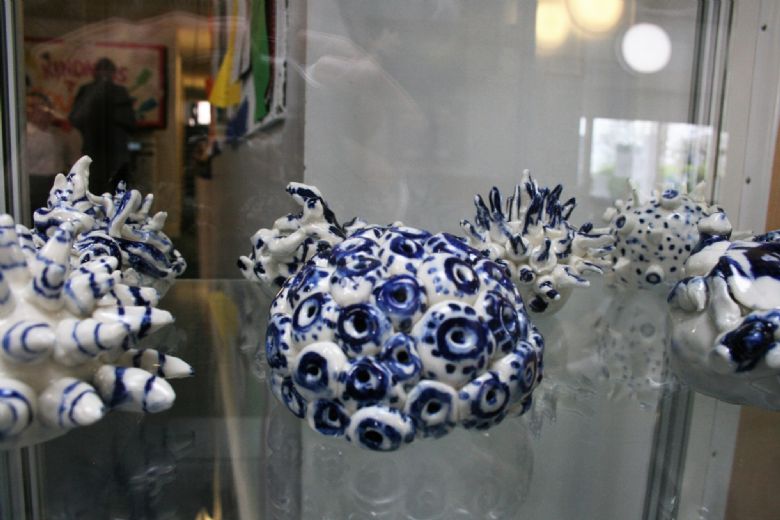 Art at MHS encourages a spiritual awareness of the world around us, both natural and man-made. This is achieved through the study and appreciation of the work of different cultures, artists, designers and of the natural world itself.
Learning through art, cross-curricular projects are a particular MHS strength as we seek to nurture strong links with English, Design Technology, Music, Information Technology, History and Spanish.
Regular, varied and spectacular displays of art work around the school serve as constant reminders of the outstanding work taking place in lessons and across the whole of the extra-curricular programme.
We aim for excellence and this has led to our excellent record for Senior School Art Scholarships.