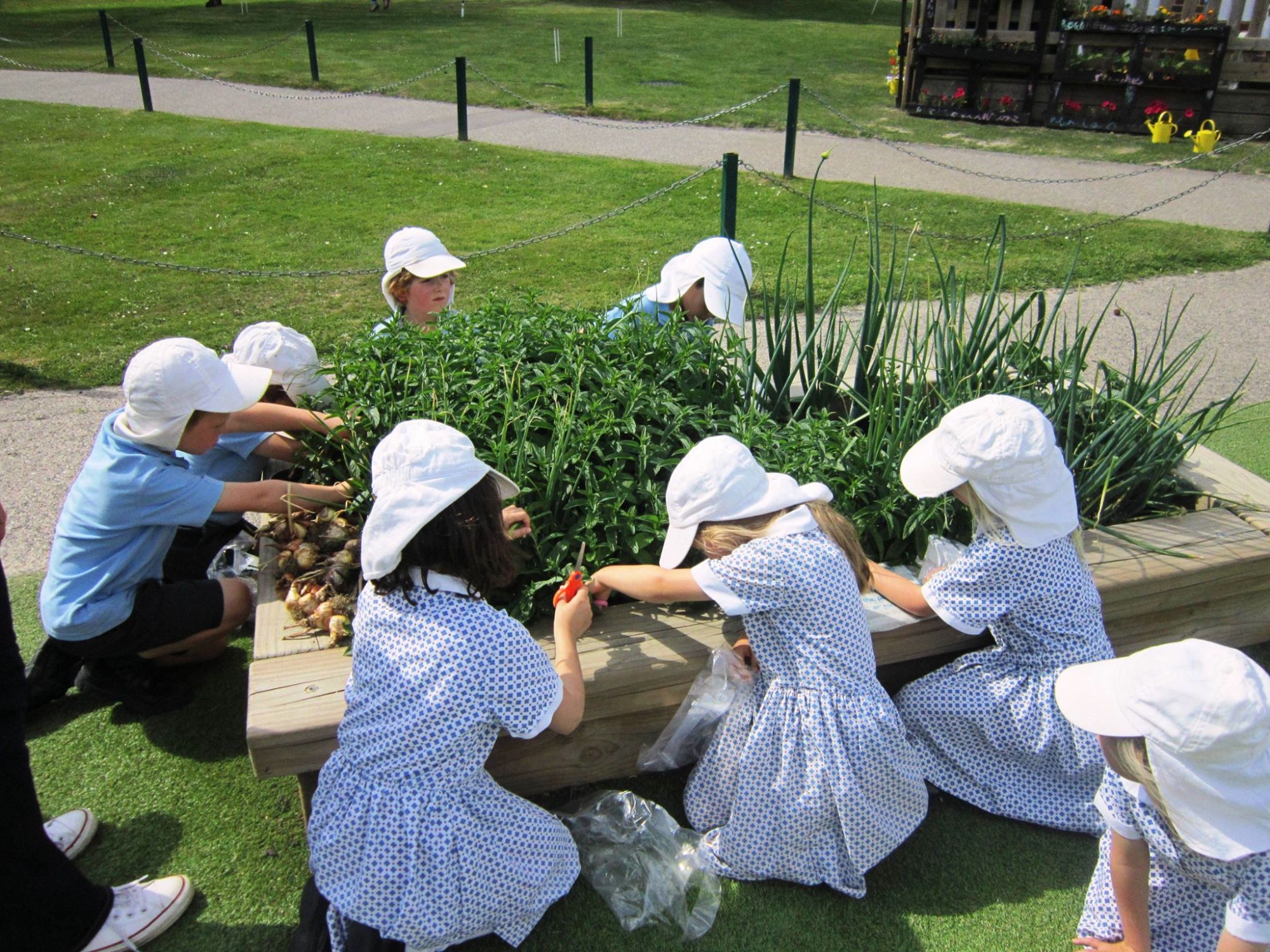 Clubs and the Extended Day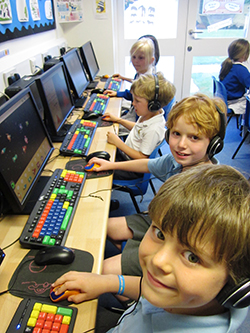 At Marlborough House the aim of the club programme is to give as many children as possible the opportunity to try new and exciting activities outside of school hours.
The clubs programme starts from the Pre-Prep with a range of different activities for all year groups. Dance classes are very popular with both boys and girls and these include tap, ballet and modern. Sports clubs include Football, Karate, Tennis and Gymnastics with quieter classes such as Board Games, Construction Club, Sewing and Yoga also on offer. Each week the Wild Woods and Green Fingers Club go out into the grounds and get their hands dirty whilst our Drama Club is a great way to build confidence and have lots of fun at the same time.
The contribution of curricular and extra-curricular provision is excellent

ISI report june 2015
In Prep School we offer a very wide range of clubs which gradually increase in choice as the children move up the school. In Years 3 and 4 children are able to choose from sports, such as football and karate, art, speech and drama, or dance. Our fabulous Head of Music, Miss Day, teaches the Junior Choir on a Wednesday afternoon alongside many other music groups.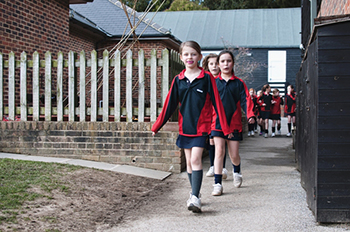 As the children move up the school into Years 5 – 8, the range of clubs on offer increases and take place between 4.30-5.30pm.
One club that is particularly popular with our older pupils is Chef Club during which the children cook up some delicious treats to take home and share with their families. There is no additional charge for clubs run by MHS teachers and coaches.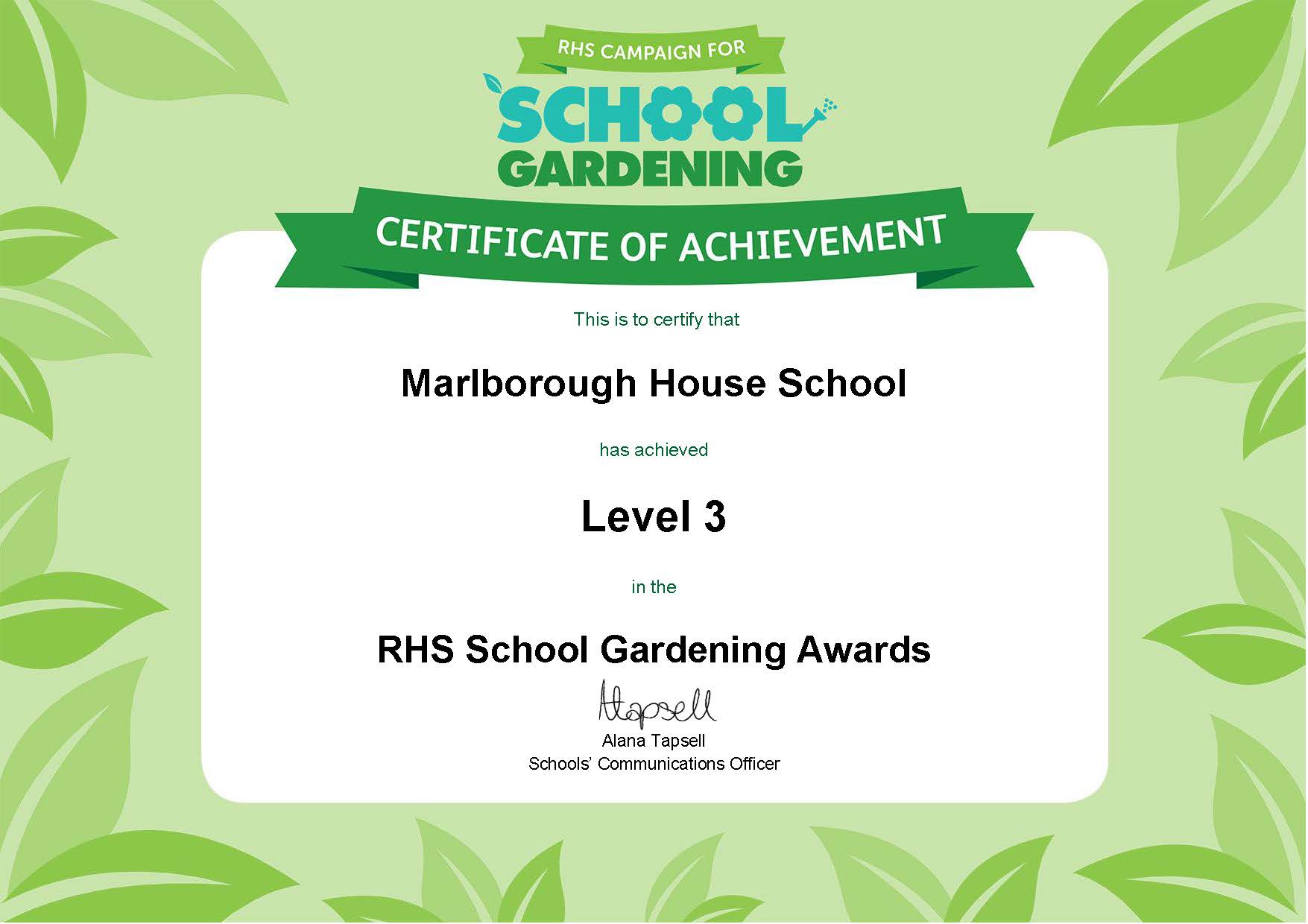 THE EXTENDED DAY
Early drop off: Children in the Nursery, Pre-Prep and Prep School can arrive for Breakfast Club (chargeable) at 7.30am or from 8.00am onwards.
Pick up: All children may remain in school until at least 5.30pm every night, with After School Club (for Nursery and Pre-Prep) offered until 6.00pm.
All the senior Prep School children (Years 5 to 8) have the option to stay for supervised prep in school 4 days a week on Mondays, Tuesdays, Thursdays and Fridays from 4.30-5.30pm. For Flexi-boarders of course, the fun and games continue on to the next school day.