Design Technology at Marlborough House is taught throughout the school, however from Year 3 onwards it is taught by a subject specialist. There is a strong ethos to try and nurture creativity and innovation through the whole design process and within each child we strive to develop an ability to evaluate their own work and also the designs of others.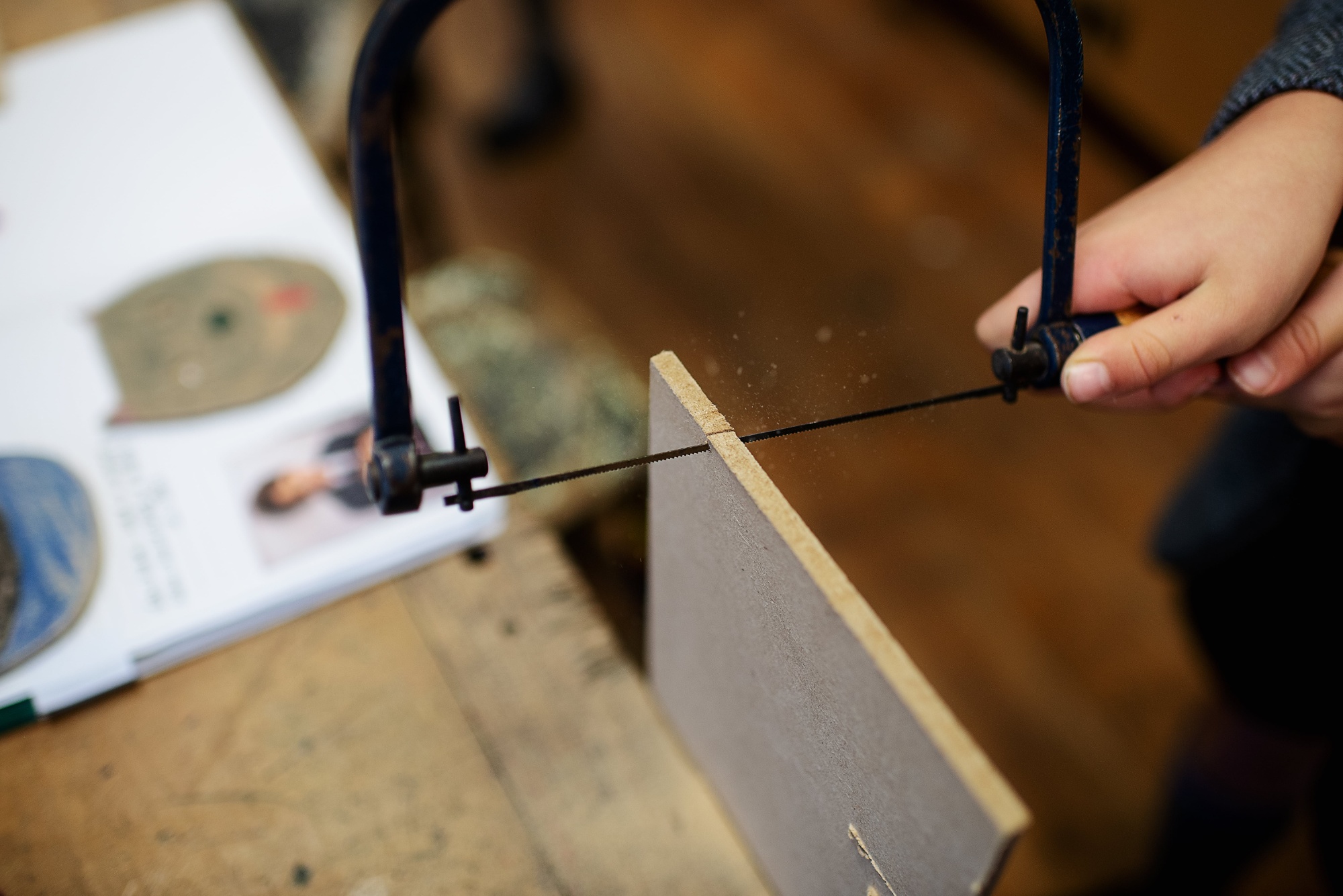 In class, the emphasis is always on having fun whilst at the same time developing the children's practical skills along with their knowledge and understanding of different tools, materials and techniques.
The Design Technology Curriculum is taught according to pupils' age and abilities with children often drawing on their Maths and Science knowledge to enhance their progression in the subject.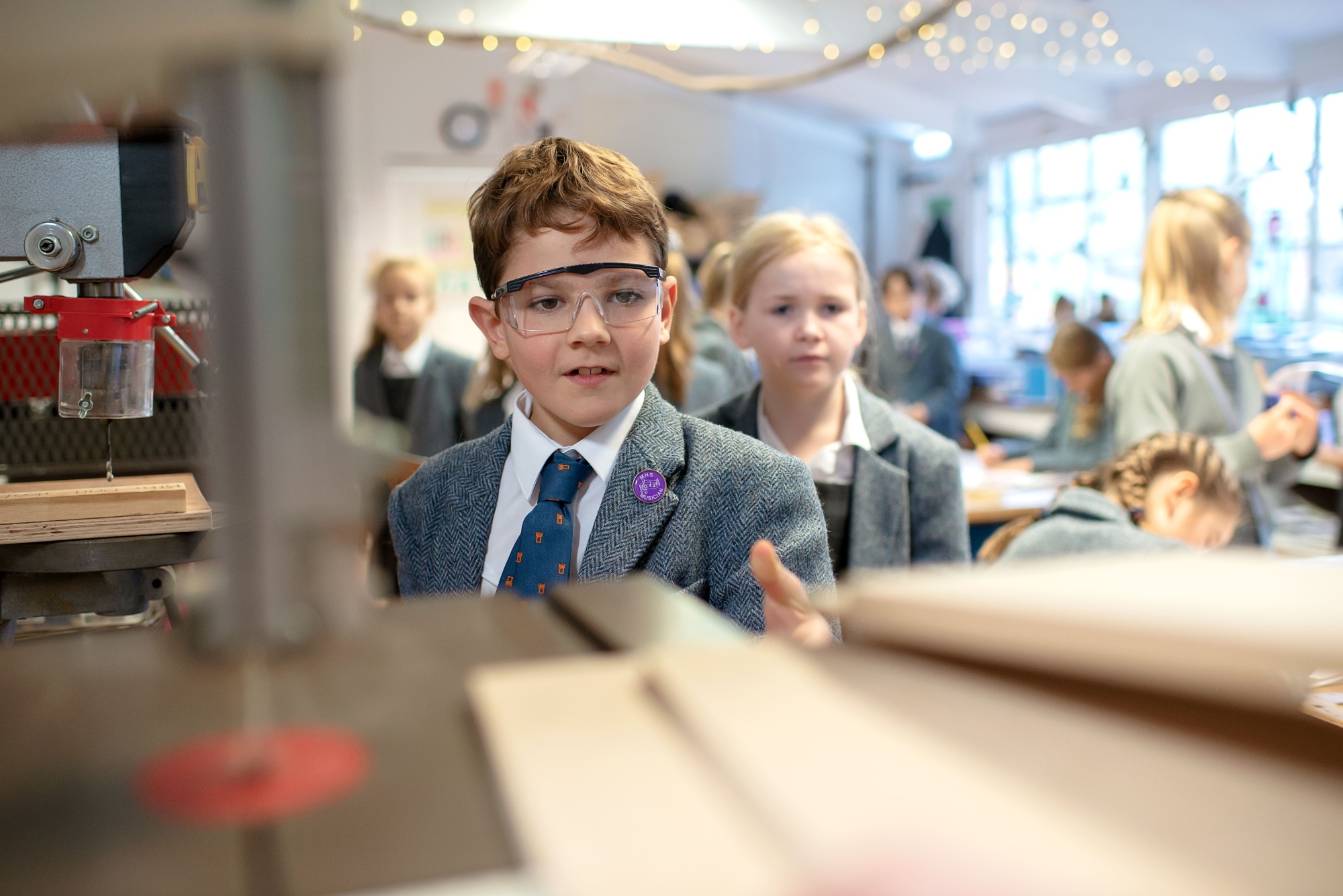 For younger children, their experiences in Forest School set them up well for many creative and problem solving tasks in Design Technology.