Drama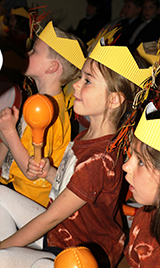 Performing in front of and alongside classmates enables pupils to develop an inner confidence that we regularly see spill over into other areas of their learning at MHS. Drama at MHS is for everybody and we like to challenge ourselves to unlock every child's "inner thespian". To do this, we provide regular opportunities for children to develop their performing skills in class assemblies throughout the year, in group Workshops and on the stage in large drama productions attended by parents and friends.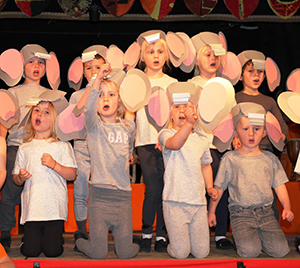 Year 3 perform a musical production every year, Year 4 prepare and lead an Easter service, and Year 5 present an assembly to parents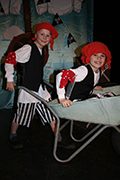 each year. In Year 6 and Year 8 children have the opportunity to write their own play scripts and review material for more informal productions and there are bi-annual Poetry Celebrations for all the children. Year 8 present a major drama production each year and all pupils from Year 6-8 have the opportunity to take part in the English Speaking Board exams.