In English our overarching principle is to engender a love of learning, enjoyment and curiosity whilst also thoroughly preparing our children so that they are well equipped with the necessary skills and confidence to enable them to embrace the challenges they will meet in their future lives.
Our aims in English at Marlborough House are to enable and empower our pupils to become clear and confident communicators, who are at ease when expressing their own ideas and thoughts. This is achieved through a range of opportunities to develop their skills in both speaking and writing, accompanied by developing a greater empathy and understanding of the thoughts and experiences of others through listening and reading. Pupils are encouraged to respond creatively to a range of stimuli. We use a variety of exciting and inspiring methods to capture our pupils' interest and imagination.
To develop the children's listening and speaking skills, the English Department offers many opportunities to share and communicate their ideas. These include group and class reading sessions, drama activities, debates and presentations. There are also extra-curricular activities such as our Debating Society and the English Speaking Board club.
Writing in all subjects is of a very high standard, showing clear evidence of critical thought and creativity

ISI Report June 2015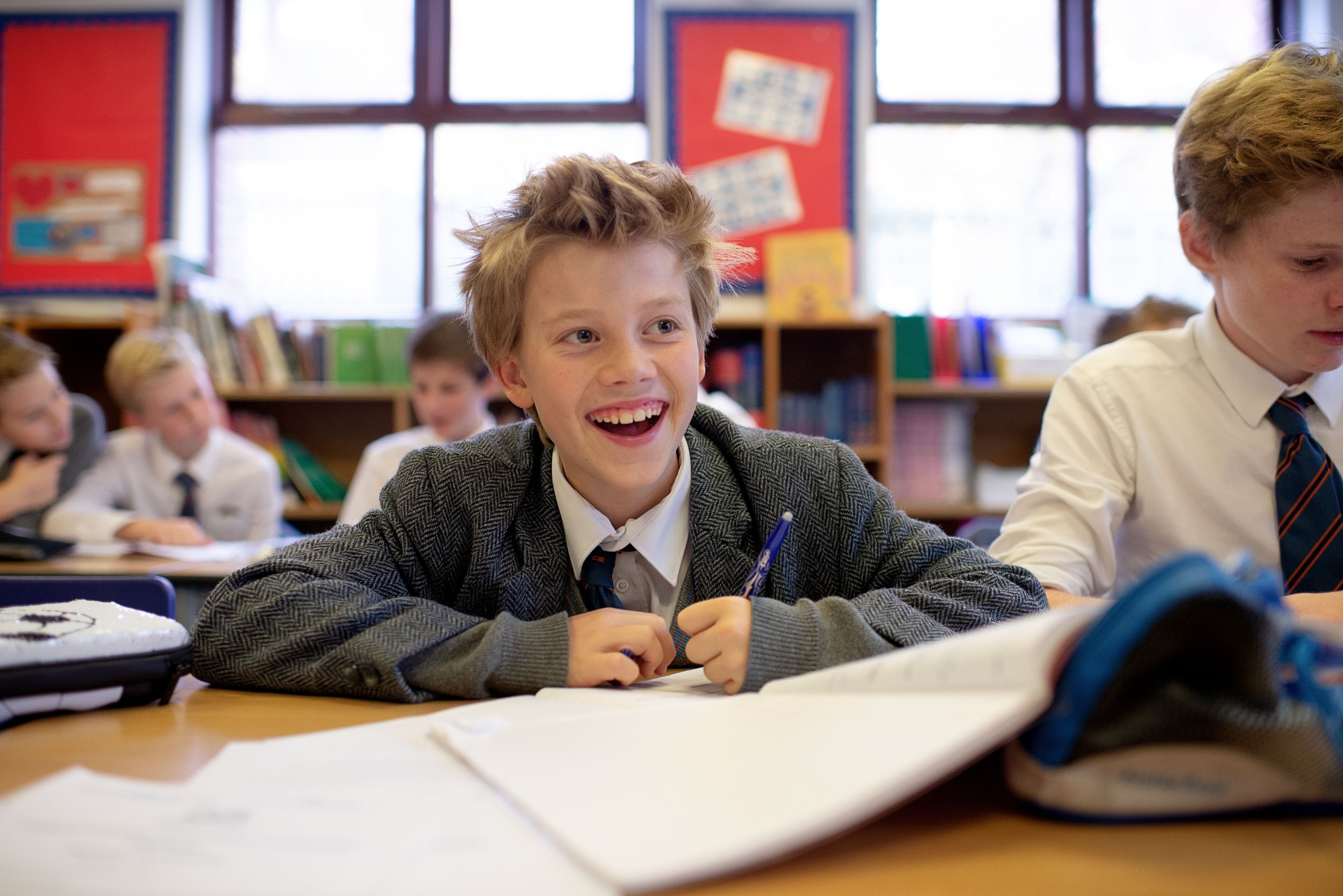 English develops every student's ability to read fluently, to enjoy what is read and to interact meaningfully with a wide range of texts. A variety of approaches to learning to read are used, thus ensuring all children are successful in the early stages. Regular group and class reading sessions throughout the Prep school ensure that reading development maintains an important focus throughout the children's education.
Children's writing skills are developed through the sharing of personal experiences, writing imaginatively and in communicating facts, ideas and opinions. There are annual Creative Writing competitions for all our Prep School children and an annual article writing competition run by The King's School, Canterbury for our Year 8 pupils. In addition, we host visiting writers' workshops for both able and more reluctant writers.
Pupils show a strong sense of social awareness. The development and mature awareness of fundamental social issues and the contribution they can make to resolving them through a wide range of activities including the study of modern literature and lively debates

isi report