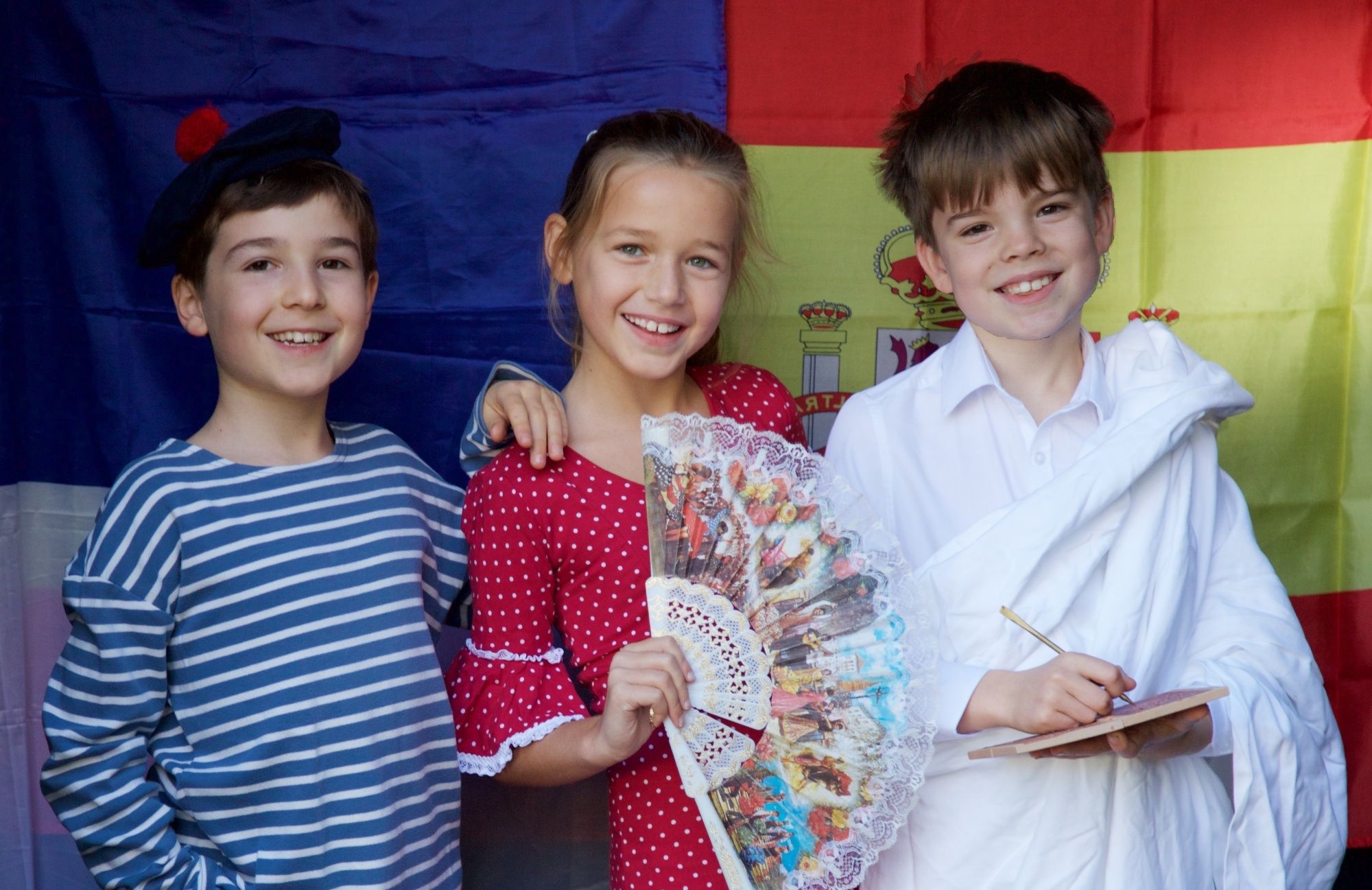 At Marlborough House School we believe that the learning of foreign languages is a valuable educational, social and cultural experience for all our pupils.
As a school we have chosen to study a broad range of languages including French, Spanish and Latin, with French as the core language from Nursery to Year 8. At the beginning of Year 5, all pupils are introduced to Spanish and Latin, trying a term of each and by the Summer Term they have chosen their second language which they study until Year 8.
Not only do pupils learn the basics of each language, but also the culture of Spanish speaking countries as well as the way of life during the Roman Empire. Pupils love learning how their house compares to that of an ancient Roman: not many of us have a shop or an indoor pool at home nowadays! Consequently we have many enrichment opportunities throughout the school with Spanish paella evenings, French plays, a Day of The Dead celebration and European Languages Day. Popular overseas trips for our older children, including Northern France, Rome, Pompeii and Madrid, also provide an additional immersive element to our languages provision. An important part of the Spanish trip itinerary is visiting a Primary School in Madrid so that our pupils can enjoy communicating with their Spanish peers. In addition, we have a link with a school in Loon Plage where our pen pals live. Years 6 to 8 correspond with them through the year before going to meet them during our annual residential trip.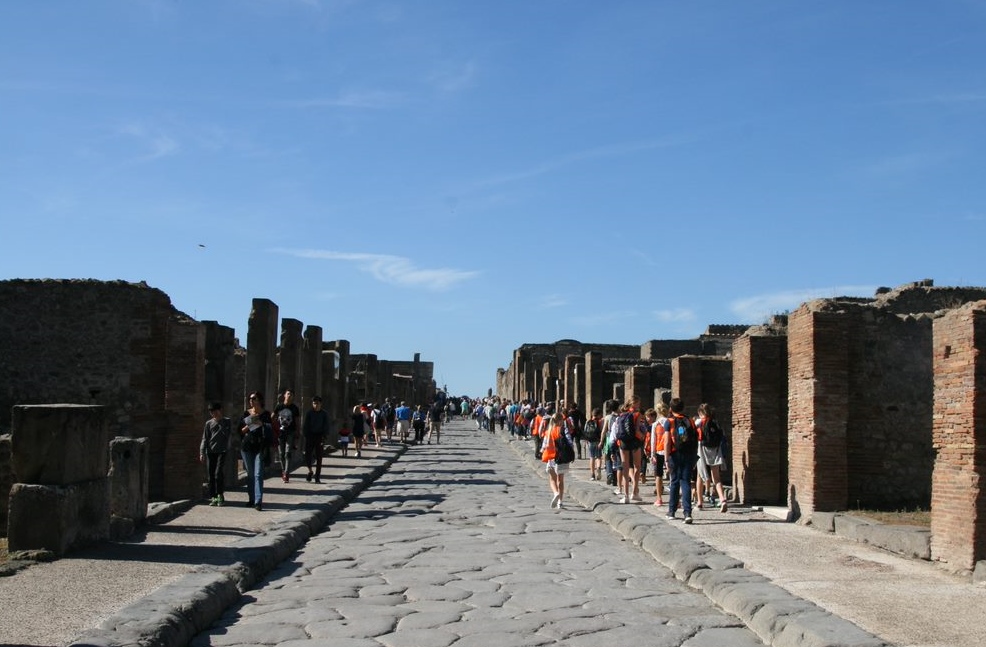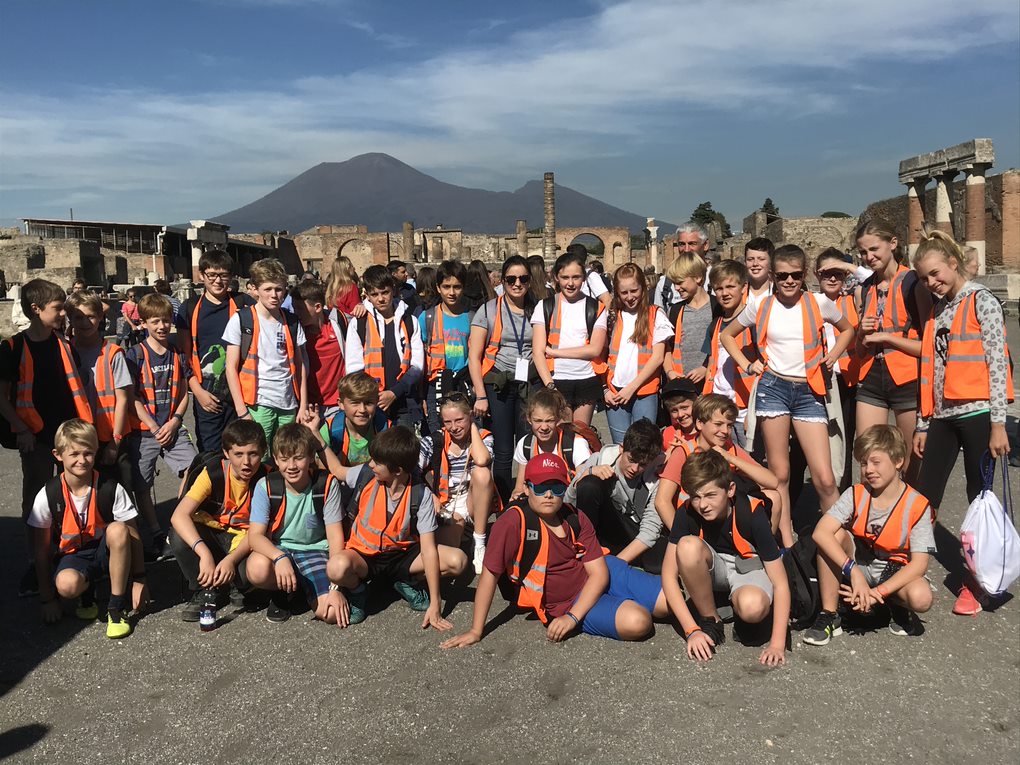 Latin provides the basis for modern language studies, as the parent of the romance languages and an important aspect of language lessons in the Senior Years are the cross-curricular links that are made. These help with literacy in English and the reinforcement of knowledge, skills and understanding developed in other subjects. At Marlborough House we offer the Pre-Senior Baccalaureate in Years 7 and 8, there is an established emphasis on cross-curricular work, allowing children to develop skills that will serve them well at senior school and beyond. For those who study Latin there is also the opportunity to take Level 1 GCSE Latin where we regularly achieve a 100% pass rate: a bonus!
Speaking English is vital, but speaking only English is a huge disadvantage.

Baroness Coussins
I am someone who says, "I'm proud of my country, but I want to reach out to other countries. Can we learn from you? Can you learn from us?" ... I want to reach out to people, as opposed to close off, build walls, and run away and hide.

Eddie Izzard
Learning a language can help you in so many ways…
...it reaffirms the values of risk taking, perseverance and empathy
…it brings enjoyment through learning and discovering
…it helps you with learning other subjects and understanding your own language better
...if you like cinema and literature, it opens up so many more opportunities
...it is useful when travelling abroad or when applying for jobs in the future