Marlborough House School provides an education for all pupils appropriate to their individual needs. Many children will need extra support at some time during their education. Our aim is to help children overcome the barriers their difficulties present, both quickly and easily. We understand that each learner is an individual with his or her own particular educational needs. Learning experiences should encourage self-motivation and independence, focusing on positive achievement, wherever possible the support should be integrated to allow the children to work alongside their peers to share educational experiences. However, there may be times when children are given one to one specialist teaching.
Our Learning Support Department delivers fun support sessions designed with an individual focus, aiming to engage pupils and support them to become self-motivated learners. The Learning Support Department is a safe environment where children can relax and focus on the areas of learning that they find challenging, without feeling exposed or under pressure.
Learning Support Team
Mrs Clare Allfrey, Head of Learning Support
Mrs Philippa Archer, Assistant Head, Academic and Learning Support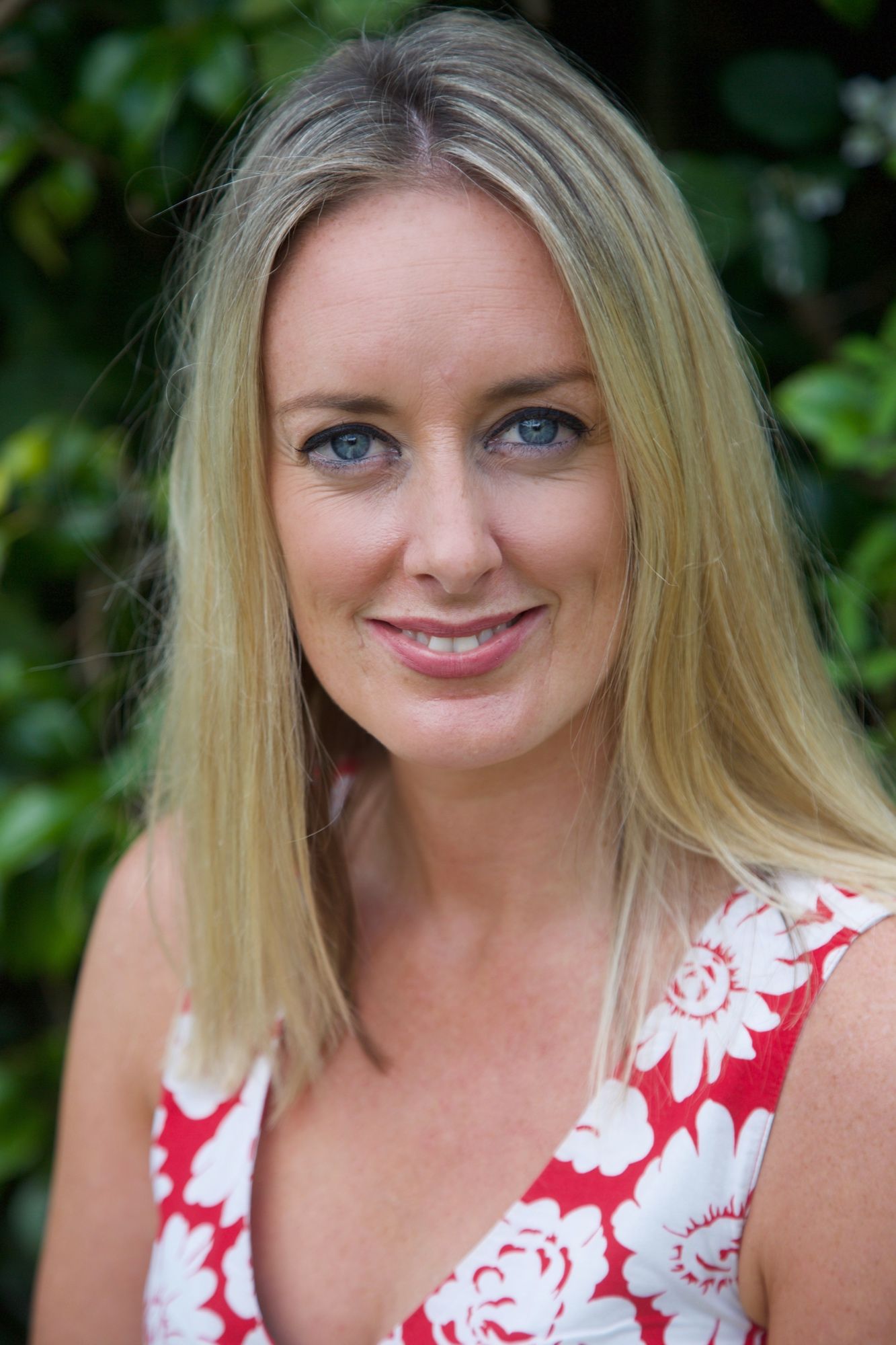 Learning Support Programme
Children can be referred to the Learning Support Department by a parent or teacher. Initial assessments will then take place and, if assistance is required, parents are immediately involved with designing an appropriate support programme for their child. The three levels of support are Wave 1 (in class differentiation), Wave 2 (small group support) and Wave 3 (individual support). Children receiving wave 2 or 3 support have an Individual Education Plan, containing 'SMART' targets (Specific, Measurable, Attainable, Relevant and Time-Bound). Where appropriate it may be deemed necessary to access external assessments, such as Educational Psychologists, to provide additional strategies and exam concessions.