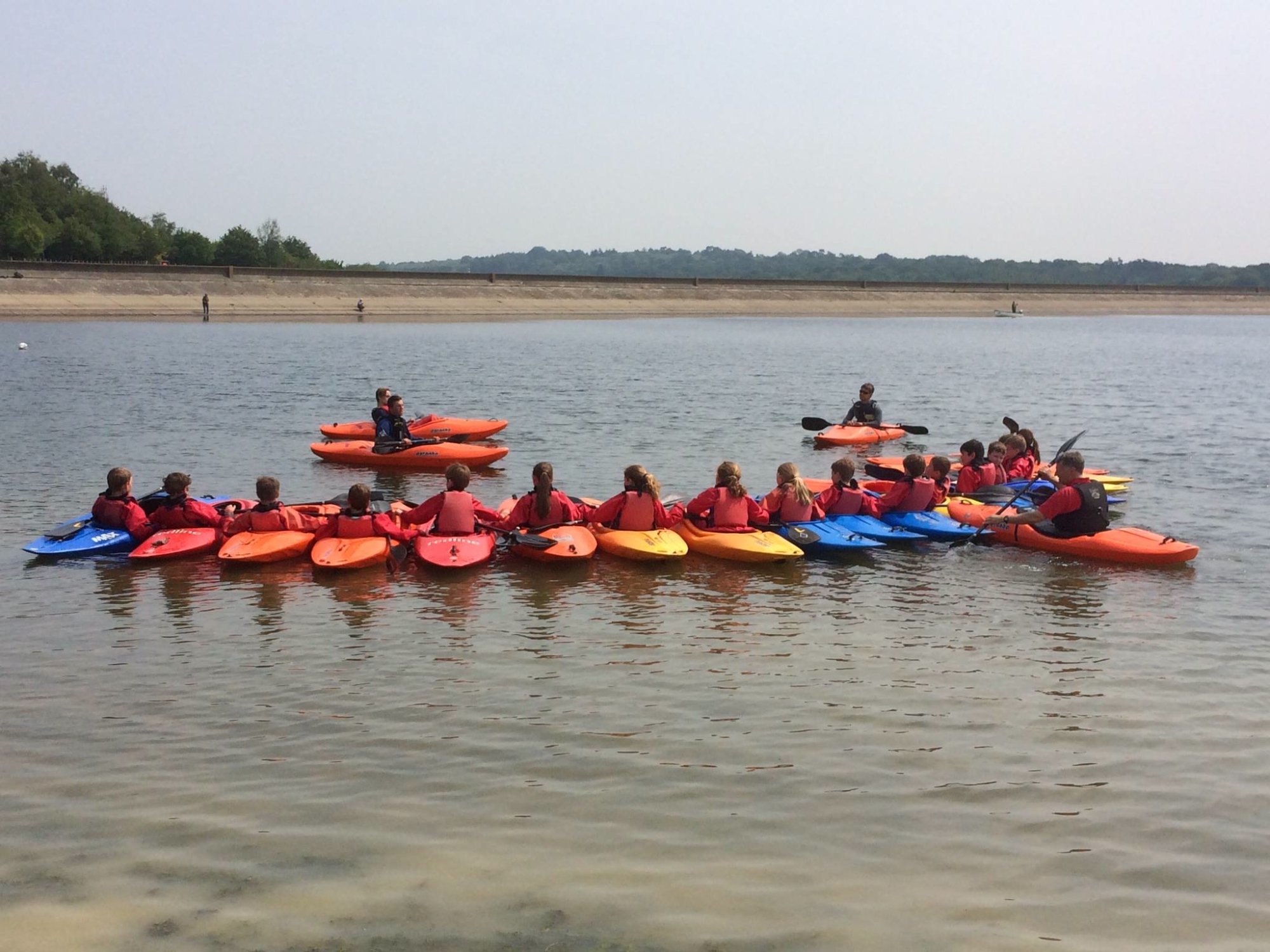 Leavers' Programme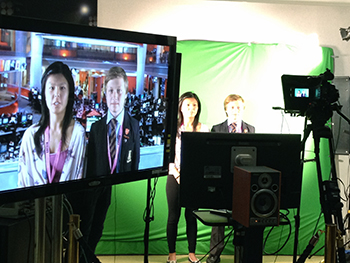 At Marlborough House we work hard and play hard and no more so than the senior children in the lead up to and after their final exams. Once Common Entrance exams are over, our jam-packed Leavers' Programme kicks in and Year 8 takes on a busy schedule of residential field trips involving high octane physical challenges and team building exercises.
Confidence-boosting drama workshops where the children try their hands at script writing,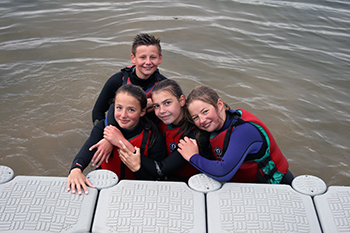 animation, set design, direction and acting are a popular feature and we run courses in leadership, life skills and self-awareness which prove valuable for the journey ahead. The Leavers' Programme is also peppered with "down time" when the children can attend more relaxed social events together such as trips to the seaside and team gatherings for gastronomic feasts.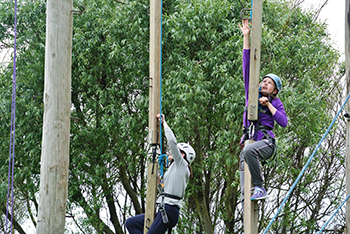 With exams behind them, the children bring to the Leavers' Programme a typical MHS will to succeed, determination to do their very best and they always look out for and support their friends along the way.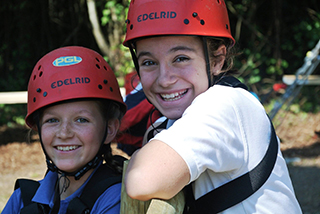 This last term has been a great experience and shown me that the friends I've made are friends for life

Year 8 leaver 2015
Every year we see the children complete the programme and head for pastures new with old fears conquered, friendships strengthened, confidence at an all time high and an infectious optimism as they approach the next stage of their journeys into senior school and beyond. The MHS Leavers' Programme gives children the chance to say their proper farewells to friends and staff in a last and unforgettable hurrah.