We believe that keeping parents up to date with school developments and sharing in the achievements of their children are essential ingredients for a strong school/parent relationship. At Marlborough House, we understand parents have increasingly busy lives so in addition to offering the Extended Day and a comprehensive rostrum of After-School Clubs, we use communication platforms that enable parents and friends to keep abreast of news and school information whether they are at home, at work or on the move.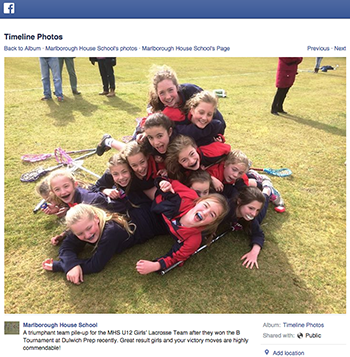 We publish daily news stories on our website whilst reserving a secure online area for current parents to view more comprehensive photo galleries from school trips, fundraisers, after-school clubs, social events and classrooms in session. Here we also publish a Weekly Bulletin with all the essential notices for parents, any announcements and reminders along with an archive of school correspondence that in another life, would have come home in a book bag and been eaten by the dog that evening.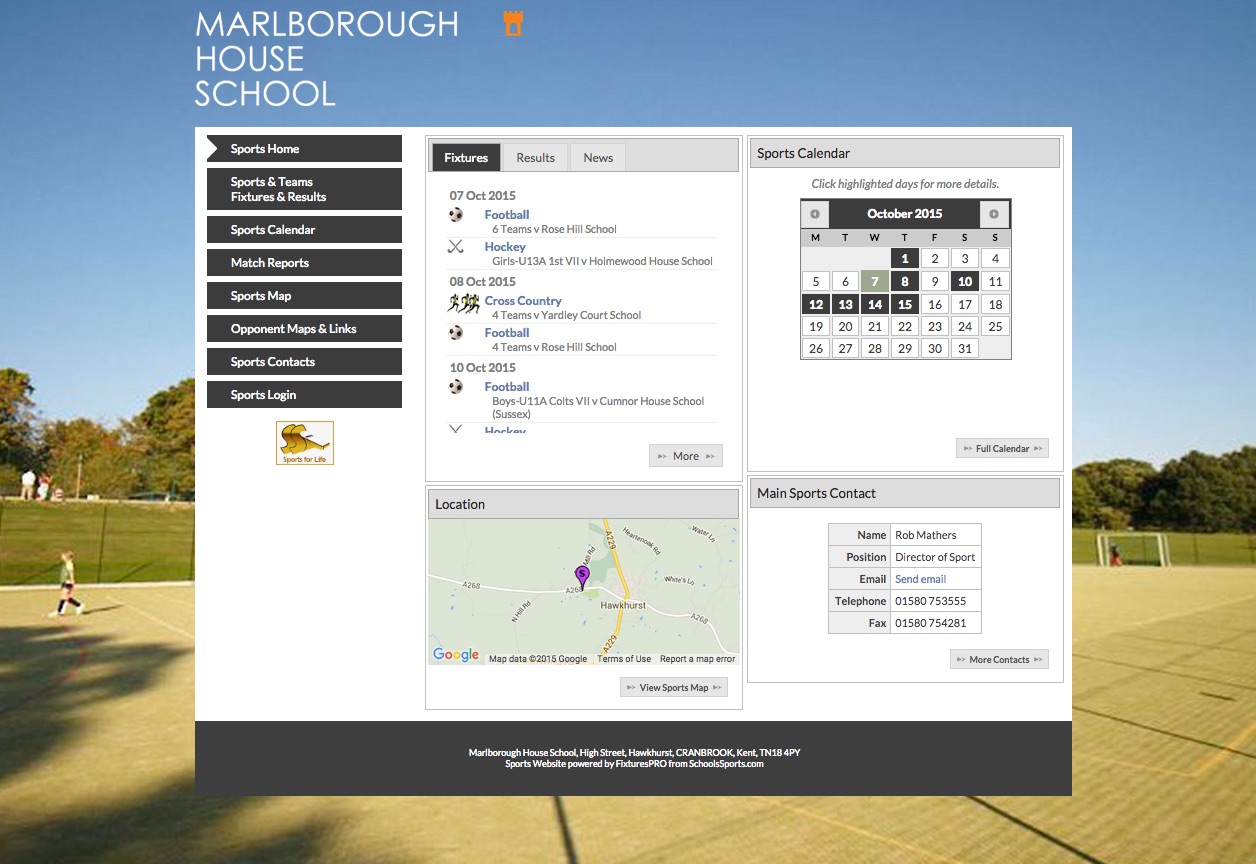 Sport really IS for all at Marlborough House so we have invested in a sophisticated sports content management system that ensures parents don't have to wait until the end of the week to catch the match reports. The system is easy to use and enables parents to keep abreast of all upcoming fixtures and match statistics as well as view teamsheets, fixture location maps, last minute changes and even take a sneaky peak at the competition - on their desktop, smartphone or tablet.
Our Review magazine charts the success and achievements of each academic year in a full colour, glossy compendium that mum and dad will not only treasure but no doubt later reference when they come to compose that 18th birthday or wedding day speech for their child.
Those hungry for a quick snapshot of daily life at Marlborough House can also follow us on Facebook or look out for their child's work on our Pinterest galleries.