Founded in 1874, the school is housed in a handsome 18th century family home, complemented by beautiful surroundings and a great range of purpose-built facilities. We also have a number of ongoing projects including our Art and DT building which is due to be completed in Summer 2022.
Sports Facilities
NEWLY EXTENDED Sports Hall
Our fantastic Sports Hall was refurbished and extended in 2020 to include new changing room facilities for boys and girls. The Sports Hall is used for a range of indoor sporting activities and has badminton, tennis, netball, basketball and full sized trampolining facilities.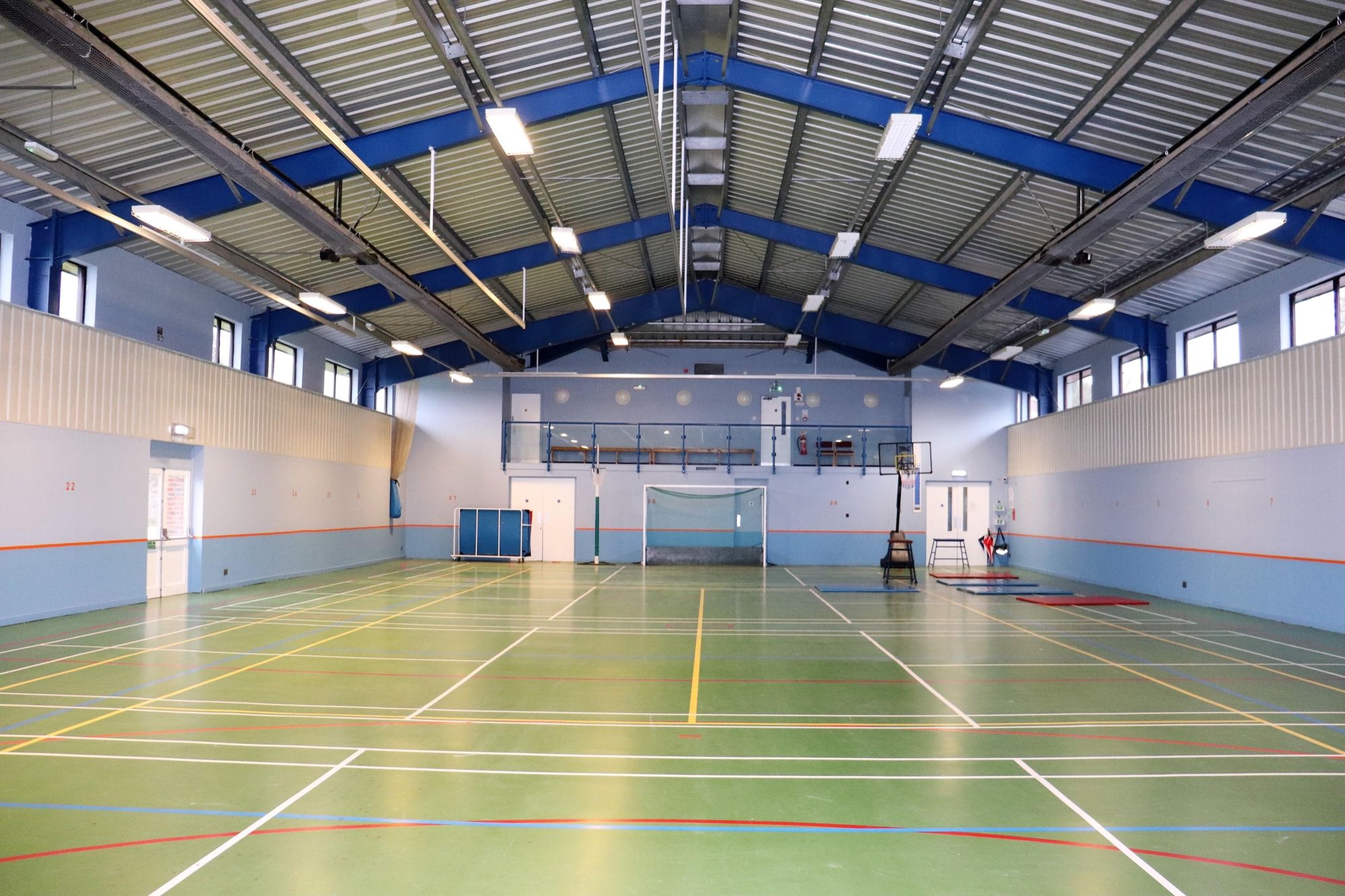 Swimming Pool
Our outdoor pool is used by Reception to Year 8 for swimming lessons and inter-house galas from April through to October.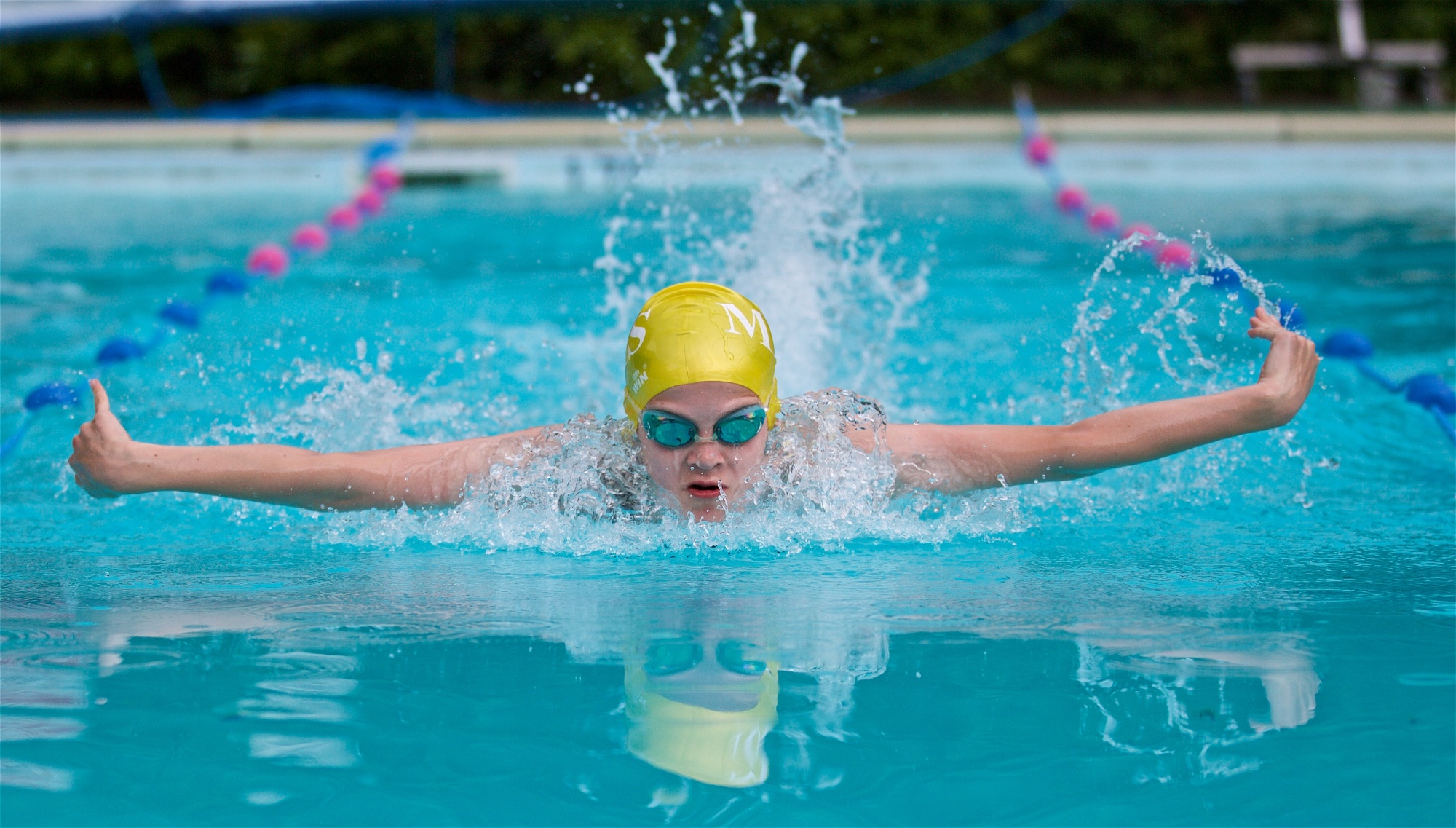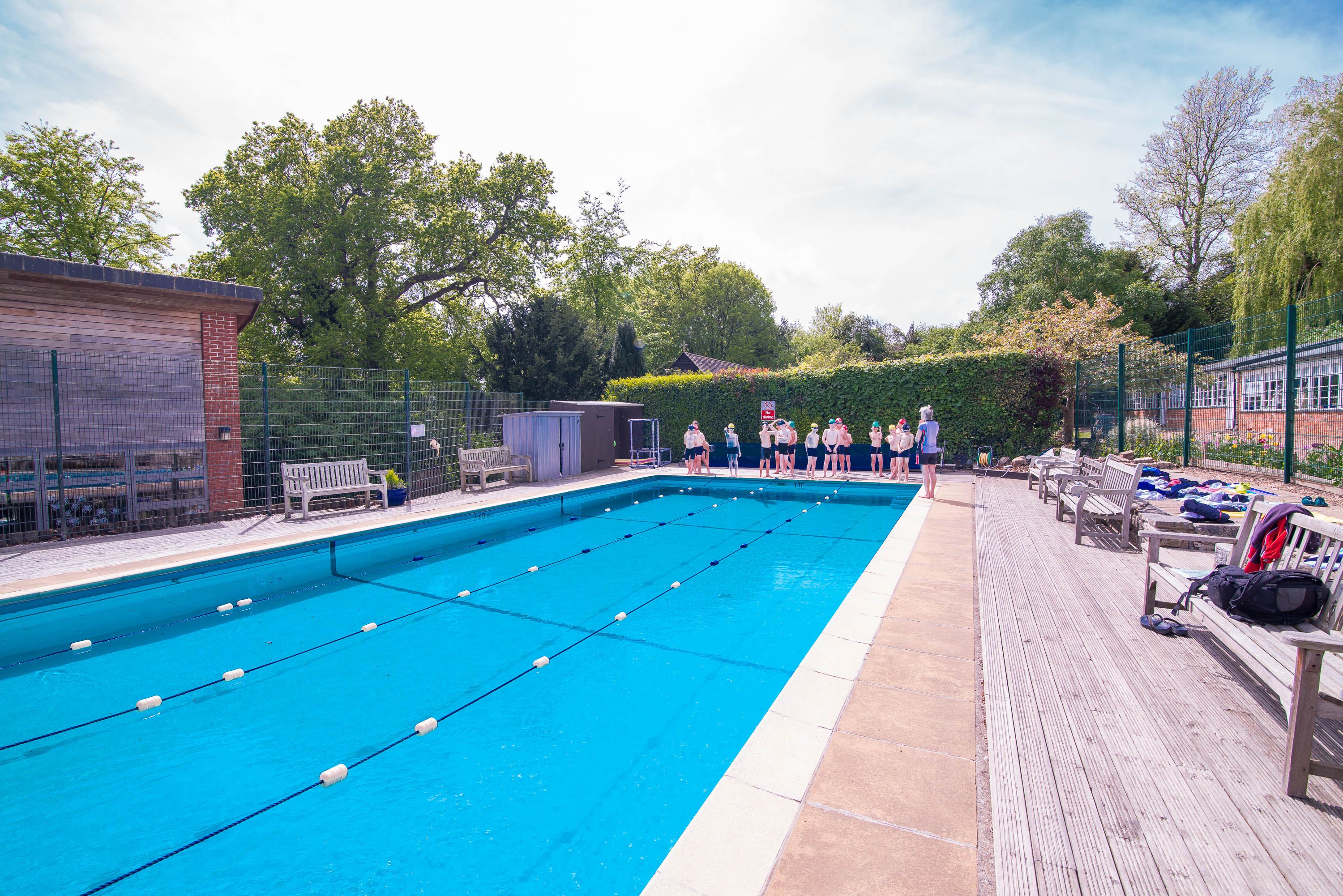 Astro
Our all-weather astro is a great facility and is used for a range of sports including hockey, football and tennis.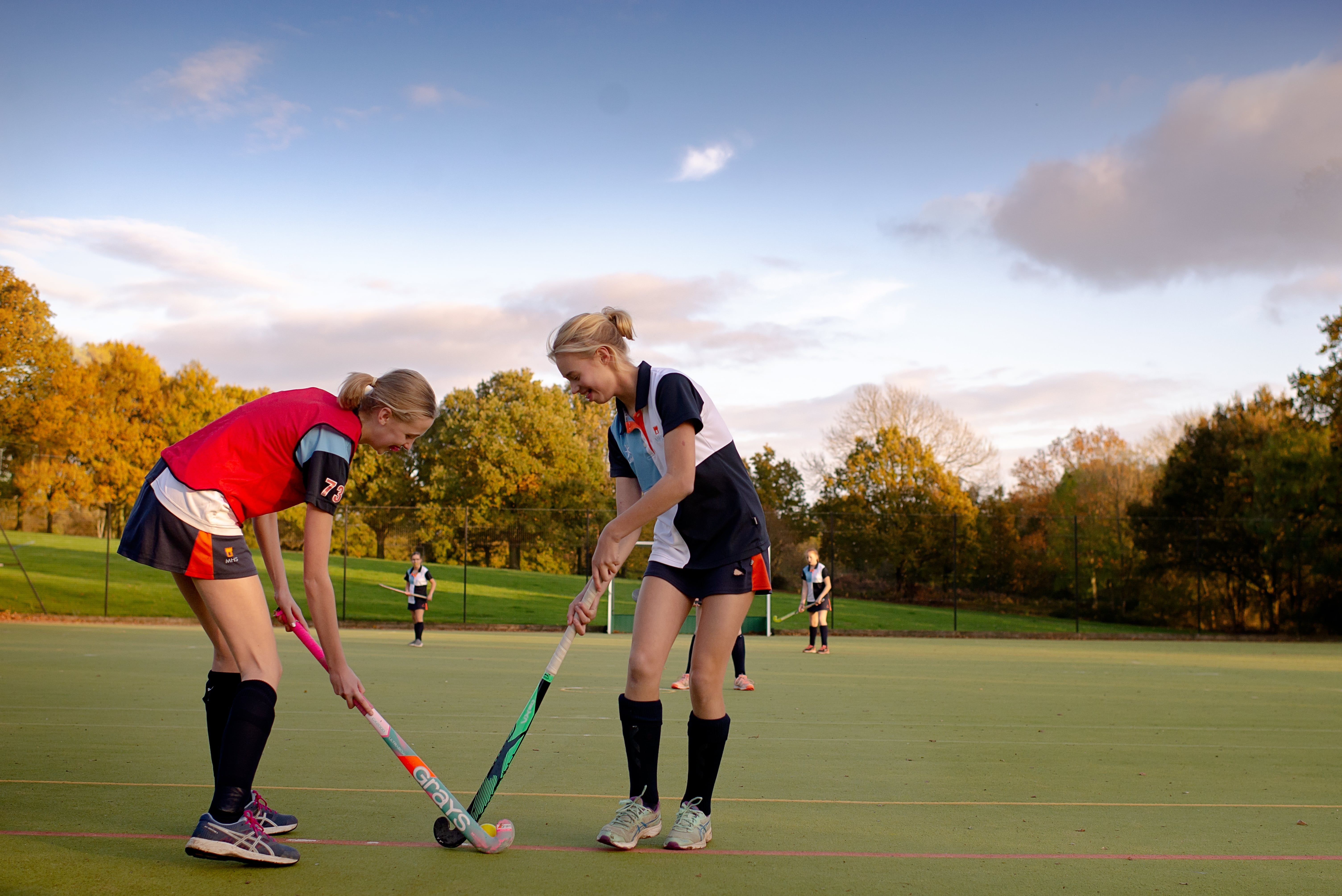 Hard Courts
We have four hard courts which are used for netball and tennis.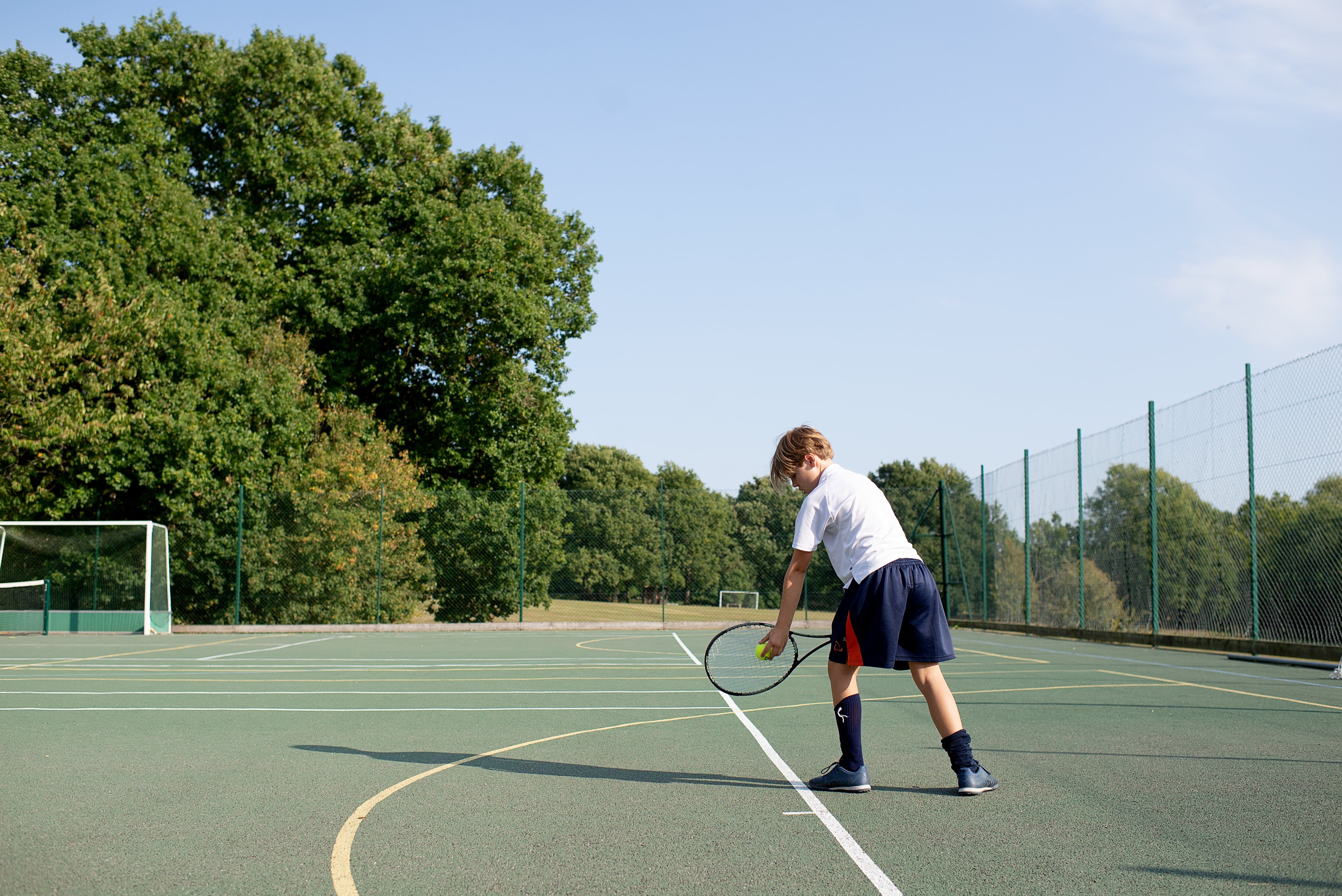 Golf Course
In the Summer and Autumn Terms, children in the Prep School can take Golf as an extra-curricular activity and enjoy playing on the 3-hole pitch and putt course around the school grounds.

Shooting Range
Shooting Club offers children in the Prep School the opportunity to hone their shooting skills is our Shooting Range, using .22 rifles.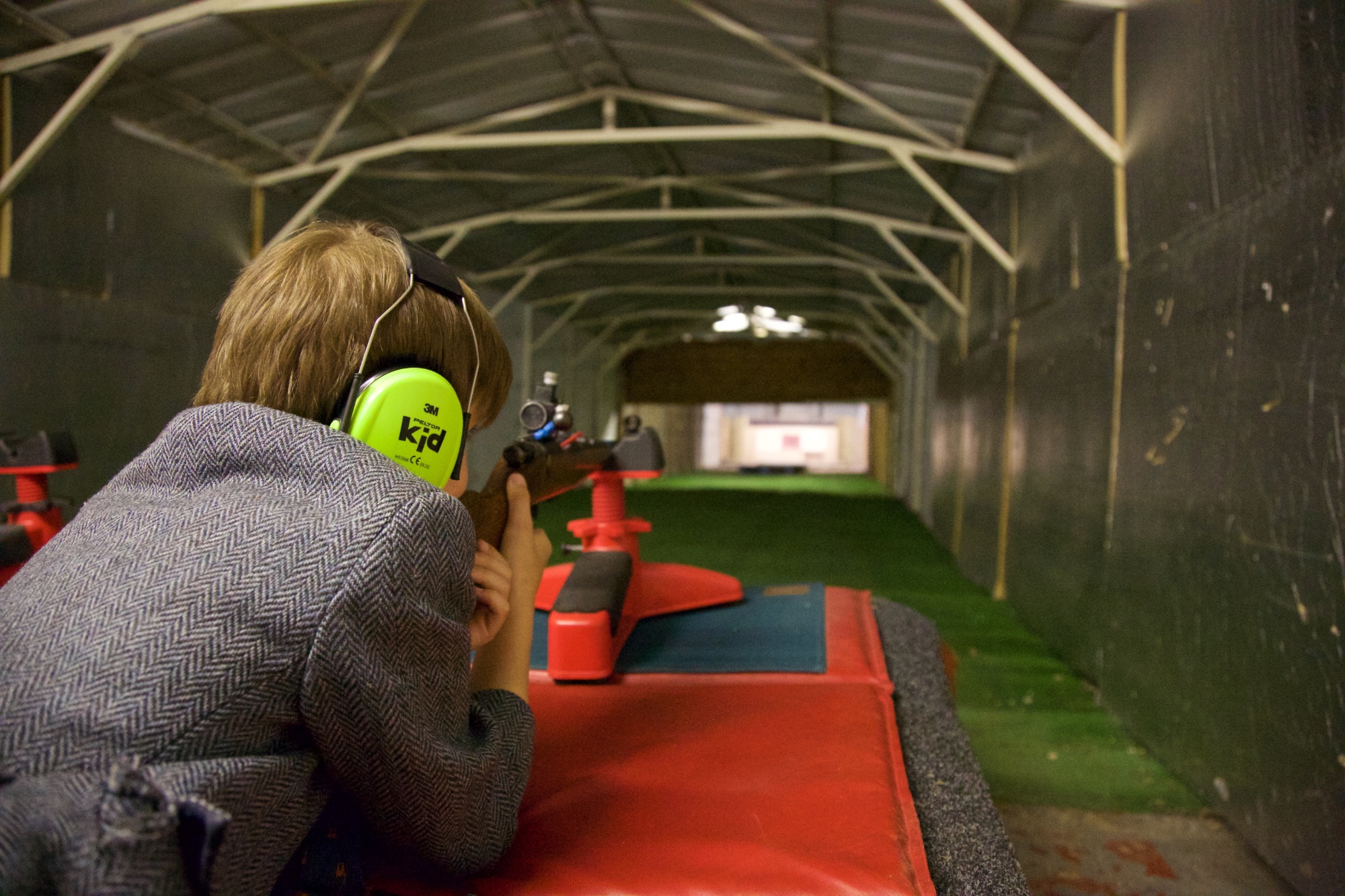 Pitches
As a country Prep School, we are lucky to have beautiful grounds with several grass pitches suitable for a range of sports and cricket nets.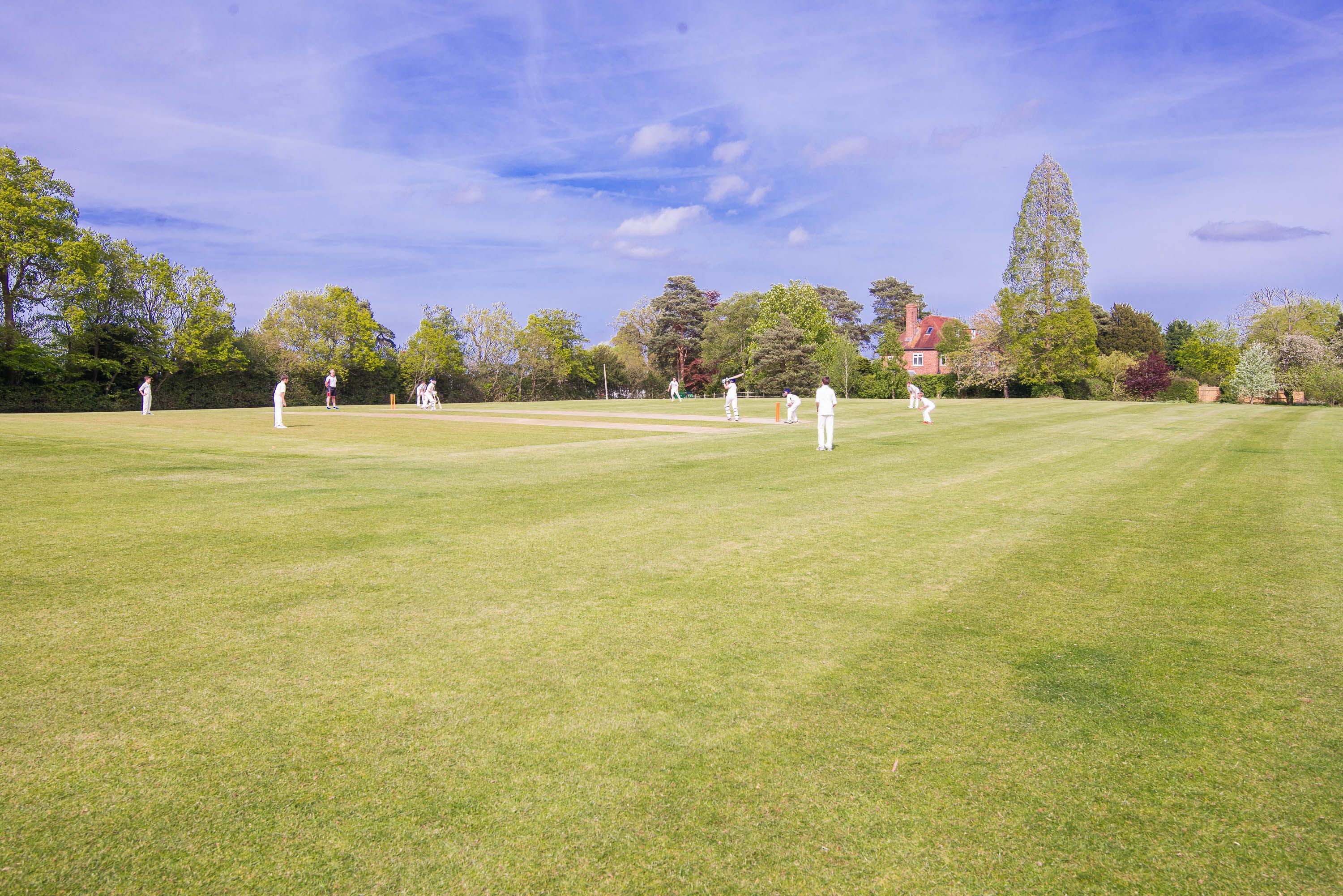 Technical Facilities
Science Laboratory
In our large, dedicated Science Lab, pupils in the Prep School are able to work with specialist equipment such as Bunsen burners and microscopes.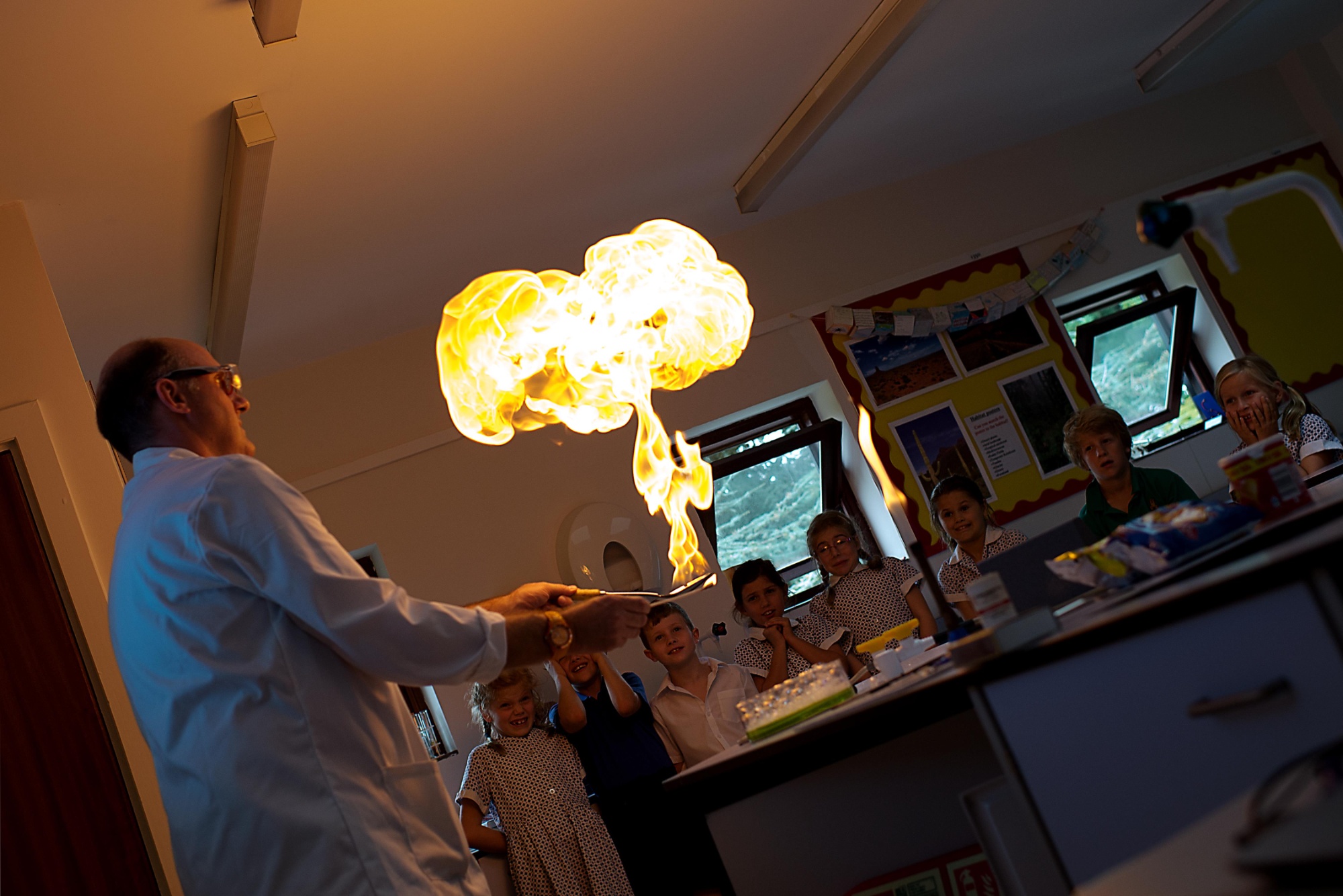 NEWLY EXTENDED Art and DT Building
Housing the Art Room (pictured), DT Room and Pottery Room, the recently completed Art and DT Building is a wonderfully light, airy space with beautiful views over the Chapel Garden.
The creative arts are integral to the broad and comprehensive education we offer and give children the opportunity to express themselves in a multitude of ways.
With our 100% success rate for Senior School Art and DT Scholarships last year, we hope this enhanced facility will ensure creative arts at MHS go from strength to strength.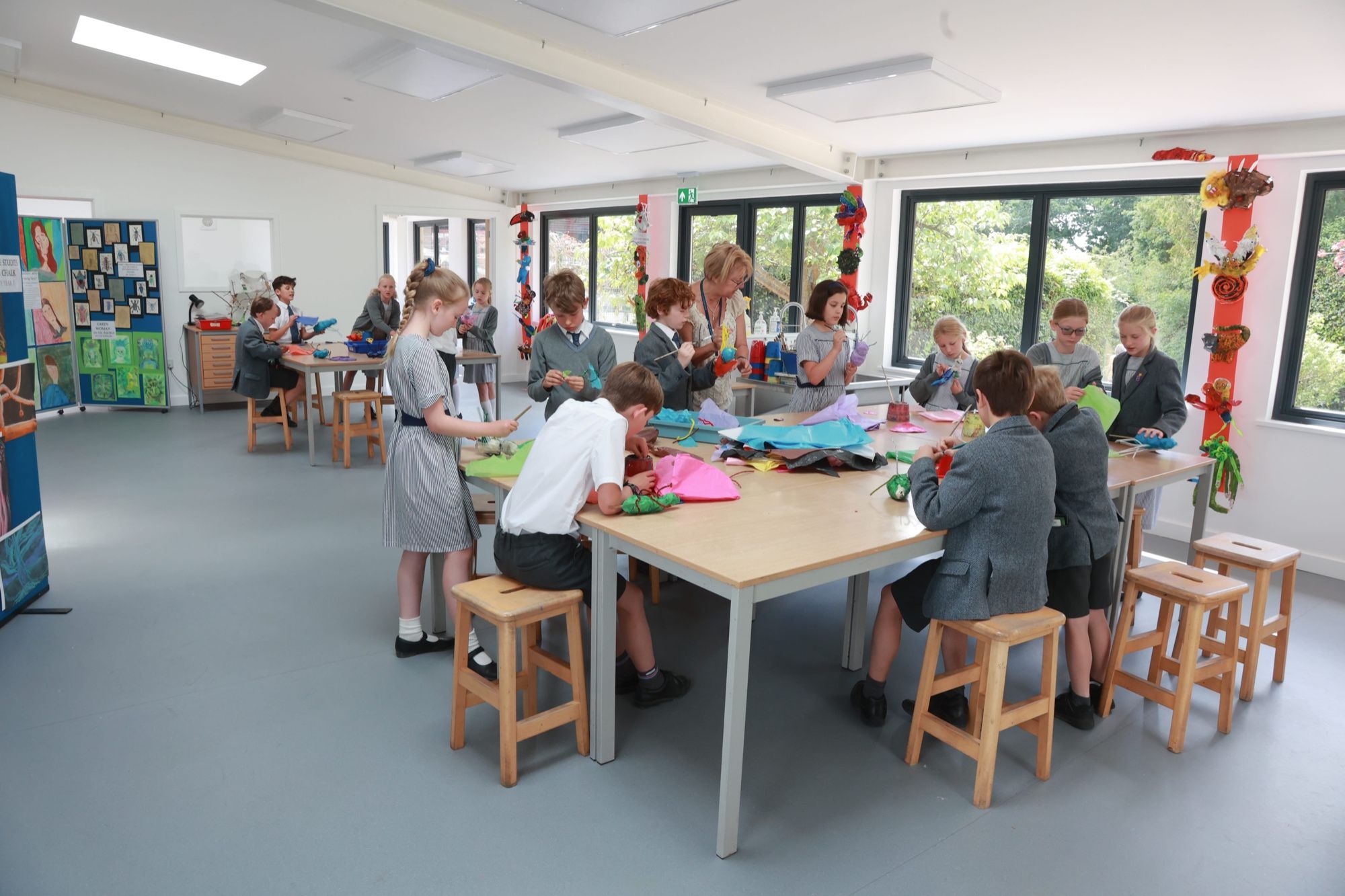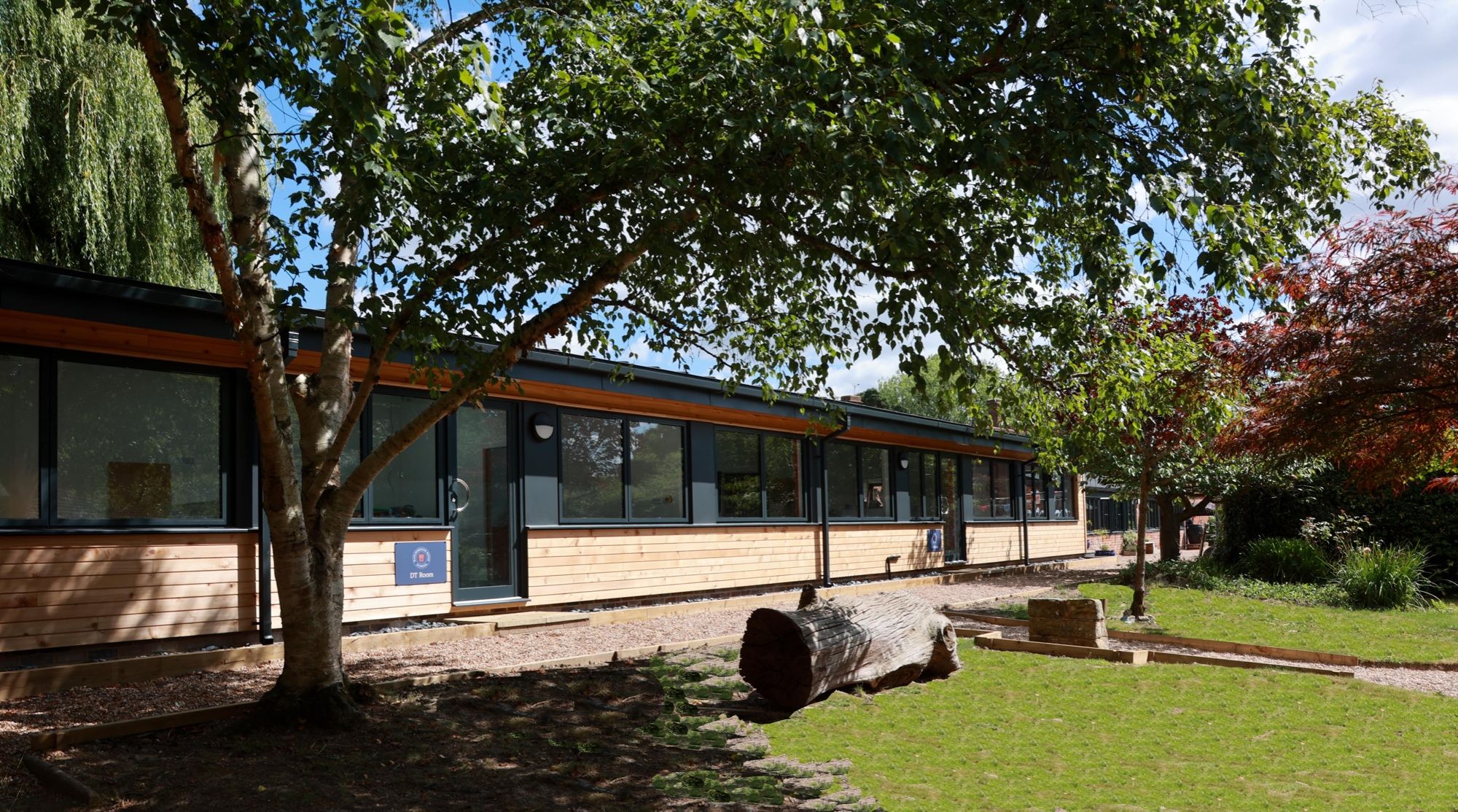 IT Suite
Both the Pre-Prep and Prep School have ICT rooms. Pupils also have access to personal Chromebooks (Seniors). Pupils regularly use laptops (Years 3-5) and iPads or leaning pads (Pre-Prep) to support learning across the curriculum. We also have a number of clubs and activities which support the development of ICT skills, including coding and graphic design.

Libraries
The Pre-Prep and Prep School both have dedicated libraries. The Prep School library was redesigned in 2018 and is particularly impressive; a wonderfully light room featuring bespoke soft seating.

Hopkins Hall
A beautiful multi-purpose hall which was completed in 2012. Featuring wooden beams and a sprung floor, the Hopkins Hall is a wonderful asset for a range of activities.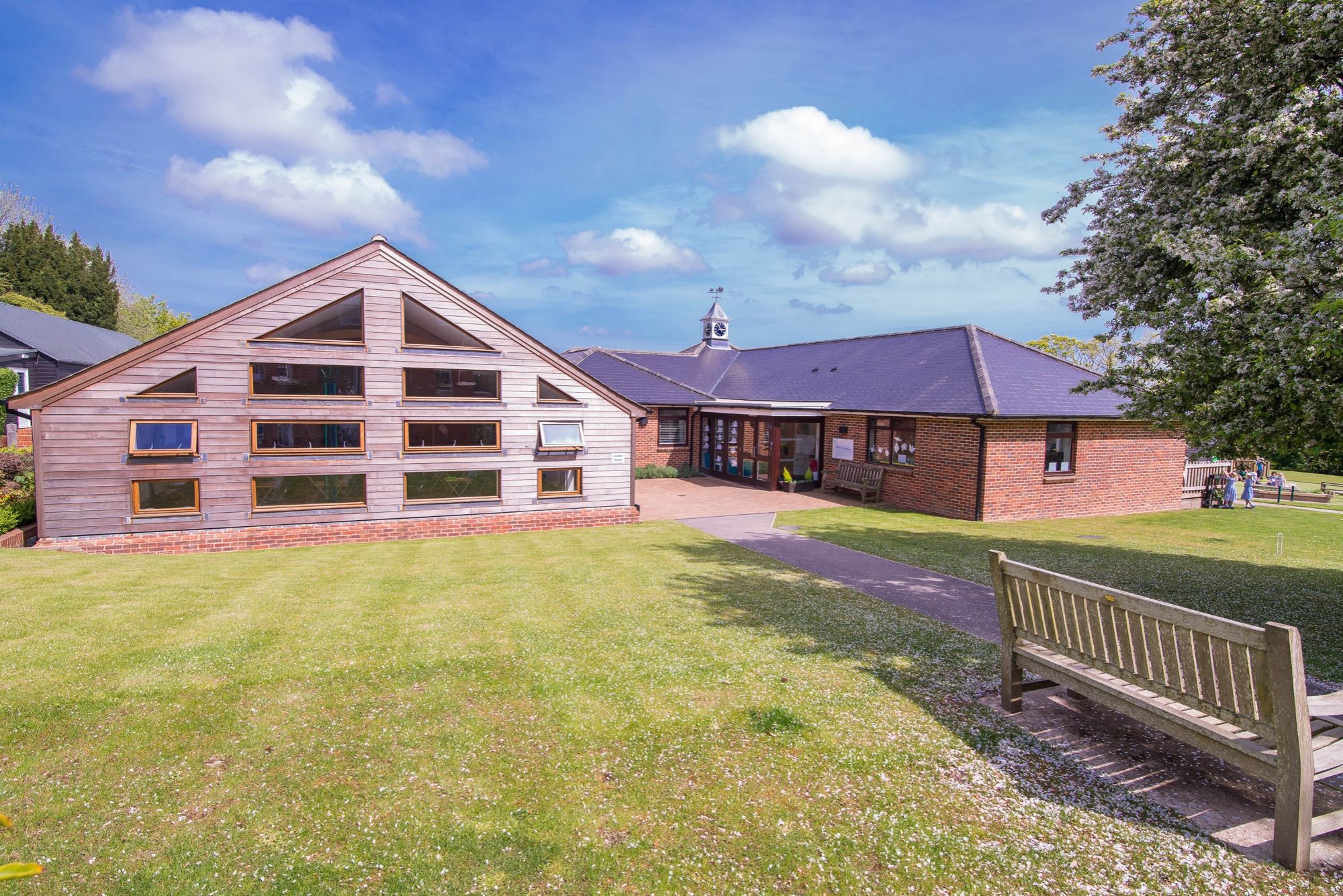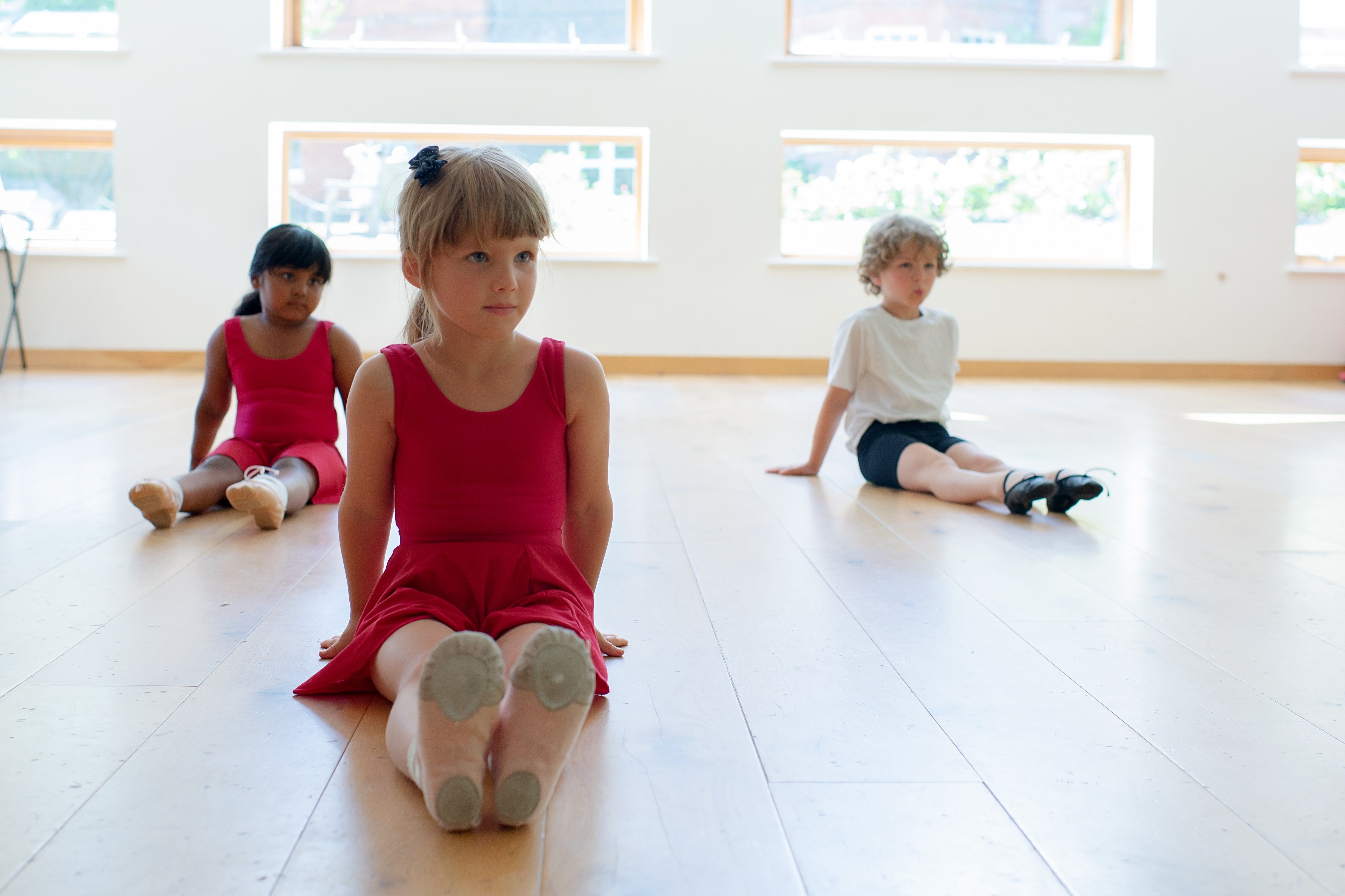 Outdoor Learning Facilities
NEW Outdoor Classroom
Built in 2021, our Outdoor Classroom overlooks the Specs Lake, creating a natural and inspiring focal point to further support our outdoor learning activities across the curriculum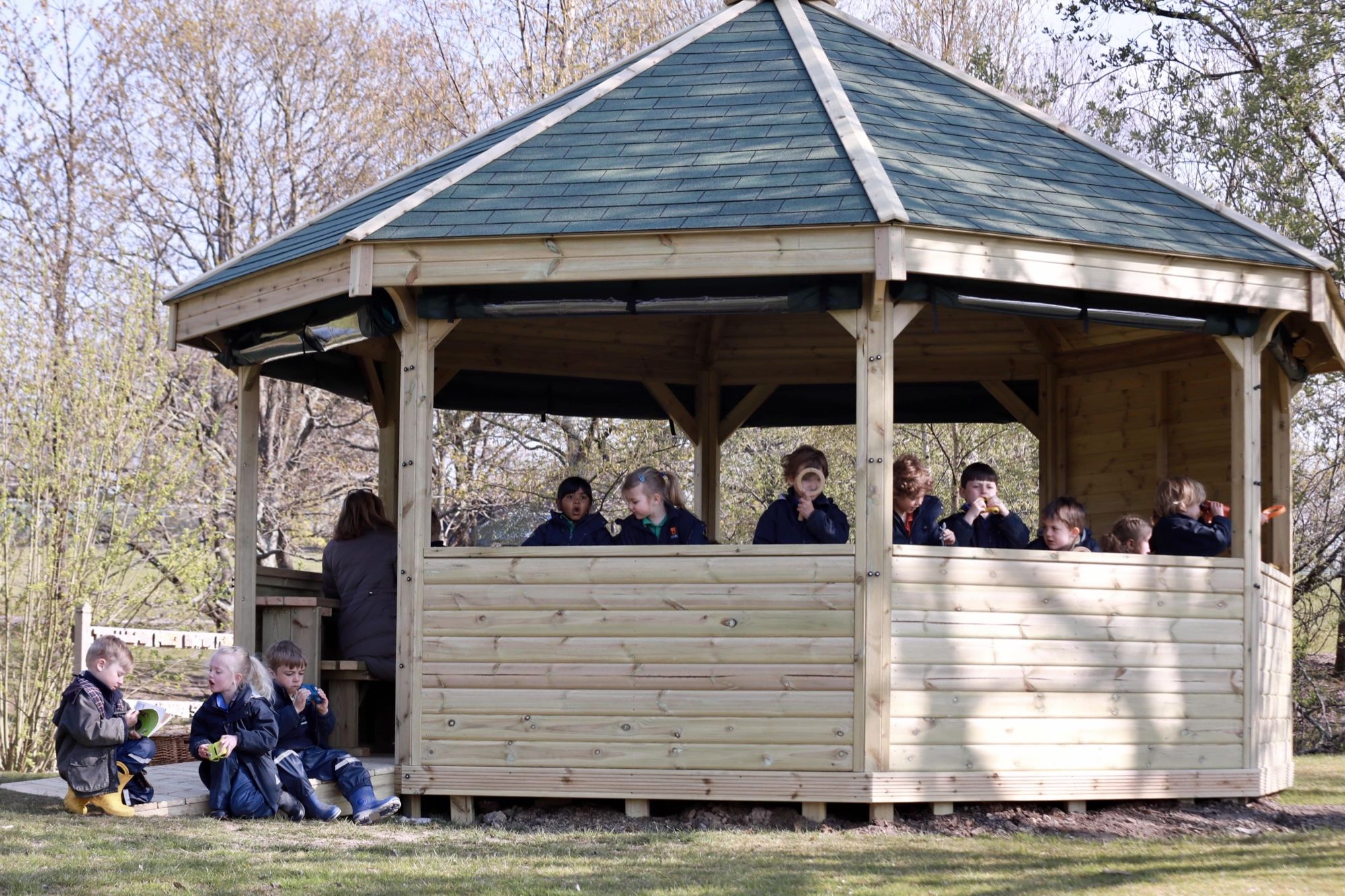 Forest School
Our Forest School area is complimented by a range of outdoor learning touchpoints around the grounds. At its heart is the avenue of trees, leading to our firepit and outdoor crafts area.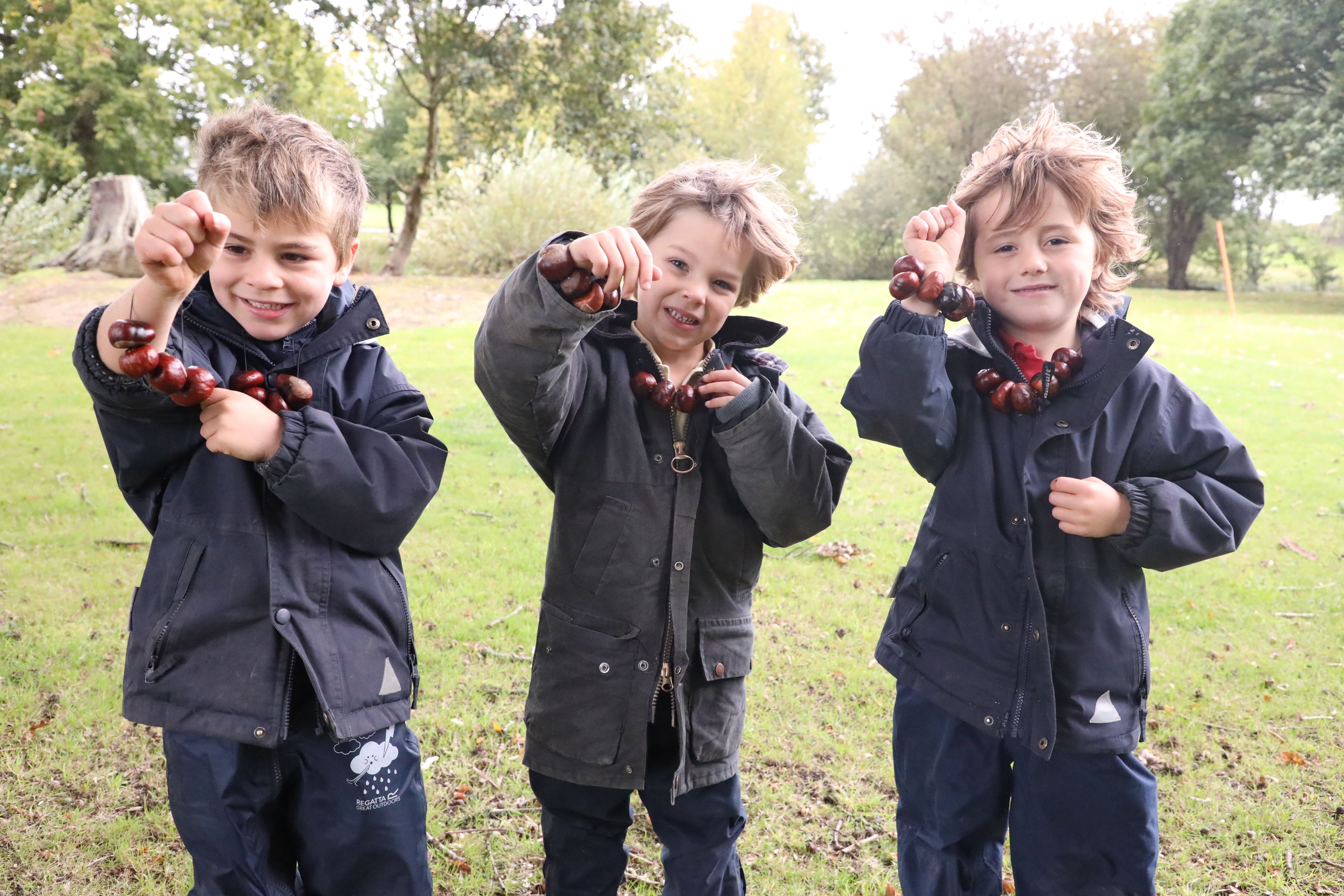 NEW Polytunnel and Pre-Prep Garden
A polytunnel is being installed in the school grounds in the Summer Term 2022 to support outdoor learning for children across the school. This will compliment our thriving Pre-Prep Gardening Club which achieved Level Four of the RHS School Garden Award Scheme in January 2022.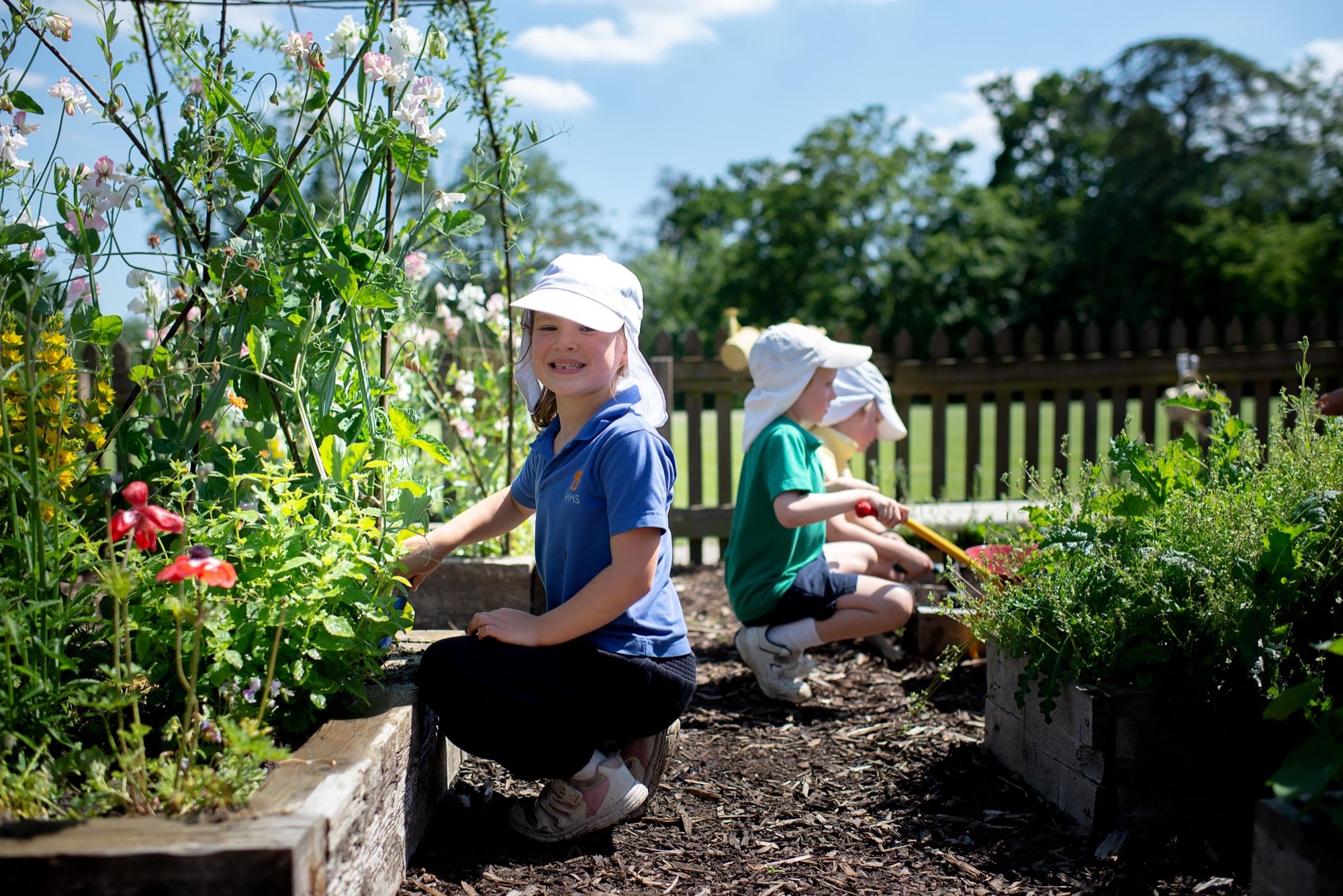 Our animals
Our love of animals starts in the nursery, where the walled garden makes the perfect place to keep their chickens, guinea pigs and tortoises. Further up the school, children enjoy hatching eggs and outdoor learning sessions with larger animals such as Rocket the Pony. In the Prep School we also offer riding lessons as part of our activity afternoon programme and have a successful riding team which competes throughout the year.