Some children really do skip between lessons here. It's a very buoyant place.

The Good Schools Guide
Our children achieve fantastic results in all areas of school life, but more importantly, they do not take the opportunities they have for granted; rather their experiences here help build self-assured individuals who are extremely supportive of each other. In short, they are good company!
School Information Videos
For more videos, please visit our social media pages: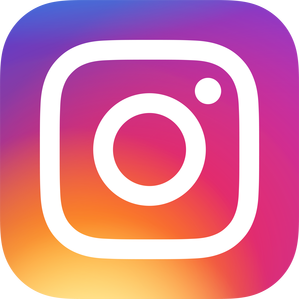 Follow us on Instagram @marlboroughhouse.school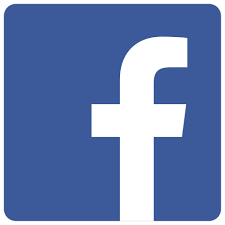 Follow us on Facebook @MarlboroughHouseSchool