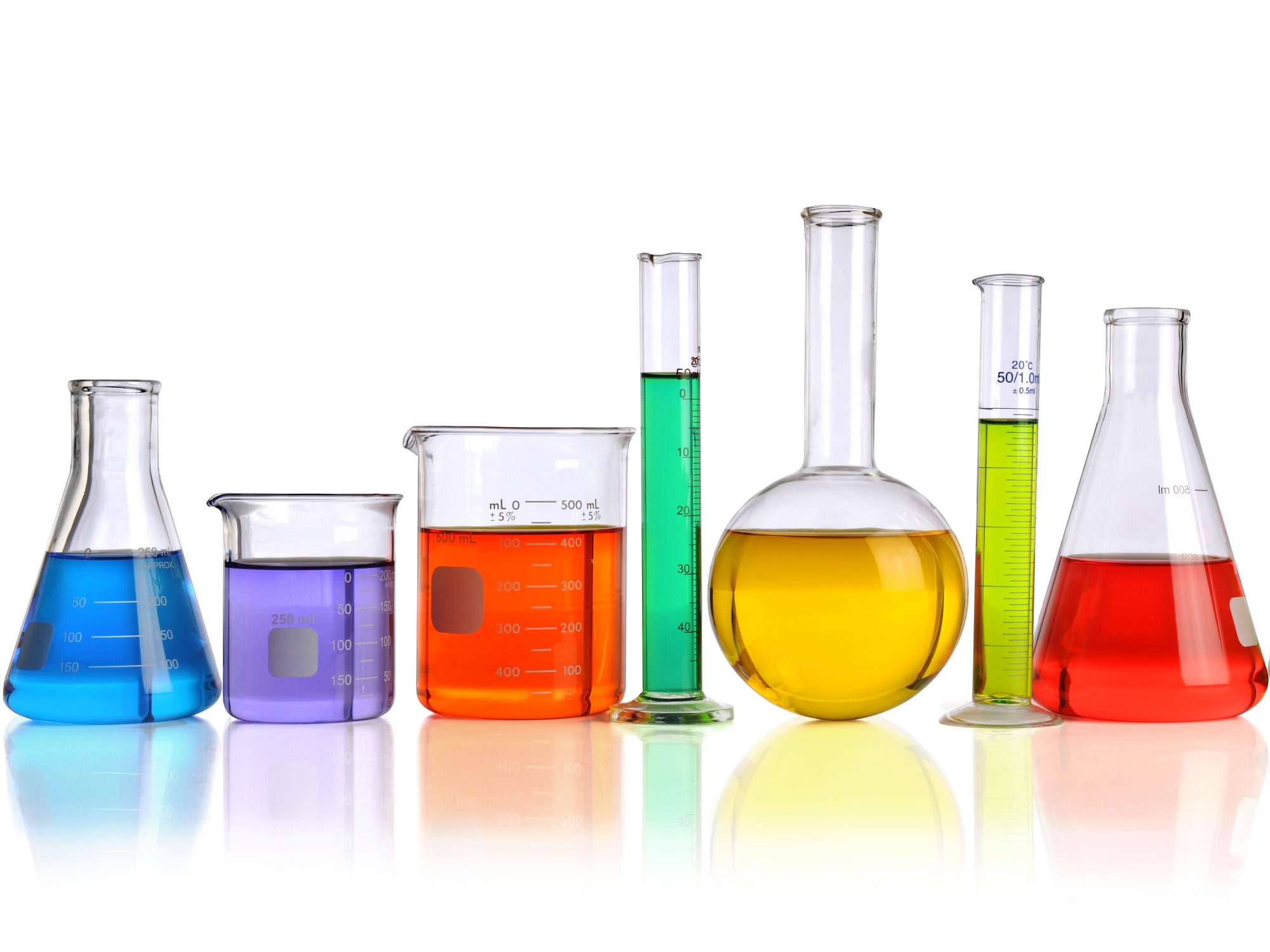 Science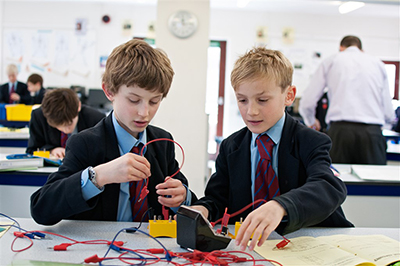 Science at Marlborough House is an important core subject that establishes a foundation of scientific knowledge and skills. The teaching ensures that all children have access to exciting and stimulating scientific experiences many of which take place in our fully equipped science laboratory.
In the course of their Science lessons, the children develop an ability to work independently and co-operatively and to respect the thoughts and ideas of others.
In the Early Years up to Year 4, Science is taught as one subject and covers many different and exciting topic areas that can be related to the children's experiences of the world outside, including what they have learnt in Forest School.
Pupils start to appreciate Chemistry, Biology and Physics as separate disciplines from Year 5 and scientific enquiry is embedded in all three so that pupils gain confidence in data collection and analysis.
Concepts are revisited as the children get older,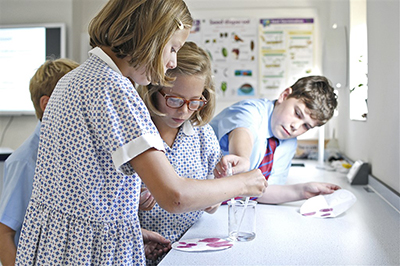 adding greater layers of conceptual difficulty and factual knowledge to their understanding.
A practical approach is taken to all learning - the pupils ARE the scientists and learn that science is a way of thinking, gathering ideas and formulating theories with practical experimental work at its heart.