What Our Parents Say
Our parents are our best ambassadors as they see the impact 'individual focus' has on their children, first-hand and are often keen share their experiences with friends.
When education looks this good and learning this inspiring, how can you not choose it for your children

Parent of Year 4 Pupil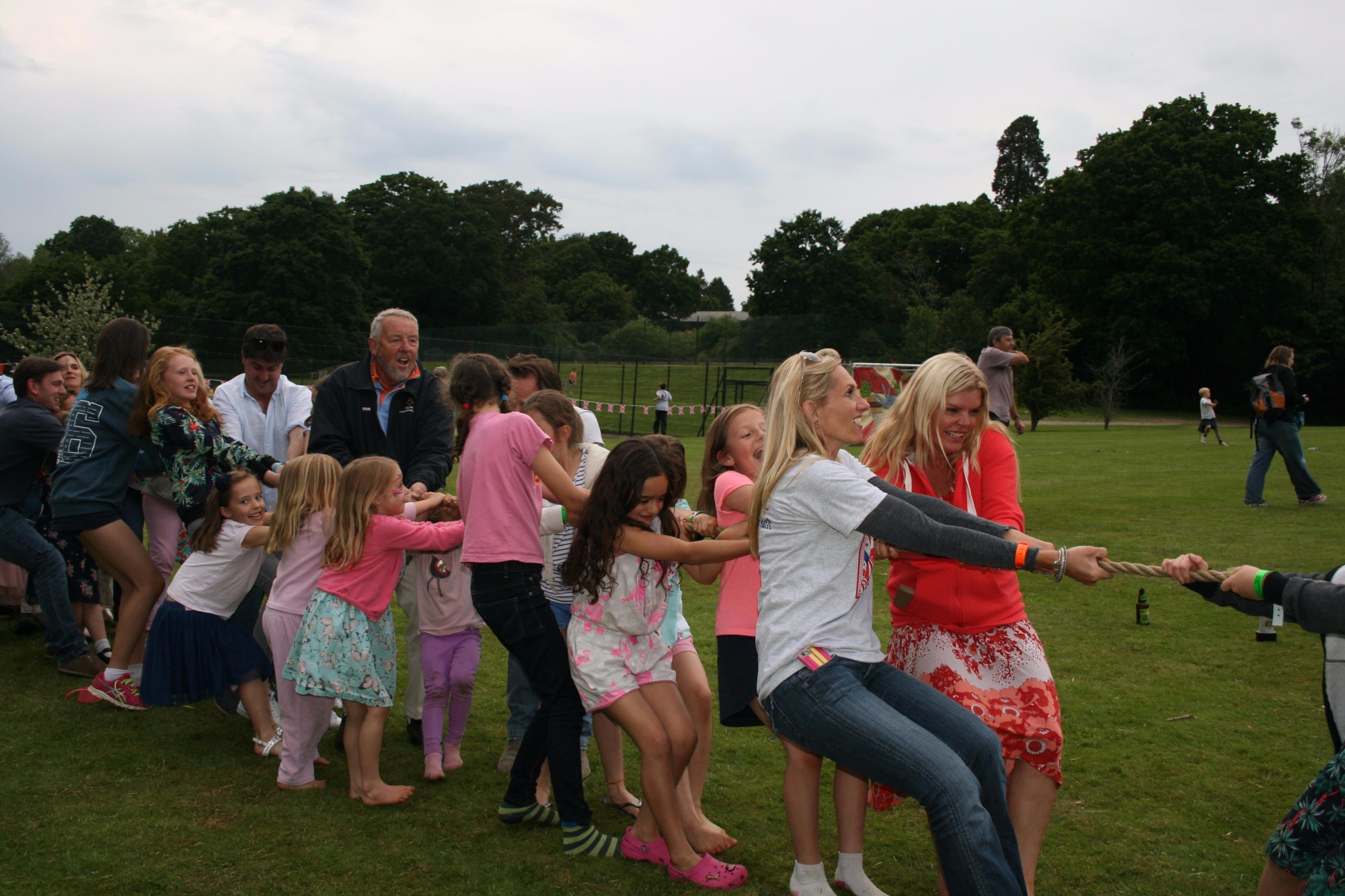 As a Mum working full time in London this is amazing! The Facebook snapshots and fixtures app are fantastic

Parent of year 3 pupil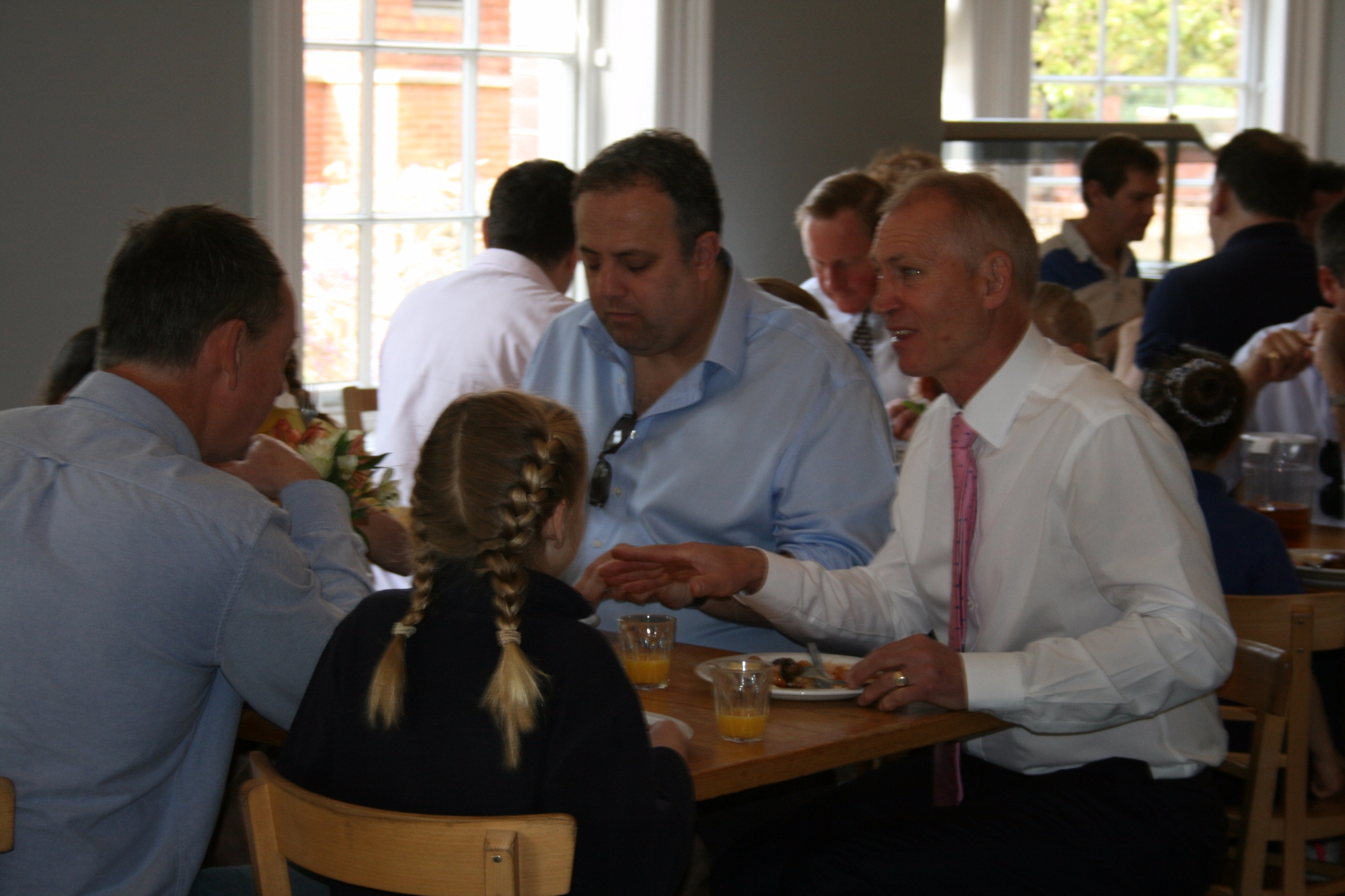 Ultimately, the best way to see why Marlborough House is so special is to come and visit us yourself. New parents consistently tell us that it was very easy to imagine their son or daughter at the school once they had toured our site, met the children and saw classes in session. Feeling it 'on the pulse' in this way can often provide the final missing piece of the jigsaw. Sometimes, seeing really is believing!
If you have any more questions or would like to arrange a visit, please call the Registrar on 01580 755153 . We do hope to see you soon.